Evaluation of concentrated platelets activation level during storage based on the expression of membrane glycoproteins
Procena stepena aktivacije koncentrovanih trombocita tokom skladištenja na osnovu ekspresije membranskih glikoproteina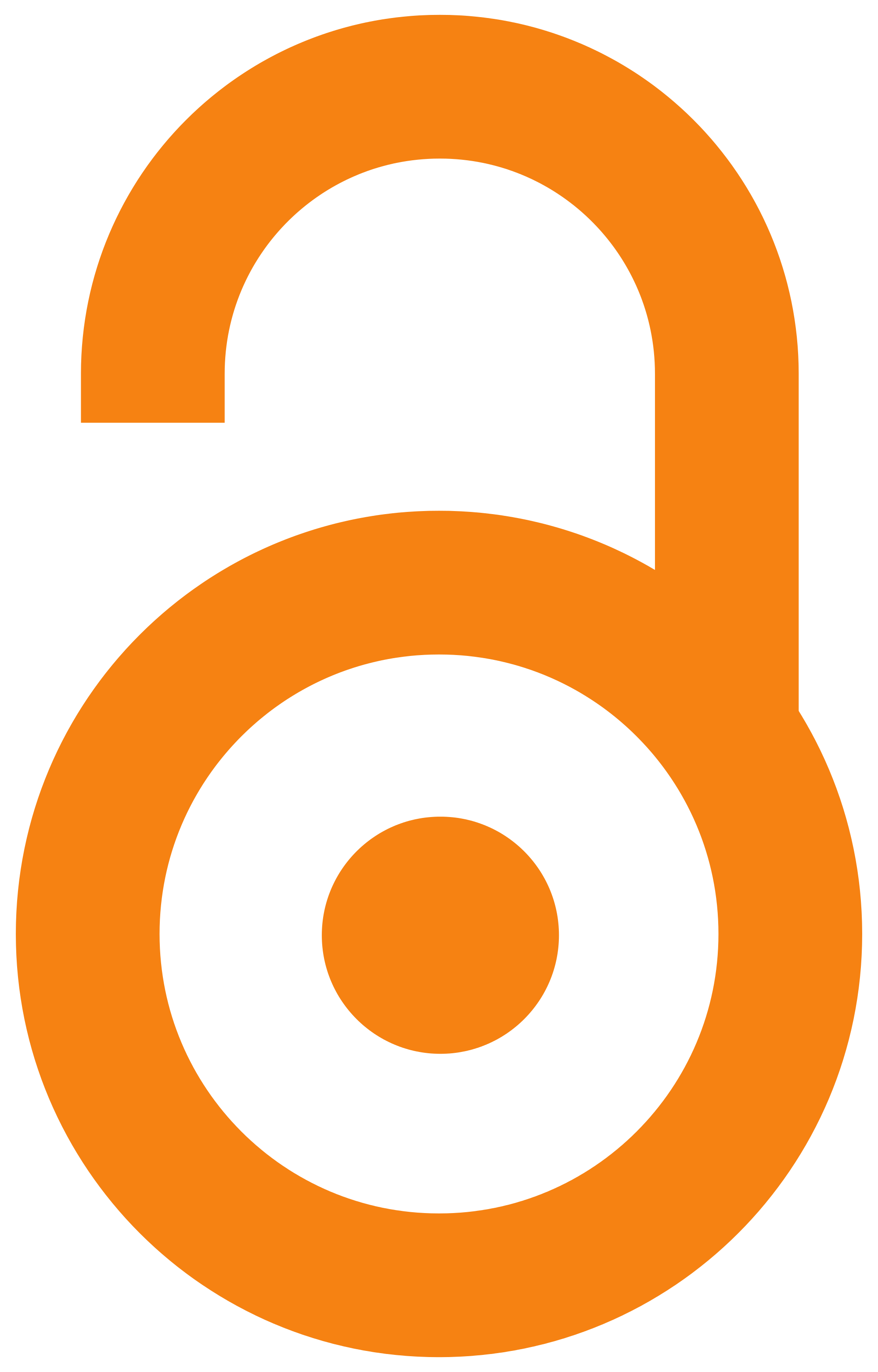 2011
Article (Published version)

Abstract
Evaluation of factors responsible for storage lesions of platelets derived from buffy-coat (PC-BC) during storage are still matter of large interest. To determine, on the basis of expression of specific platelet markers (membrane antigen) in the total population of PC-BC, the extent of their activation and/or damage during storage up to five days at 20±2ºC. PC-BC were stored under standard blood bank conditions. Activation of platelets was monitored by measuring percent of expression and MFI of surface glycoproteins. Measure was performed on day 1, 3, 5, using flow cytometer and fluorochrome labeled monoclonal antibodies against CD41, CD42a, CD42b, CD62p, CD63, and CD36, molecules and Annexin V. There were significant differences in the percent of expression of CD42b, CD42a, and CD36 on whole platelets, detected first and third day of storage. Also, there was significant increase of the percent of expression of CD62p between first and fifth day, and also between third and fifth days. S
...
ignificant differences were detected in the percent of expression between first and fifth day for CD41 and CD36 antigens. In addition,, MFI increased for CD42a and CD36 at third and fifth day, but significantly decreased for CD41. Elevation of expression of platelet activation antigens on PC-BC stored for five days in liquid form were minimal (within norms). This result reflects well-preserved and highly conserved function of stored platelets.
Ispitivanje činilaca odgovornih za lezije koncentrovanih trombocita dobijenih iz 'buffy coat'-a (KT-BC) tokom skladištenja su još uvek predmet velikog interesa. Na osnovu vrednosti ekspresije specifičnih trombocitnih markera (membranskih antigena) na ukupnoj populaciji KT, odrediti stepen njihove aktivacije i/ili oštećenja tokom skladištenja u tečnom stanju, do pet dana, na 20±2oC. KT-BC su skladišteni pod standardnim uslovima. Aktivacija KT je praćena na osnovu rezultata merenja procenta trombocita koji eksprimiraju površinske glikoproteine i prosečnog intenziteta fluorescencije (MFI) tj. gustine ekspresije ovih antigena. Merenja ekspresije površinskih antigena na KT-BC su rađena prvog, trećeg i petog dana skladištenja, korišćenjem protočnog citometra i monoklonskih antitela, obeleženih fluorohromima, na CD41, CD42a, CD42b,CD62p, CD63 i CD36 molekul, i Aneksina V. U odnosu na prvi dan, trećeg dana skladištenja utvrđeno je smanjenje procenta trombocita koji eksprimiraju CD42b, CD42a, i
...
povećanje procenta trombocita koji eksprimiraju CD36. Petog dana skladištenja, procenat trombocita koji eksprimiraju CD41 je bio, u odnosu na prvi dan, smanjen, dok je procenat trombocita koji eksprimiraju CD62p i CD36 bio povećan. Razlika između trećeg i petog dana postojala je samo u procentu trom­bocita koji eksprimiraju CD62p. Vrednost MFI je porastao za CD42a i CD36 antigene od prvog do trećeg, kao i do petog dana skladištenja. Vrednost MFI za CD41 antigen je u ovom periodu značajno opala. Utvrđen je minimalno povišen procenat ekspresije pojedinih aktivacionih trombocitnih markera, koji nije izlazio izvan opsega referentnih vrednosti, što odražava dobro očuvanu funkciju trombocita skladištenih u tečnom stanju.
Keywords:
concentrated platelets / flow cytometry / platelet antigens / MFI / koncentrovani trombociti / protočna citometrija / trombocitni markeri / MFI
Source:
Bilten za transfuziologiju, 2011, 57, 1-2, 26-34
Publisher:
Institut za transfuziju krvi Srbije, Beograd