Immune complexes in blood serum of calves with clinical symptoms of bronchopneumonia
Imunski kompleksi u krvnom serumu teladi sa kliničkim simptomima bronhopneumonije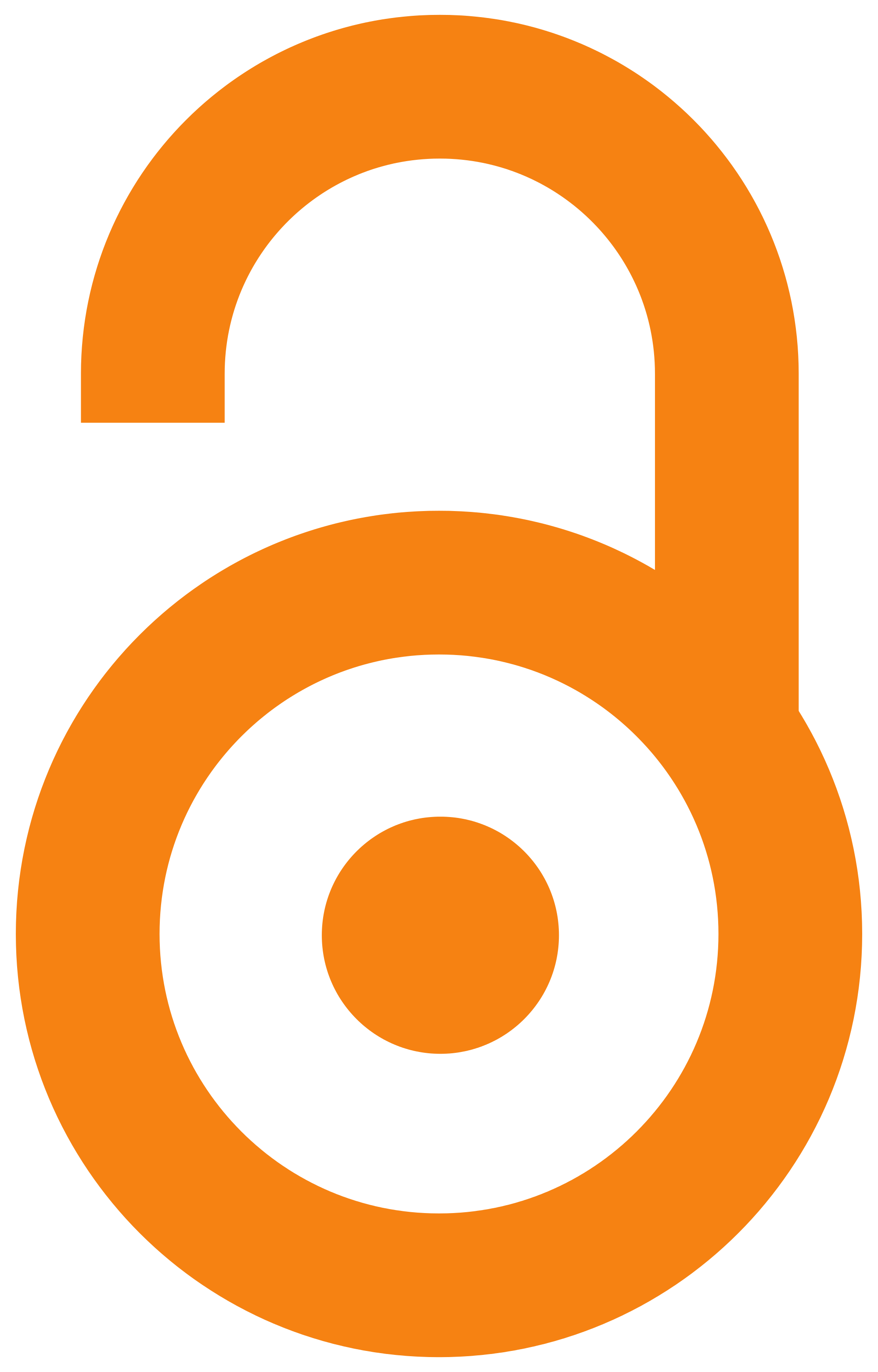 2011
Article (Published version)

Abstract
Pneumonia in preruminant calves is a multifactorial disease. Infectious agents, the environment, management and the immune status of the calves are all important factors in determining the outcome of an infection. Until today, the level and composition of circulating immune complexes in preruminant calves with pneumonia have not been studied in detail. We performed this work with the aim to determine whether pneumonia in three-month-old calves is followed by changes in the immune complex level and changes in the γ-globulin level as their possible constituents. Immune complexes from the calves' sera were isolated by polyethylene glycol (PEG) precipitation methods. Optical density at 350 nm (OD350) of redissolved precipitates was measured to determine the circulating immune complexes level. The OD350 level of PEG precipitates of calves with pneumonia at the time of diagnosis was 0.577±0.206 and it was statistically significantly higher (p lt 0.001) than OD350 the level of PEG precipitate
...
s of healthy calves (0.286±0.080). Electrophoretic analysis of sera and PEG precipitates showed that both slow and fast γ-globulins are found among serum and immune-complexes' γ-globulins, but the concentration of fast γ-globulins was significantly lower in sera of diseased calves. The level of PEG precipitable immune complexes was not correlated with the concentration of serum and PEG precipitable g-globulins. The results of this study have shown that by relatively simple PEG precipitation assay it is possible to detect an increased level of circulating immune complexes in calves with pneumonia. This can be used as an additional diagnostic parameter for the detection and follow up of the disease.
Oboljenja respiratornog trakta goveda su kompleksne etiologije, a javljaju se kao posledica interakcije imunskog sistema jedinke, stresogenih činilaca prisutnih u spoljašnjoj sredini i patogenih mikroorganizama. Nivo i uloga cirkulišućih imunskih kompleksa u serumima teladi obolelih od ove bolesti do sada nisu izučavani. Ovaj rad je urađen sa ciljem da se utvrdi da li su bolesti respiratornog trakta kod teladi u uzrastu od tri meseca praćene promenom nivoa imunskih kompleksa u serumu i promenom nivoa serumskih proteina, pre svega γ globulina, kao osnovnih konstituenata imunskih kompleksa. Imunski kompleksi iz seruma teladi su izolovani precipitacijom polietilen glikolom (PEG-om). Nivo PEG precipitabilnih imunskih kompleksa je određivan merenjem optičke gustine PEG precipitata na 350 nm (OD350). OD350 PEG precipitata obolele teladi je iznosila 0,577±0,206 i bila je statistički značajno viša (p lt 0,001) u odnosu na vrednosti dobijene kod zdrave teladi (OD350 = 0,286±0,080). U γ-globulin
...
skoj frakciji seruma i PEG precipitata i zdrave i obolele teladi bili su prisutni i spori, katjonski, i brzi, anjonski γ-globulini, ali je koncentracija brzih γ-globulina bila značajno niža kod obolele teladi. Nivo ukupnih γ-globulina i γ-globulinskih frakcija nije statistički značajno korelirao sa nivoom PEG precipitabilnih imunskih kompleksa. Na osnovu dobijenih razultata može se zaključiti da se u serumima tri meseca starih teladi obolelih od bolesti respiratornog trakta detektuje povećan nivo PEG precipitabilnih imunskih kompleksa, a rezultati dobijeni ovim relativno jednostavnim testom mogu se koristiti kao dodatni parametar za dijagnozu i praćenje toka bolesti.
Keywords:
calves / bovine respiratory diseases / PEG assay / immune complexes / γ-globulins / telad / bolesti respiratornog trakta / PEG esej / imunski kompleksi / γ-globulini
Source:
Veterinarski glasnik, 2011, 65, 1-2, 13-24
Publisher:
Univerzitet u Beogradu - Fakultet veterinarske medicine, Beograd
Funding / projects: