Quality of life in patients with venous ulcers
Kvalitet života bolesnika s venskim ulkusima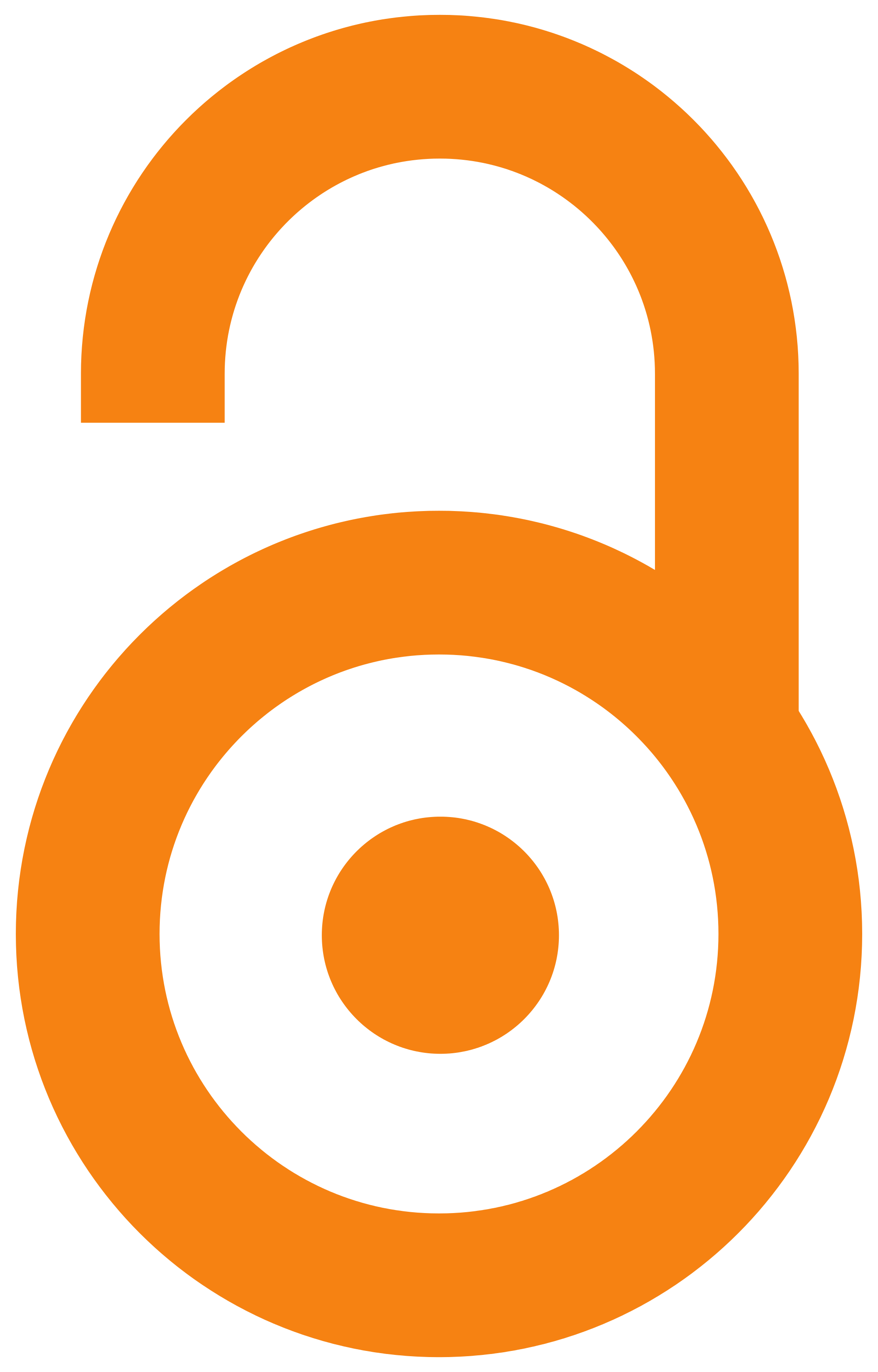 2011
Article (Published version)

Abstract
Introduction. Chronic venous disease has been shown to have a significant impact on patients' quality of life (QoL). Objective. The aim of this study was to estimate the impact of chronic venous insufficiency (CVI) on QoL in patients with terminal stages of HVI, classified according to the CEAP clinical classification into classes C5 (healed ulcers) and C6 (active ulcers), on admission and after applied therapy. Methods. A cross-sectional study performed between October 2007 and June 2008 in a Belgrade outpatient clinic involved a total of 82 patients with venous ulcers (38 C5 and 44 C6) examined at the beginning of therapy. Of these, 14 C5 and 15 C6 patients in remission were re-examined after therapy from November 2007 to January 2010. QoL was assessed using a standard short-form (SF-36) questionnaire, and additionally by a brief CVD questionnaire specific for chronic venous disease. Results. At the beginning of therapy the SF-36 scores showed significant (p lt 0.05) reductions in al
...
l QoL domains of C5 and C6 patients regarding physical, general health, and vitality in C5 and C6 patients. After therapy QoL was significantly improved in both classes of patients, but remained unchanged in the domain of emotional functioning suggesting the patients' fear and worry of HVI progression. Conclusion. In patients with terminal stages of CVI QoL was decreased at the beginning of therapy, but with the remission of the disease and ulcer healing it was significantly improved. This indicates the significance of prevention and timely treatment, and the need for patients' education about the chronic nature of the disease.
Uvod. Istraživanja vršena poslednjih decenija pokazuju da hronično oboljenje vena i hronična venska insuficijencija (HVI) nepovoljno utiču na kvalitet života bolesnika. Cilj rada. Cilj studije bio je da se utvrdi uticaj HVI na kvalitet života bolesnika u terminalnoj fazi HVI, svrstanih prema klasifikaciji CEAP u klasu 5 (zarasli ulkusi) i klasu 6 (aktivni ulkusi), na prijemu i posle primenjene terapije. Metode rada. Istraživanje je izvedeno u dve faze. Prva faza je dizajnirana kao studija preseka u kojoj su od oktobra 2007. do juna 2008. godine ispitana 82 bolesnika s venskim ulkusima (38 je pripadalo klasi 5, a 44 ispitanika su pripadala klasi 6). U drugoj fazi, izvedenoj od novembra 2009. do januara 2010. godine, 14 ispitanika klase 5 i 15 bolesnika klase 6 iz prve faze ispitano je nakon primenjene terapije, u periodu remisije HVI. Kvalitet života je ocenjen primenom standardnog upitnika SF-36 i originalnog upitnika specifičnog za hronično oboljenje vena. Rezultati. Svi ispitanici su
...
na početku lečenja imali značajno slabiji kvalitet života u domenima onesposobljenosti zbog fizičkog zdravlja, opšteg zdravlja i vitalnosti. Nakon primenjene terapije, njihov kvalitet života se značajno poboljšao u svim domenima zdravlja, ali je ostao nepromenjen u domenu emotivnog funkcionisanja. Nepromenljivost ovoga domena u obe klase bolesnika ukazuje na njihovu zabrinutost i strah od napredovanja oboljenja. Zaključak. Kvalitet života bolesnika u terminalnim fazama HVI je smanjen na početku lečenja, ali se s remisijom bolesti i zarastanjem ulkusa značajno poboljšava. Ovo ukazuje na značaj edukacije bolesnika o hroničnoj prirodi oboljenja i potrebi za prevencijom i blagovremenim lečenjem.
Keywords:
chronic venous insufficiency / CEAP classification / venous ulcer / quality of life / hronična venska insuficijencija / klasifikacija CEAP / venski ulkus / kvalitet života
Source:
Srpski arhiv za celokupno lekarstvo, 2011, 139, 11-12, 743-748
Publisher:
Srpsko lekarsko društvo, Beograd