Erythropoietin and hypoxia increase erythropoietin receptor and nitric oxide levels in lung microvascular endothelial cells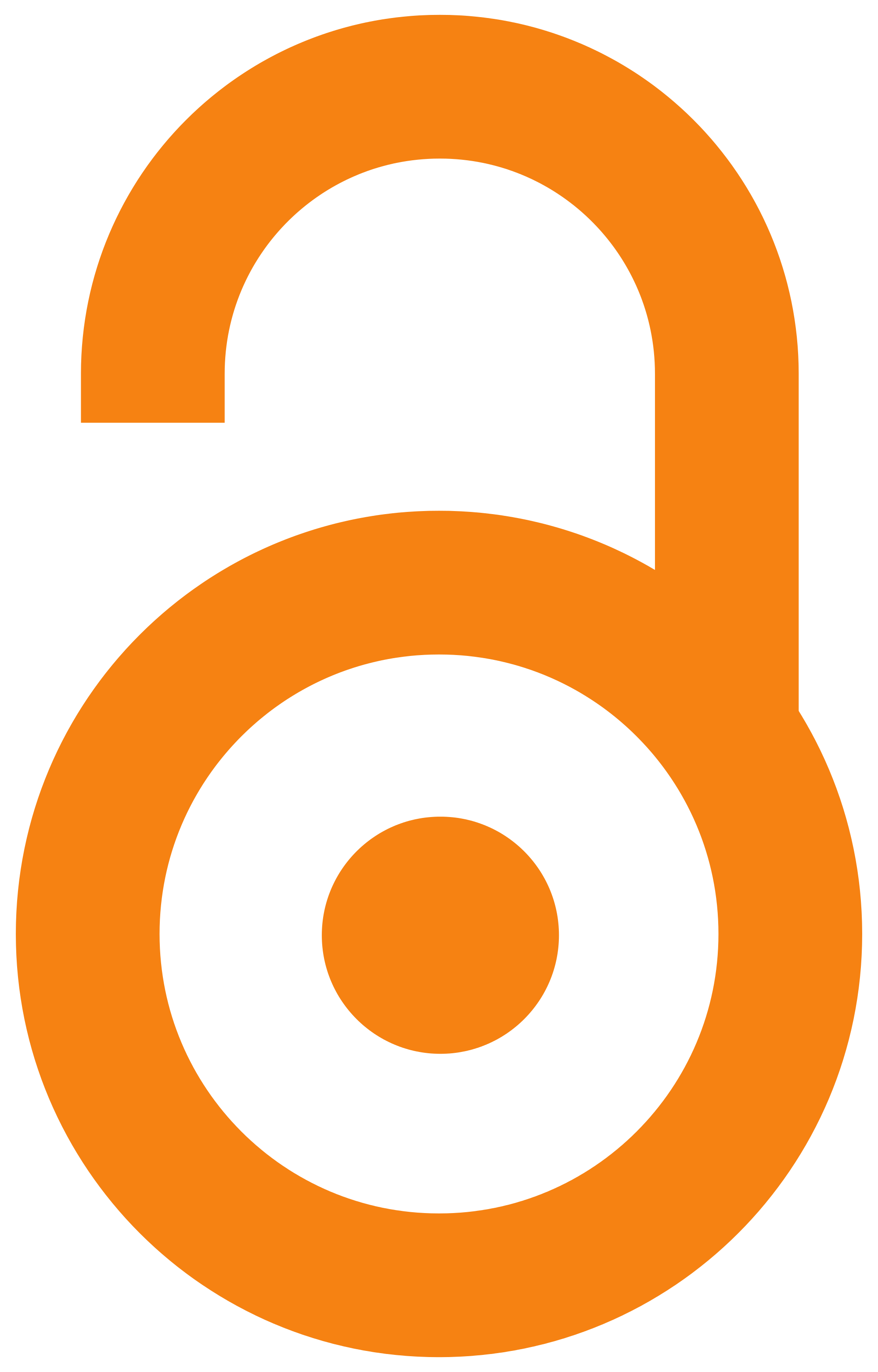 2011
Authors
Beleslin-Čokić, Bojana
Čokić, Vladan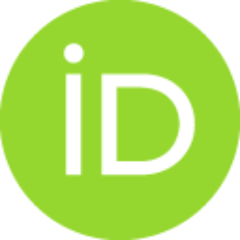 Wang, Li
Piknova, Barbora
Teng, Ruifeng
Schechter, Alan N.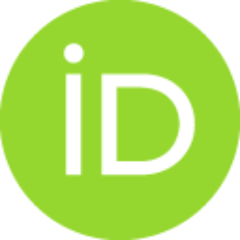 Noguchi, Constance T.
Article (Published version)

Abstract
Acute lung exposure to low oxygen results in pulmonary vasoconstriction and redistribution of blood flow. We used human microvascular endothelial cells from lung (HMVEC-L) to study the acute response to oxygen stress. We observed that hypoxia and erythropoietin (EPO) increased erythropoietin receptor (EPOR) gene expression and protein level in HMVEC-L In addition, EPO dose- and time-dependently stimulated nitric oxide (NO) production. This NO stimulation was evident despite hypoxia induced reduction of endothelial NO synthase (eNOS) gene expression. Western blot of phospho-eNOS (serine1177) and eNOS and was significantly induced by hypoxia but not after EPO treatment. However, iNOS increased at hypoxia and with EPO stimulation compared to normal oxygen tension. In accordance with our previous results of NO induction by EPO at low oxygen tension in human umbilical vein endothelial cells and bone marrow endothelial cells, these results provide further evidence in HMVEC-L for EPO regulati
...
on of NO production to modify the effects of hypoxia and cause compensatory vasoconstriction.
Keywords:
Erythropoietin / Erythropoietin receptor / NO / Hypoxia / HMVEC-L
Source:
Cytokine, 2011, 54, 2, 129-135
Publisher:
Academic Press Ltd- Elsevier Science Ltd, London
Funding / projects:
United States Department of Health & Human Services, National Institutes of Health (NIH) - USANIH National Institute of Diabetes & Digestive & Kidney Diseases (NIDDK)
United States Department of Health & Human Services, National Institutes of Health (NIH) - USANIH National Institute of Diabetes & Digestive & Kidney Diseases (NIDDK) [ZIADK025104, ZIADK025016]