Synthesis, characterization, cytotoxic activity and DNA binding properties of the novel dinuclear cobalt(III) complex with the condensation product of 2-acetylpyridine and malonic acid dihydrazide
Authors
Eshkourfu, Rabia
Cobeljić, Bzidar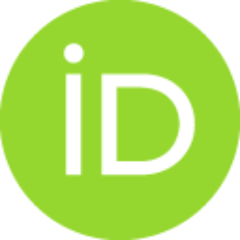 Vujcić, Miroslava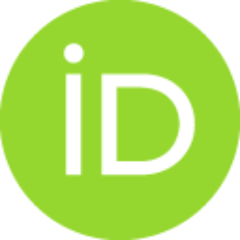 Turel, Iztok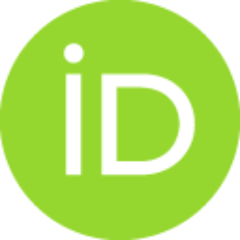 Pevec, Andrej
Sepcić, Kristina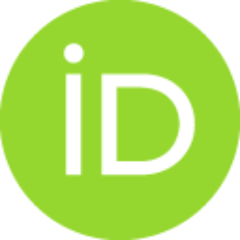 Zec, Manja M.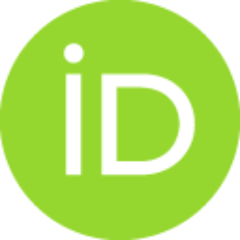 Radulović, Siniša
Srdić-Rajić, Tatjana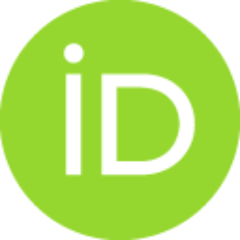 Mitić, Dragana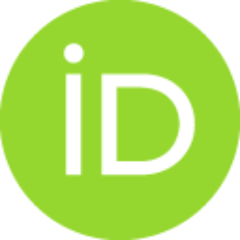 Anđelković, Katarina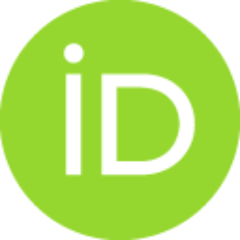 Sladić, Dušan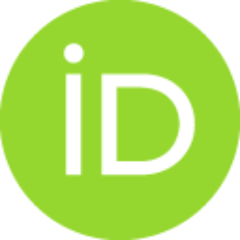 Article (Published version)

Abstract
A novel dinuclear cobalt(III) complex with the condensation product of 2-acetylpyridine and malonic acid dihydrazide, N',N'(2)-bis[(1E)-1-(2-pyridyl)ethylidene]propanedihydrazide was synthesized and characterized by elemental analysis, spectroscopy (NMR and infrared), and X-ray crystal analysis. The complex showed a moderate activity towards Artemia salina. The highest cytotoxic potential of the complex was observed on the epithelial breast cancer (MDA-361) cell line. The investigated complex induced apoptosis, the early apoptotic cells comprising 28.18%, compared to 5.64% of control cells in the same phase. The interaction of the complex with calf thymus DNA (CT-DNA) was monitored by blue shift and hyperchromism in the UV-vis spectra. The observed intrinsic binding constant (K-b = 4.2 x 10(5) M-1) together with structural analysis of the complex indicate the groove binding.
Keywords:
Dinuclear cobalt(III) complex / Crystal structure / Apoptosis / DNA binding
Source:
Journal of Inorganic Biochemistry, 2011, 105, 9, 1196-1203
Publisher:
Elsevier Science Inc, New York
Funding / projects: