Somesthesis
Authors
Aimonetti, J.-M.
Radovanović, Saša M.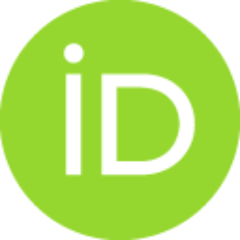 Book part (Published version)

Abstract
Somesthesis refers to the ability to detect external and internal stimuli, the nature of which could be mechanical, thermal, or even painful, the latter being sufficiently strong to damage tissues. This ability relies upon the activation of populations of different receptors located at the body surface and in deeper structures like muscles or joints. Somatosensory inputs are carried to the brain by different ascending pathways running through the spinal cord, brainstem, and thalamus. These sensory messages reach the primary somatosensory cortex before being integrated in higher-order cortices and subcortical areas.
Source:
Handbook of Physics in Medicine & Biology, 2010, 8-1-8-22