Classification of walking patterns in Parkinson's disease patients based on inertial sensor data
Authors
Đurić-Jovičić, Milica
Jovičić, Nenad S.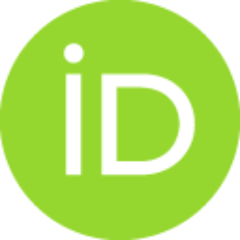 Milovanović, I.
Radovanović, Saša M.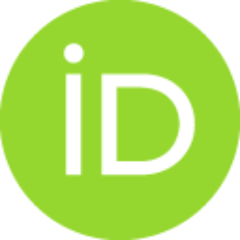 Kresojević, Nikola D.
Popović, M.B.
Conference object (Published version)

Abstract
The gait disturbances in Parkinson's disease (PD) patients occur occasionally and intermittently, appearing in a random, inexplicable manner. These disturbances include festinations, shuffling, and complete freezing of gait (FOG). Alternation of walking pattern decreases the quality of life and may result in falls. In order to recognize disturbances during walking in PD patients, we recorded gait kinematics with wireless inertial measurement system and designed an algorithm for automatic recognition and classification of walking patterns. The algorithm combines a perceptron neural network with simple signal processing and rule-based classification. In parallel, gait was recorded with video camera. Medical experts identified FOG episodes from videos and their results were used for comparison and validation of this method. The summary result shows that the error in recognition and classification of walking patterns is up to 16%.
Keywords:
Accelerometers / Freezing of gait / Gait classification / Gyroscopes / Neural networks
Source:
10th Symposium on Neural Network Applications in Electrical Engineering, NEUREL-2010 - Proceedings, 2010, 3-6