Ethiopathogenesis, diagnosis and therapy of acquired megacolon in dogs
Etiopatogeneza, dijagnoza i terapija stečenog megakolona pasa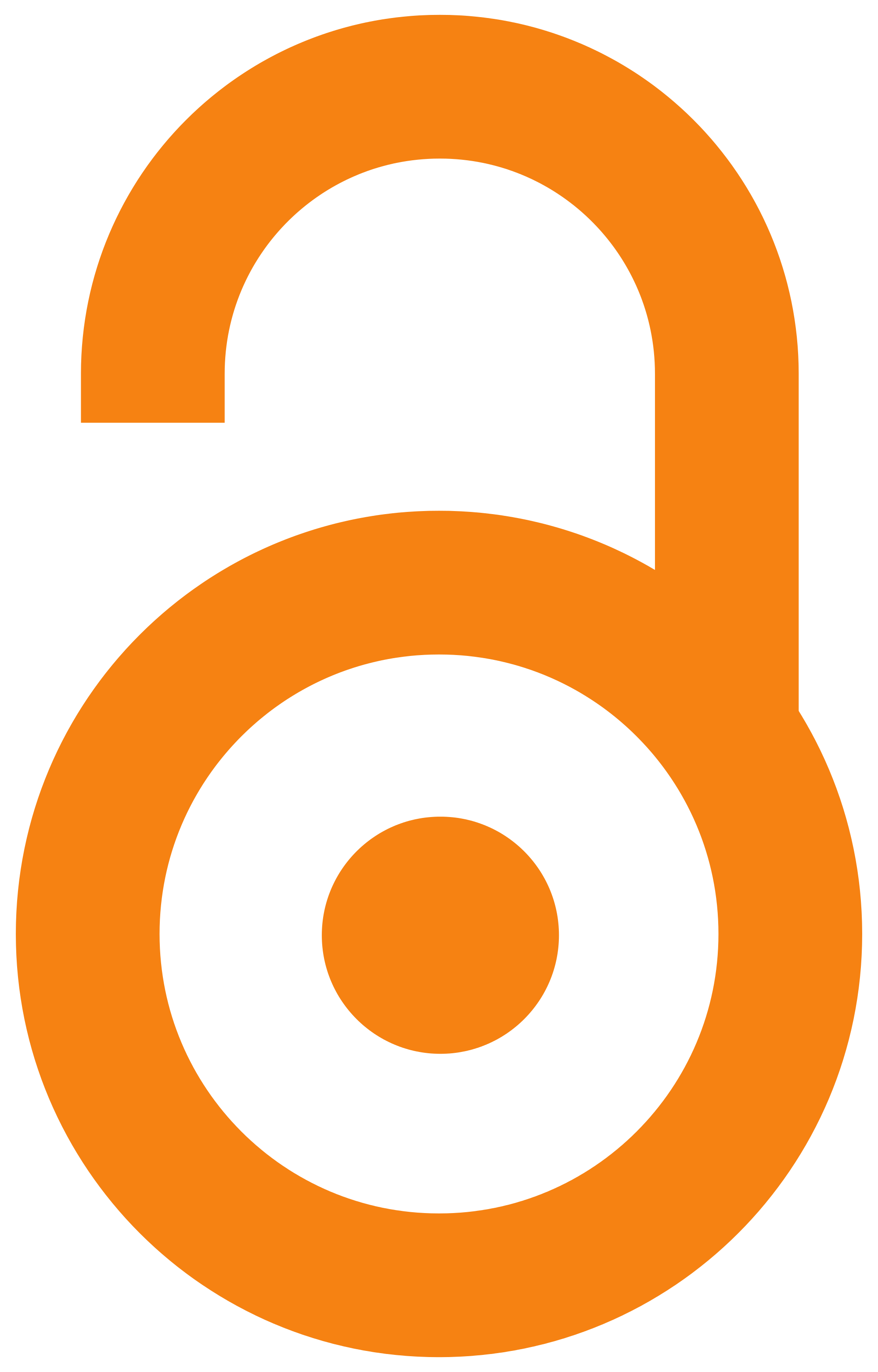 2010
Article (Published version)

Abstract
Megacolon refers to an abnormal dilatation of the colon. This condition occurs in both humans and animals. Although it seems to be more common in cats, megacolon may also occur in dogs. However, data regarding the etiopathogenesis, clinical course and outcome of canine megacolon are scarce. The aim of this study is to present the experience of our team in diagnosis and therapy of canine acquired megacolon, with particular reference to etiopathogenetic aspects. The prospective study included 28 dogs affected with megacolon, aged 5-9 years. The 26 animals underwent a surgical procedure (colonotomy followed by manual extraction of faeces), and were followed up for a period of 28 days. On the basis of anamnestic data, clinical and radiographic findings, 7 dogs (25%) were presented with idiophatic acquired megacolon, while 75% of cases had secundary acquired megacolon of different etiology (including pelvic canal stenosis, lumbar and sacral spinal injuries or back leg fractures, in 46% of c
...
ases; keeping the animals in the backyard and irresponsibility of their owners, in 11%; non-adequate nutrition, in 11%; and decreased physical activity and keeping animals in small flats, in 7%). During early postoperative period, the medical treatment and dietary regimen enabled defecation in 65% of cases. The remaining 35% of cases were treated with Cisapride in order to establish spontaneous defecation. All dogs recovered completely during the 28- days follow-up period. According to the results of interviews with dog owners, all animals were in good condition six months after the surgical procedure.
Megakolon označava abnormalnu dilataciju kolona. Javlja se i kod ljudi i kod životinja. Iako je oboljenje češće kod mačaka, javlja se i kod pasa. Međutim, podaci o etiopatogenezi, kliničkom toku i ishodu bolesti megakolona kod pasa su oskudni. Stoga je cilj ove studije da se iznesu sopstvena iskustva o dijagnostici i terapiji stečenog megakolona kod pasa, sa posebnim naglaskom na etiopatogenetski aspekt oboljenja. Studija je bila prospektivnog karaktera i obuhvatila je 28 pasa sa megakolonom, starosti 5-9 godina. Dvadeset šest životinja podvrgnuto je hirurškoj intervenciji (kolonotomija sa manuelnom ekstrakcijom fecesa) i praćeno postoperativno u toku 28 dana. Na osnovu anamnestičkih podataka dobijenih od vlasnika pasa, kliničkog i radiografskog nalaza, 7 pasa (25%) imalo je idiopatski stečeni megakolon, dok je kod 21 psa (75%) bolest okarakterisana kao sekundarni stečeni megakolon uzrokovan različitim etiološkim faktorima (uključujući stenozu pelvičnog kanala, oštećenje lumbalne i sak
...
ralne kičme ili frakturu zadnjih ekstremiteta, kod 46% pasa; čuvanje životinja u dvorištu i nedovoljni nadzor od strane vlasnika, kod 11%; neadekvatna ishrana, kod 11%; smanjenja fizičke aktivnosti i čuvanje životinja u skučenom prostoru, kod 7%). U ranom postoperativnom periodu, terapija i režim ishrane doveli su do uspostavljanja defekacije kod 65% pasa. Kod preostalih 35% slučajeva spontana defekacija je uspostavljena primenom terapije Cisapridom. Sve životinje su se u toku 28-dnevnog nadzora kompletno oporavile, a odlično opšte stanje zabeleženo je, na osnovu intervjua sa vlasnicima i 6 meseci nakon hirurške intervencije.
Keywords:
acquired megacolon / dog / etiology / surgery
Source:
Acta Veterinaria-Beograd, 2010, 60, 2-3, 273-284
Publisher:
Univerzitet u Beogradu - Fakultet veterinarske medicine, Beograd
Funding / projects: