Abnormal fatty acid distribution of the serum phospholipids of patients with non-Hodgkin lymphoma
Authors
Cvetković, Zorica
Vučić, Vesna M.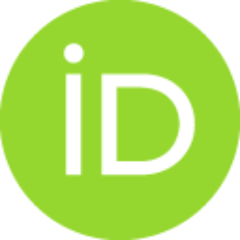 Cvetković, Bora
Petrović, Milan
Ristić-Medić, Danijela K.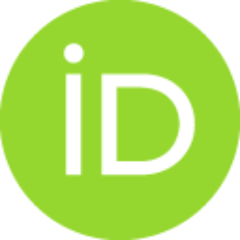 Tepšić, Jasna
Glibetić, Marija D.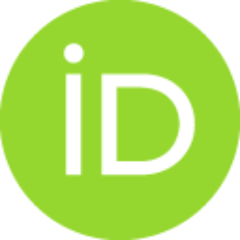 Article (Published version)

Abstract
The data about the fatty acid (FA) status of non-Hodgkin lymphoma (NHL) patients are poor. Therefore, the aim of this study was to investigate the FA profile of serum phospholipids in NHL patients related to the aggressiveness and clinical stage of NHL. We analyzed the FA profile of serum phospholipids in 47 newly diagnosed, untreated NHL patients and in 29 healthy subjects. Significantly higher (p lt 0.001) levels of palmitic (16:0), oleic (18:1 n-9) and arachidonic acids (20:4 n-6), saturated and monounsaturated FA were found in NHL patients, while linoleic acid (18:2 n-6) and the levels of total polyunsaturated FA (PUFA), n-3 PUFA, eicosapentaenoic (20:5 n-3) and docosahexaenoic (DHA, 22:6 n-3) were significantly reduced (p lt 0.01). The level of oleic acid in patients with indolent NHL was significantly lower (p lt 0.05) than in more aggressive types of disease. Contents of palmitoleic acid, docosatetraenoic (22:4 n-6), and PUFA was lower in very aggressive NHL. According to
...
clinical stage (CS), patients with CS I had significantly higher SFA and lower n-6 FA than other three groups, and group with CS IV showed significantly decreased DHA and n-3 PUFA. Our results showed an abnormal FA profile in serum phospholipids in NHL patients.
Keywords:
Fatty acids / Serum phospholipids / Non-Hodgkin lymphoma
Source:
Annals of Hematology, 2010, 89, 8, 775-782
Funding / projects: