The effect of a plasma needle on bacteria in planktonic samples and on peripheral blood mesenchymal stem cells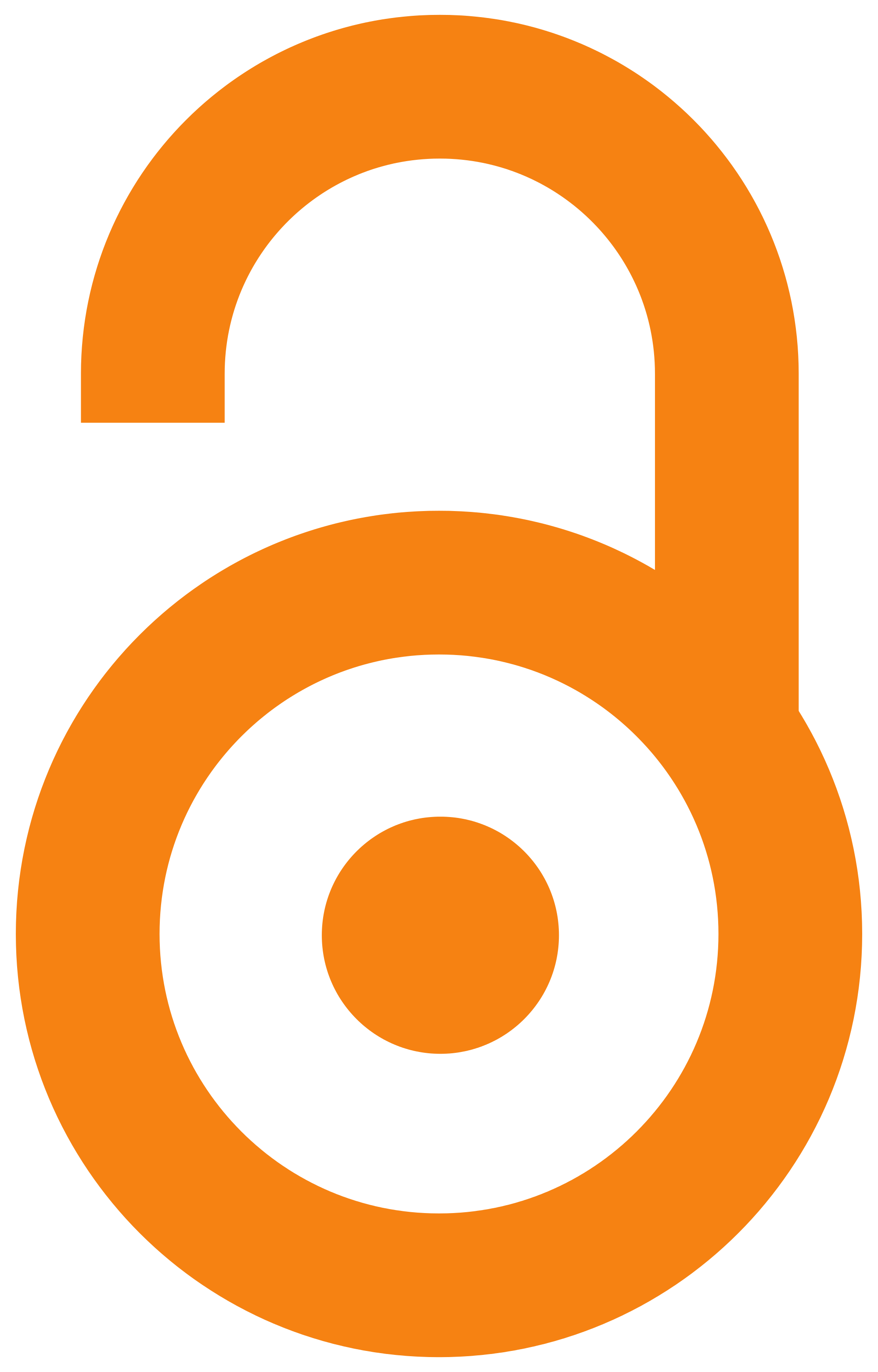 2010
Аутори
Lazović, Saša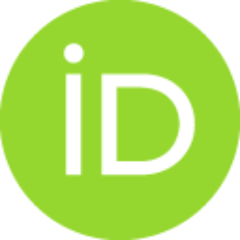 Puač, Nevena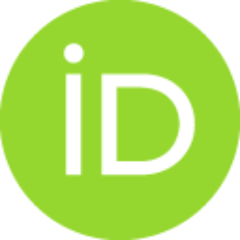 Miletić, Maja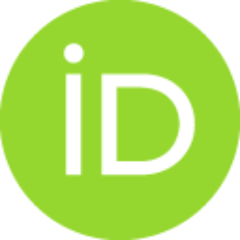 Pavlica, Dusan
Jovanović, Milena
Bugarski, Diana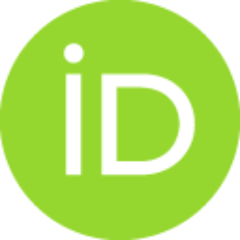 Mojsilović, Slavko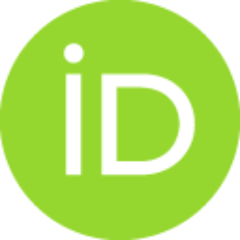 Maletić, Dejan
Malović, Gordana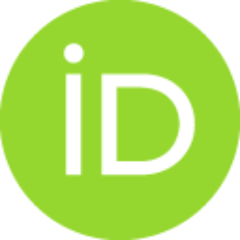 Milenković, Pavle B.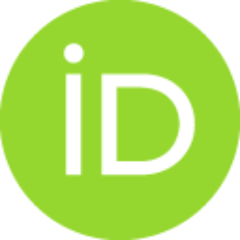 Petrović, Zoran Lj.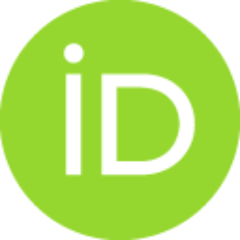 Чланак у часопису (Објављена верзија)

Апстракт
In this paper, we study the application of a plasma needle to induce necrosis in planktonic samples containing a single breed of bacteria. Two different types of bacteria, Staphylococcus aureus (ATCC 25923) and Escherichia coli (ATCC 25922), were covered in this study. In all experiments with bacteria, the samples were liquid suspensions of several different concentrations of bacteria prepared according to the McFarland standard. The second system studied in this paper was human peripheral blood mesenchymal stem cells (hPB-MSC). In the case of hPB-MSC, two sets of experiments were performed: when cells were covered with a certain amount of liquid (indirect) and when the cell sample was in direct contact with the plasma. Most importantly, the study is made with the aim to see the effects when the living cells are in a liquid medium, which normally acts as protection against the many agents that may be released by plasmas. It was found that a good effect may be expected for a wide range
...
of initial cell densities and operating conditions causing destruction of several orders of magnitude even under the protection of a liquid. It was established independently that a temperature increase could not affect the cells under the conditions of our experiment, so the effect could those hPB-MSC that were not protected by a liquid, gas flow proved to produce a considerable effect, presumably due to poor adhesion of the cells, but in a liquid the effect was only due to the plasma. Further optimization of the operation may be attempted, opening up the possibility of localized in vivo sterilization.
Извор:
New Journal of Physics, 2010, 12
Издавач:
Iop Publishing Ltd, Bristol
Финансирање / пројекти: