Cultivation of hamster bone marrow haematopoietic stem and progenitor cells
Kultivacija matičnih i progenitorskih ćelija hematopoeze iz kostne srži hrčka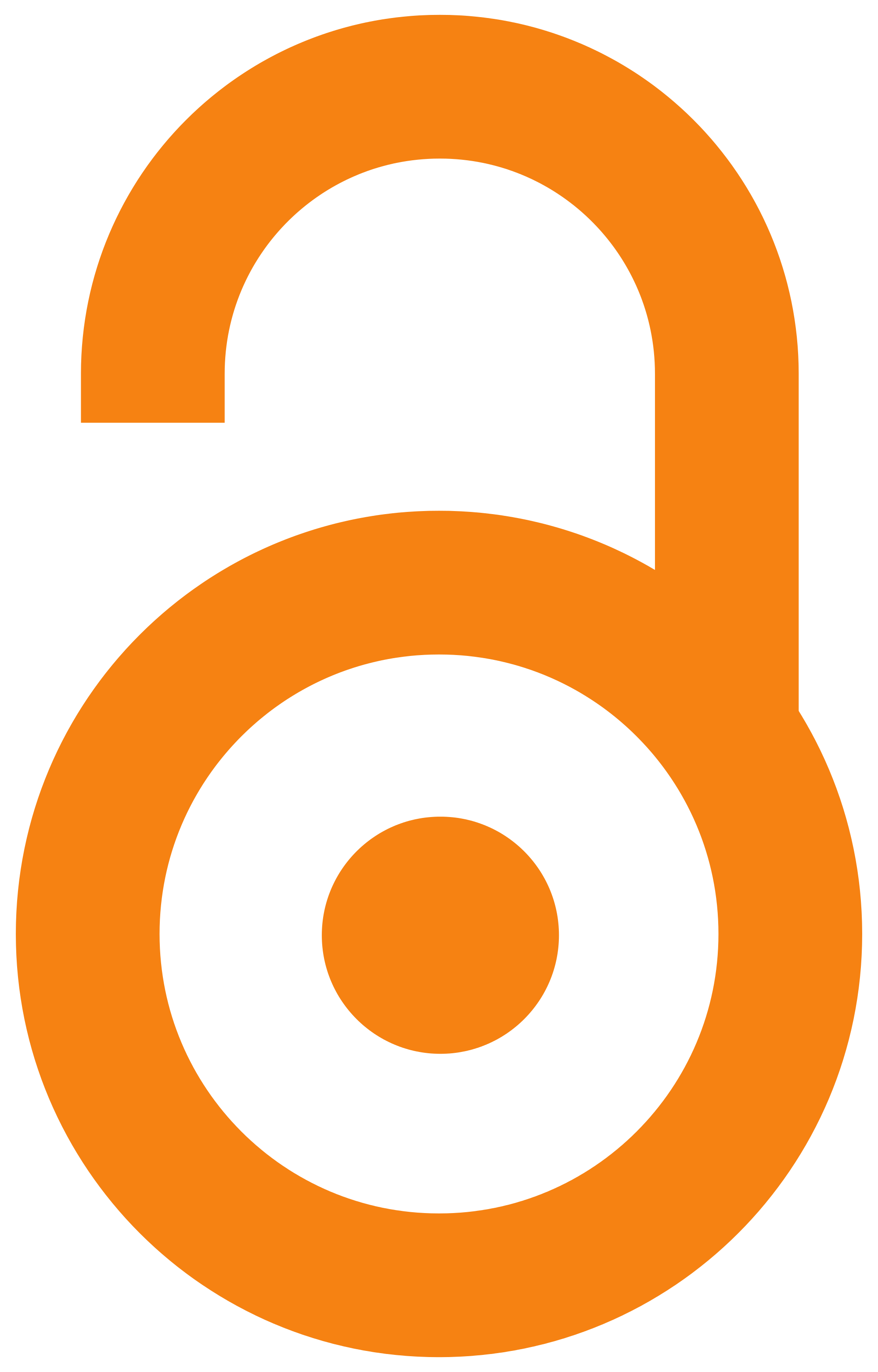 2010
Authors
Kovačević-Filipović, Milica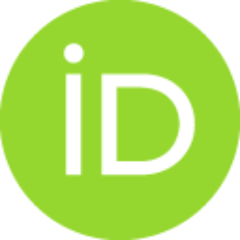 Okić, Ivana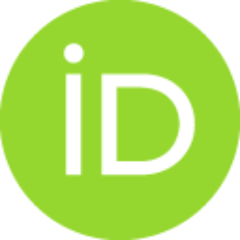 Petrićević, Tanja
Mojsilović, S.
Krstić, Aleksandra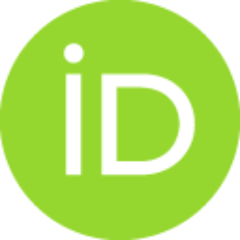 Jovčić, Gordana
Bugarski, Diana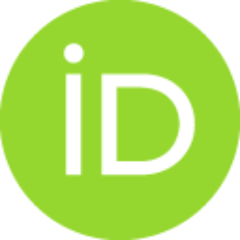 Milenković, Pavle B.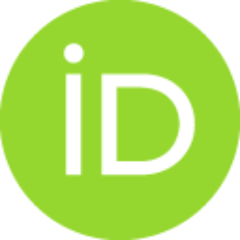 Petakov, Marijana
Radovanović, Anita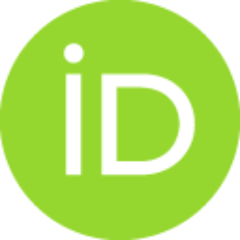 Božić, Tatjana
Ivanović, Z.
Article (Published version)

Abstract
Hamster, a hibernating animal, is an important experimental model in research on the influence of hypothermia on different physiological processes. A simple procedure for cultivation and identification of hamster hematopoetic stem cells (HSC) and hematopoetic progenitor cells (HPC) is a premise for a successful investigation upon hypothermia effects on hematopoiesis. The aim of this work was to evaluate the utilization of commercially available methylcellulose media (MC) and recombinant mouse and human cytokines for hamster HSC and HPC assays, in order to enable further studies on these cells. Hamster bone marrow mononuclear cells (BMMNC) were plated in MC containing cytokines that support mouse or human HPC growth. Also, BMMNC were resuspended in cytokine supplemented liquid media and incubated for 5 weeks with a four day monitoring of viable cell number. We demonstrated that hamster hematopoietic progenitor cells committed for erythroid lineage and myeloid lineage successfully formed
...
recognizable colonies in both mouse and human MC, while multipotent progenitor cells formed colonies only in mouse MC. We also defined conditions for the evaluation of hamster HSC activity in liquid cultures, based on continuous 5 weeks HSC proliferation. The obtained results verify the utilization of mouse specific MC for further research on hamster HPC biology during hypothermia.
Fiziološka hibernacija u koju hrčci ulaze prilikom izlaganja niskim temperaturama, čini ove životinje zanimljivim eksperimentalnim modelom za ispitivanje hematopoeze u uslovima hipotermije. Preduslov za ovo ispitivanje je postojanje jednostavne metode za kultivaciju i identifikaciju hematopoetskih ćelija hrčka. Cilj ovog rada je bio da se ispita mogućnost kultivacije progenitorskih ćelija hematopoeze hrčka u kompletnoj metil celulozi dizajniranoj za kultivaciju mišijih i humanih hematopoetskih ćelija, kao i da se odrede optimalni uslovi za kultivaciju matičnih ćelija hematopoeze hrčka u tečnoj kulturi. Mononuklearne ćelije kostne srži hrčka su posađene u metil celulozu i u tečnu kulturu. Oba medijuma su sadržala kombinacije rekombinantnih mišijih i/ili humanih citokina. Kolonije progenitorskih ćelija opredeljenih za mijelopoezu i opredeljenih za eritropoezu su se formirale u metil celulozi dizajniranoj za kultivaciju mišijih i humanih hematopoetskih ćelija, dok su se primitivnije kolon
...
ije sastavljene od oba tipa ćelija (mijeloidna i eritrocitna loza) formirale samo u metil celulozi dizajniranoj za kultivaciju mišijih hematopoetskih ćelija. Osim toga, populacija matičnih ćelija hematopoeze hrčka je proliferisala u tečnim kulturama tokom 5 nedelja bez znakova opadanja proliferativnog potencijala. Ova istraživanja pokazuju da se primenjene metode mogu uspešno koristiti za ispitivanje hematopoeze kod hrčka.
Keywords:
hamster / hematopoiesis / progenitor cell / stem cell / commercial methylcellulose media
Source:
Acta Veterinaria-Beograd, 2010, 60, 1, 3-14
Publisher:
Univerzitet u Beogradu - Fakultet veterinarske medicine, Beograd
Funding / projects: