Biochemical and antropometric monitoring of growth in preterm infants
Biohemijski i antropometrijski monitoring rasta prevremeno rođene dece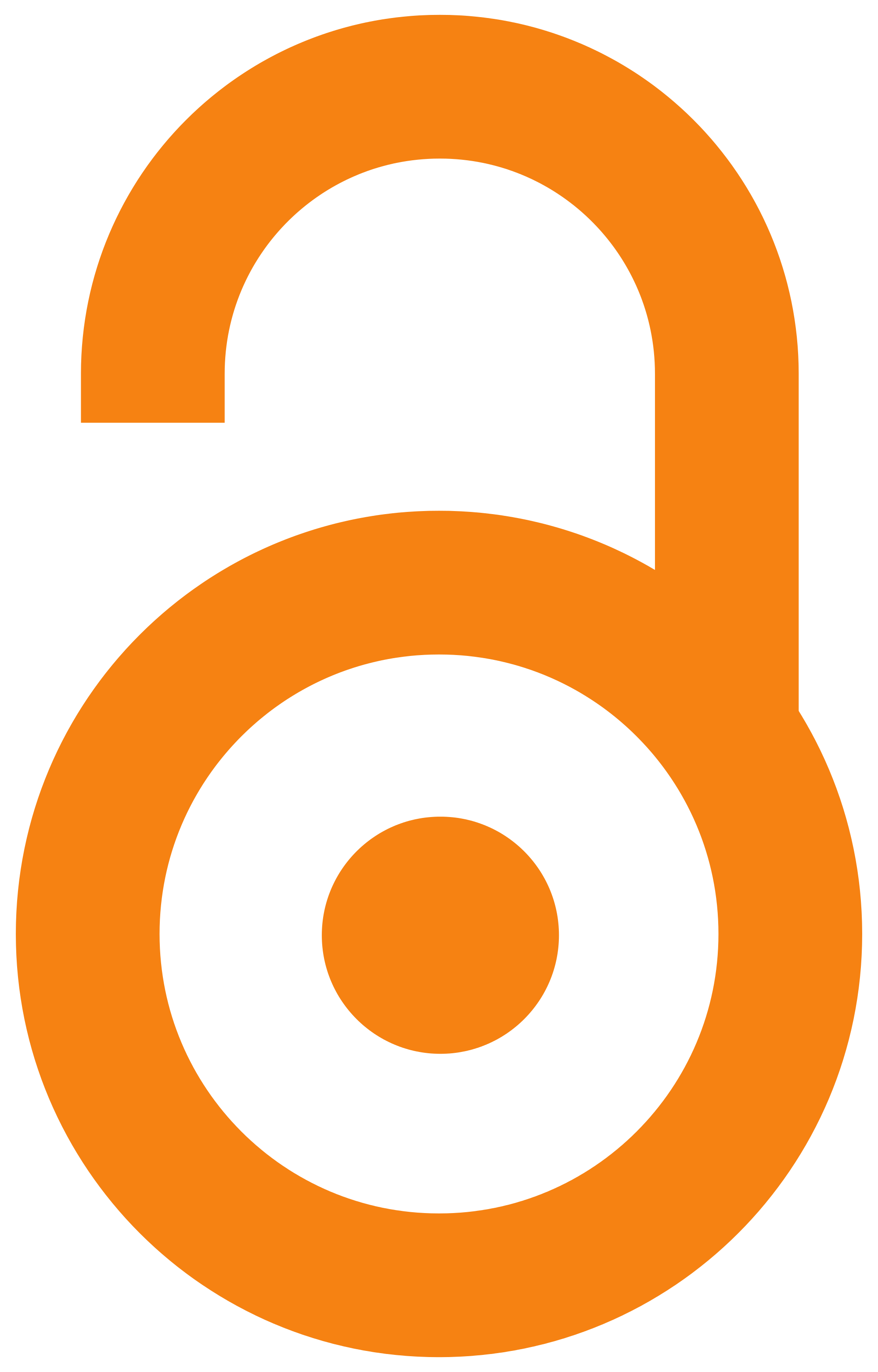 2009
Article (Published version)

Abstract
Enriched human milk may stimulate gain weight in preterm infants during neonatal period. Aim is biochemical assessment of preterm infants, feed by mother's milk fortificated with special domestic formula preImpamil during the first month of life. 80 preterm infants (45 male and 35 female), up to 36 weeks of gestation. BW less than 2500 g, which started enteral intake in the first three day of life. Total volume intake was in range from 70 ml/kg first day, to 170-200 ml/kg, after 10th day of life. Mother's milk fortification was prepared as 5% mixture solution of preImpamil. The dynamics of biochemical analyses started on the first day of study and was repeated once weekly. We analyzed levels of: total protein, albumin, prealbumin, transferin, urea, Ca ionised, P and alkaline phosphatase using standard biochemical methods. Statistical analyses completed by ANOVA test, one factorial analyses of variance. During monitoring total protein level increased in the second week of life (p lt 0,0
...
3), as well as albumin (p lt 0,03). Prealbumin level increased, as well as transferin (p-NS). Initial level of ionised fraction of Ca was significantly lower (p lt 0,03) at the beginning of the study, compared to the rest. Serum level of P increased, as well as level of alkaline phosphatase at the end of first and second week (p lt 0,01). Conclusion is that biochemical parameters as level of protein and albumin are important at the assessment growth in preterm infants on special feeding regimes.
Obogaćeno humano mleko može da stimuliše napredovanje u telesnoj masi prevremeno rođene dece za vreme neonatalnog perioda. U radu su praćeni i procenjivani biohemijski parametri iz seruma ovih beba hranjenih majčinim mlekom obogaćenim specijalnom domaćom formulom preImpamil, za vreme prvog meseca života. Kod 80 prevremeno rođenih beba (45 dečaka i 35 devojčica) ispod 36 gestacionih nedelja, TM ispod 2500 g je počet enteralni unos u prva tri dana života. Ukupni volumni unos je bio u rasponu od 70 ml/kg prvog dana, do 170-200 ml/kg posle 10. dana života. Majčino mleko je pripremano kao mešavina sa 5% preImpamil-a. Biohemijski parametri su određivani 1. dana studije i ponavljani jednom nedeljno. Određivani su: totalni proteini, albumini, prealbumin, transferin, ureja, jonizovani kalcijum, fosfor i alkalna fosfataza korišćenjem standardnih biohemijskih metoda. Od statističkih metoda primenili smo ANOVA test jednofaktorske analize varijanse. U praćenom periodu do 4. nedelje nivo proteina i
...
albumina pokazuje najveći skok u 2. nedeljni života (p lt 0,03). Nivoi prealbumina i transferina su viši (p- NS). Inicijalni nivo jonizovanog kalcijuma je signifikantno niži (p lt 0,03) u odnosu na kasniji period. Nivoi serumskog fosfora kao i alkalne fosfataze su značajno viši na kraju prve i druge nedelje (p lt 0,01). Dobijeni rezultati ukazuju da su praćeni biohemijski parametri, a naročito proteini i albumini važni u procesu napredovanja prevremeno rođene dece na specijalnim režimima ishrane što dokazuje i paralelno praćenje antropometrijskih parametara.
Keywords:
milk / human / preterm infant / obogaćeno / mleko / prevremeno rođena deca
Source:
Acta chirurgica Iugoslavica, 2009, 56, 2, 93-96
Publisher:
Udruženje hirurga Jugoslavije, Beograd