N-3 polyunsaturated acids in erythrocyte phospholipids are associated with insulin sensitivity in obese patients on a typical Serbian diet
Zastupljenost n-3 polinezasićenih masnih kiselina u fosfolipidima eritrocita i insulinska senzitivnost kod gojaznih osoba pri tipičnoj ishrani podneblja Srbije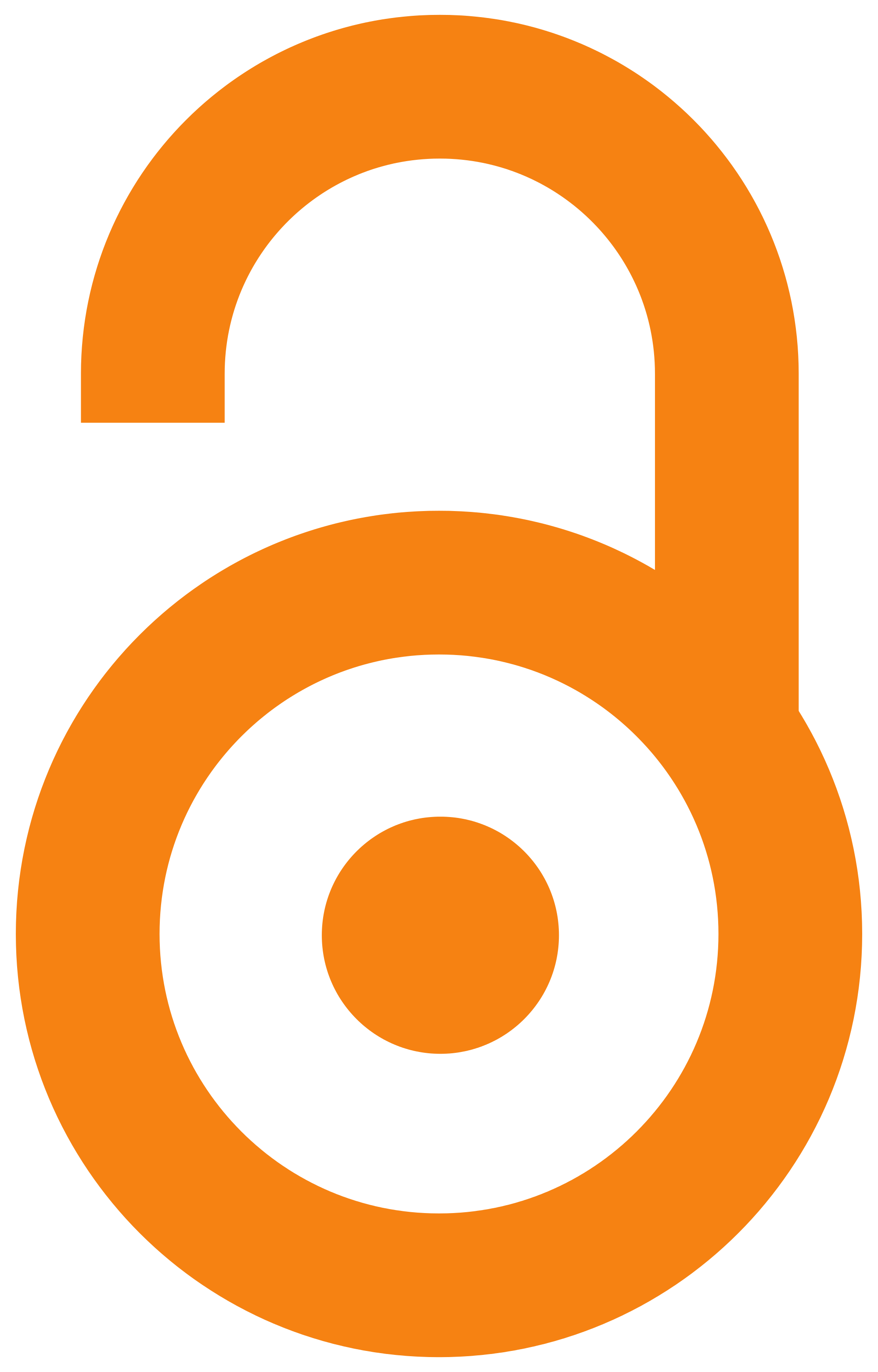 2009
Authors
Takić, Marija M.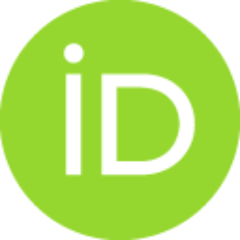 Ristić-Medić, Danijela K.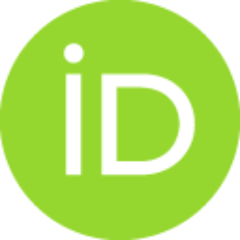 Mandić, Ljuba M.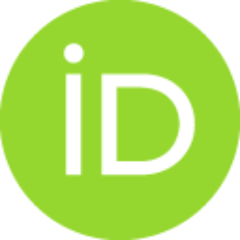 Glibetić, Marija D.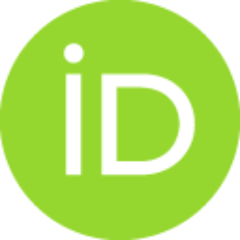 Arsić, Aleksandra Č.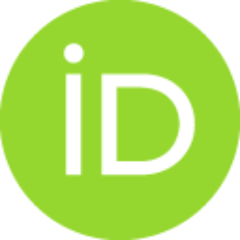 Debeljak-Martačić, Jasmina D.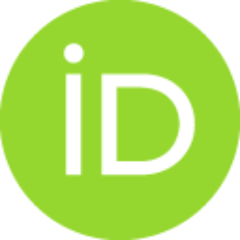 Petrović-Oggiano, Gordana P.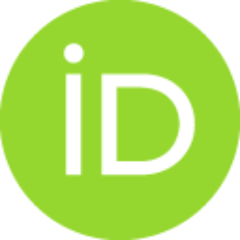 Article (Published version)

Abstract
This study examines the relationship between erythrocyte phospholipid FA composition and insulin sensitiv­ity in obese patients on a typical Serbian diet. In 30 patients, two insulin sensitivity groups were formed and their FAs analyzed. The shares of 22:5n-3, 22:6n-3, and total n-3 PUFAs, as well as a measure of Δ5 desaturase activity (the 20:4n-6/20:3n-6 ratio) were lower in the insulin resistance group compared to the normal glucose tolerance group. The fasting insulin level and HOMA value were inversely related to the percentage of 22:5n-3, 22:6n-3, and total n-3 PUFAs. Our data indicate that the percentage of n-3 PUFAs in erythrocyte phospholipids is linked with insulin sensitivity parameters in obese patients.
Masnokiselinski sastav membrana, koji se bar delimično može modifikovati dijetarnim unosom masnih kiselina, igra važnu ulogu u senzitivnosti na insulin. Cilj ove studije bio je ispitivanje veze između senzitivnosti na insulin i masnokiselinskog sastava fosfolipida eritrocita kod gojaznih osoba. Trideset umereno gojaznih/gojaznih nedijabetičara sa hiperlipoproteinemijama (ukupni holesterol gt 5.2 mmol/l, LDL-holesterol gt 3.4 mmol/l) podeljeni su u dve grupe, koristeći HOMA vrednost kao parametar senzitivnosti na insulin: grupu sa normalnom tolerancom na glukozu (NTG) i grupu sa rezistencijom na insulin (IR). Ukupni lipidi eritrocita su estrahovani i fosfolipidi izolovani tankoslojnom hromatografijom. Posle metilovanja masne kiseline analizirane su gasno-tečnom hromatografijom. Zastupljenost 22:5n-3 (p lt 0.01), 22:6n-3 (p lt 0.01), ukupnih n-3 polinezasićenih masnih kiselina (p lt 0.001) i odnos zastupljenosti 20:4n-6/20:3n-6 (pokazatelja aktivnosti delta-5 desaturaze) (p lt
...
0.05) su sniženi u IR grupi u poređenju sa NGT grupom. Nivo insulina natašte i HOMA vrednost inverntno su povezani sa zastupljenošću 22:5n-3 (p lt 0.05), 22:6n-3 (p lt 0.01) i ukupnim n-3 polinezasićenim kiselinama (p lt 0.01). Naši rezultati pokazuju da je nivo n-3 masnih kiselina u fosfolipidima eritrocita povezan sa senzitivnošću na insulin kod gojaznih osoba na ishrani tipičnoj za podneblje Srbije.
Keywords:
n-3 PUFA / insulin resistance / obesity / hyperlipidemia / dietary fat
Source:
Archives of Biological Sciences, 2009, 61, 1, 37-43
Publisher:
Srpsko biološko društvo, Beograd, i dr.
Funding / projects: