Low O-2 concentrations enhance the positive effect of IL-17 on the maintenance of erythroid progenitors during co-culture of CD34+and mesenchymal stem cells
Authors
Krstić, Aleksandra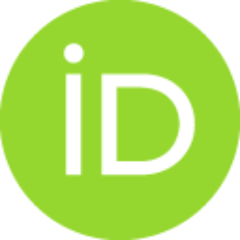 Vlaški, Marija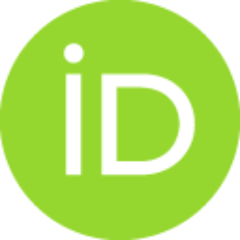 Hammoud, Mohammad
Chevaleyre, Jean
Duchez, Pascale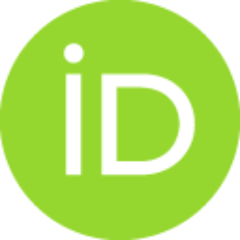 Jovčić, Gordana
Bugarski, Diana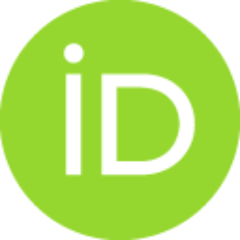 Milenković, Pavle B.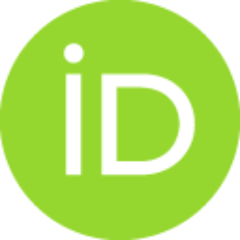 Bourin, Philippe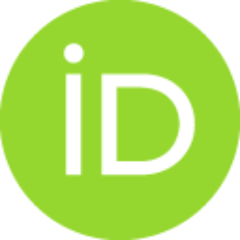 Boiron, Jean-Michel
Praloran, Vincent
Ivanović, Zoran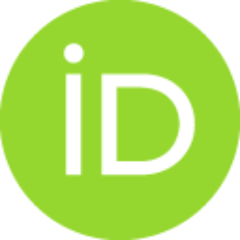 Article (Published version)

Abstract
Co-culture of haematopoietic cells with a stromal cell layer does not mimic the physiological, micro-environmental niche, whose major feature is a low oxygen (O-2) concentration. Thus, in order to study the effects of IL-17 in a context which better approximates the physiological state, we investigated its effects on cell expansion, colony-forming ability, and the phenotypical profile of normal, human blood CD34(+) cells co-cultured for five days with MSC layers at various O-2 concentrations (20%, 12.5% and 3% O-2). We demonstrated that IL-17 enhances CD34(+) and total CFC production during the five days of MSC/CD34(+) co-culture. This effect depends upon the O-2 concentration, reaching its maximum at 3% O-2, and is more pronounced on erythroid progenitors (BFU-E). In addition, the stimulation of IL-6 production by IL-17 in MSC cultures and co-cultures is enhanced by low O-2 concentration. The expression of some differentiation markers (CD34, CD13 and CD41) on haematopoietic cells in c
...
o-cultures also depends upon the oxygen concentration. Our results strengthen the concept that physiological levels of O-2 (mistakenly called hypoxia), should be considered as an important environmental factor that significantly influences cytokine activity.
Keywords:
hematopoietic progenitors / CD34+ / IL-17 / oxygen / hypoxia
Source:
European Cytokine Network, 2009, 20, 1, 10-16
Publisher:
John Libbey Eurotext Ltd, Montrouge
Funding / projects:
Scientific Council of the French Blood Institute (EFS) [CS-2005.05]
National Institute for Blood Transfusion (INTS)
Ligue Nationale Francaise Contre le Cancer (Comite Aquitain)
Ministry of Education of the Syrian Government