Idiopathic and secondary acquired megacolon in dogs is associated with diminished vasoactive intestinal polypeptide innervation of the affected colon
Idiopatski i sekundarni stečeni megakolon kod pasa udruženi su sa smanjenom vip-inervacijom u oštećenom kolonu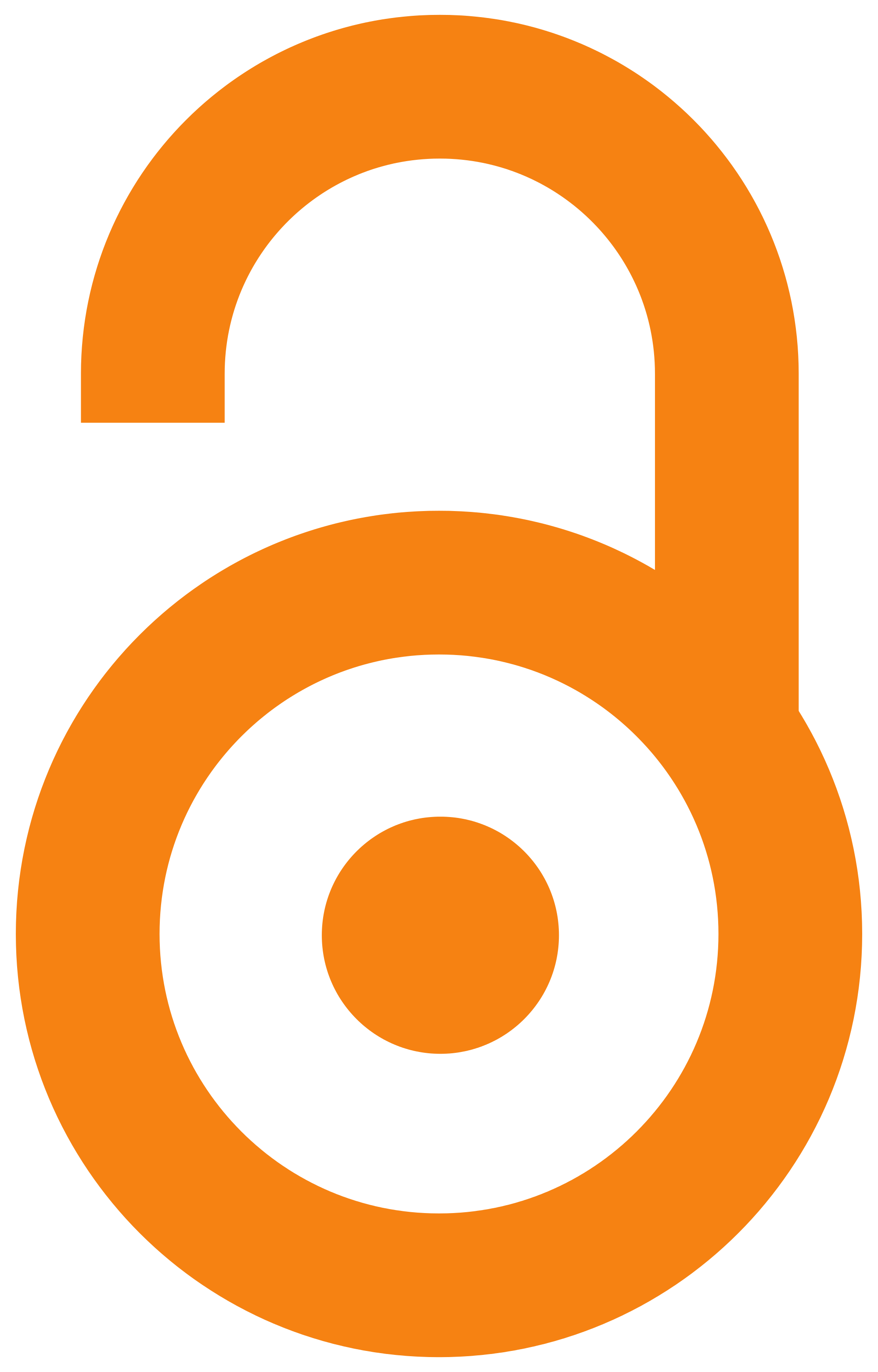 2009
Authors
Prokić, Bogomir
Todorović, Vera
Drndarević, Neda
Vignjević, Sanja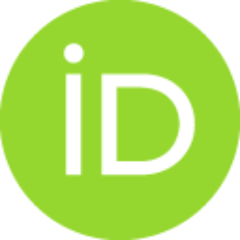 Đikić, Dragoslava
Nikolić, I.
Marinković, S.
Slavik, E.
Article (Published version)

Abstract
It is well established that megacolon in carnivores, including both cats and dogs, is a common finding. Megacolon occurs more often in the cat that the dog. Based on current data idiopathic megacolon is a common cause of constipation in cats (62% of constipated cats are affected by diopathic megacolon). There is no evidence of idiopathic megacolon in dogs and publications about this disease in this species is very scarce. We investigated the enteric nervous system in the dilated portion (DP) of the colon in dogs with idiopathic aquired (n=7) or secondary aquired megacolon (n=21) and compared the results with a normal colon in control dogs (n=3). Colonic sections of surgical specimens were investigated by conventional and immunohistochemical methods, including pan-neuronal markers (NSE, synaptophisin, and neurofilament) and VIP, as well as S-100 protein for detection of ganglionic glial cells. Compared to controls, the two megacolon groups showed no changes of density of enteric neurons
...
in both submucosal and myenteric nervous plexuses in DP of the colon and of enteric glial cells. However, compared to controls and dogs with secondary megacolon, there was a significant decrease in the density of NFP-ir nerve fibers in the longitudinal muscle layer in dogs with idiopathic acquired megacolon. In addition, dogs with idiopathic megacolon display decreased VIP-ir in the myenteric plexus and lamina propria mucosae, and absence of VIP-ir neurons in the submucosal plexus of DP of the colon. Similar alterations, although of lesser severity, may be found in dogs with secondary aquired megacolon. We consider that both idiopathic and secondary aquired megacolon might occur on the basis of a dysplastic changes of VIP-ir enteric neurons.
Poznato je da se magakolon javlja kod mesojeda, uključujući mačke i pse, pri čemu je ovo oboljenje daleko učestalije kod mačaka. Na osnovu dosadašnjih saznanja, idiopatski megakolon je čest uzročnik konstipacije kod mačaka i 62% mačaka sa konstipacijom ima idiopatski megakolon. Istovremeno, podaci o psima sa idiopatskim megakolonom veoma su oskudni. U ovom radu je proučavan enterični nervni sistem u dilatiranom delu kolona kod 7 pasa sa idiopatskim megakolonom i 21 psa sa sekundarnim stečenim megakolonom, a rezultati su upoređeni sa normalnim kolonom kod 3 kontrolne zdrave životinje. Tkivni preseci kolona bojeni su klasičnim histološkim i imunohistohemijskim metodama, pri čemu su primenjeni pan-neuronski markeri (NSE, sinaptofizin i neurofilament) i VIP, kao i S-100 protein za detekciju glijalnih ćelija u enteričnim ganglijama. Nisu otkrivene razlike u gustini enteričnih neurona u submukoznom i mijenteričnom pleksusu kod životinja sa megakolonom, kao ni razlike u gustini glijalnih ćeli
...
ja enteričnih ganglija, u odnosu na kontrolnu grupu životinja. Međutim, u odnosu na kontrolnu grupu, kod životinja sa idiopatskim megakolonom dokazana je smanjena VIP-imunoreaktivnost (ir) u mienteričnom pleksusu i krznu mukoze, kao i kompletno odsustvo VIP-ir neurona u submukoznom pleksusu dilatiranog dela kolona. Slične promene, ali u manjem stepenu, postojale su kod pasa sa sekundarnim stečenim megakolonom. Može da se zaključi da u patogenezi idiopatskog i sekundarnog stečenog megakolona značajnu ulogu imaju displastične promene u VIP-ergičkim neuronima enteričkog nervnog sistema.
Keywords:
dog / ENS / idiopathic/secondary acquiredmegacolon / VIP
Source:
Acta Veterinaria-Beograd, 2009, 59, 1, 53-68
Publisher:
Univerzitet u Beogradu - Fakultet veterinarske medicine, Beograd
Funding / projects: