Influence of dietary fats on serum phospholipid fatty acid composition and its relation to obesity in animals
Uticaj masti u obroku na masne kiseline u serumskim fosfolipidima i gojaznost životinja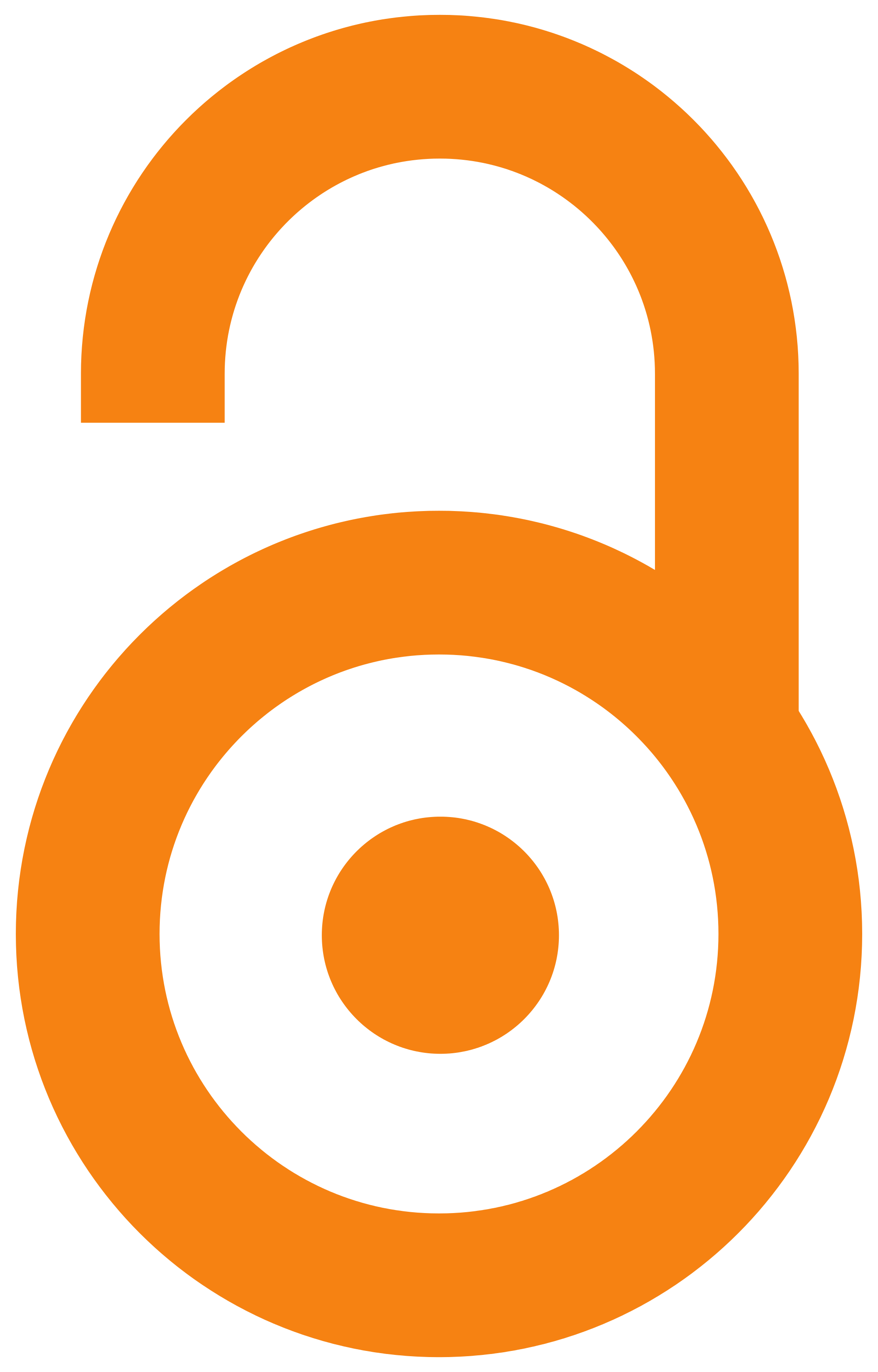 2008
Authors
Tepšić, Vesna
Pavlović, Mirjana A.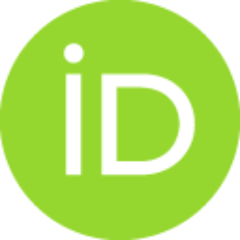 Ristić-Medić, Danijela K.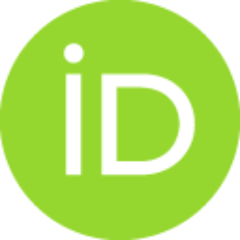 Ristić, Vanja
Lekić, N.
Tepšić, Jasna
Debeljak-Martačić, Jasmina D.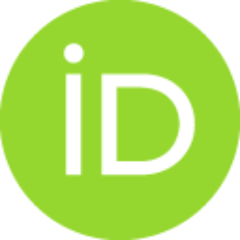 Milićević, Miroslav
Glibetić, Marija D.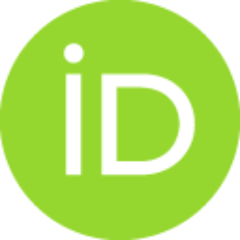 Article (Published version)

Abstract
Dietary fat and its relation to obesity has been a controversial issue for many years. Experimental data shows that most, though not all animals, which consume a high fat diet, will become obese. However, the effect of fatty acids on animal obesity has not been studied in detail. In order to evaluate the effects of low versus high fat diet on serum phospholipids fatty acids composition a 4-wk study was conducted on male Wister rats. The rats were fed low-fat (10% energy) and high-fat (46% energy) foods containing constant proportions of fatty acids. Control group C was fed a standard laboratory diet (polyunsaturated/ saturated (P/S) fatty ratio 1.3), group M was fed a standard laboratory diet supplemented with margarine (P/S ratio 0.95), and the diet of the SL group was additionally supplemented with a sunflower oil-lard (1:1) mixture (P/S ratio 1.3). All lipid supplemented hyperenergetic diets caused an increase in the average daily energy intake. Both the final and the daily body wei
...
ght gain were significantly higher in M and SL groups than in group C. Additionally, serum triglyceride levels, LDL-cholesterol and total cholesterol were also significantly higher in M and SL groups when compared to the control group. Serum phospholipids fatty acids varied in response to total dietary fat. A significant decrease in saturated fatty acids (SFA) content (16:0 and 18:0) and an increase in monounsaturated fatty acid (MUFA) content (18:1, n-9) was found in the M group when compared to both C and SL groups. In the SL group, SFA content (18:0) was higher and MUFA content (18:1, n-9) was lower than in group C. Polyunsaturated fatty acids (PUFA) content showed an increase in both experimental groups. The PUFA/SFA ratio was higher in the M group than in the C and SL groups. Our study suggests that the amount of dietary fat has a greater influence on obesity than the effects of the type of fat consumed. However, depending on the type of fat present in the diet the differences were observed in the composition of serum PL fatty acid suggesting that both total fat and individual fatty acids have to be considered when reaching conclusions about the effect of dietary fat and obesity in animals.
Uticaj masnih kiselina u ishrani i njihov efekat na pojavu gojaznosti kod životinja je kontraverzno pitanje već dugi niz godina. Uticaj pojedinačnih masnih kiselina na pojavu gojaznosti kod životinja nije do sada detaljnije proučavan. Sa ciljem da se ispita efekat dijeta sa niskim ili visokim sadržajem masti na pojavu gojaznosti, izvršena su istraživanja na Wister pacovima u trajanju od 4 nedelje. Pacovi su hranjeni eksperimentalnim dijetama koje su sadržale standardan, nizak (10%) ili visok (46%) energetski unos poreklom od masti. Grupa kontrolnih životinja (C) je hranjena standardnom laboratorijskom dijetom (odnos polizasićenih/ zasićenih masnih kiselina/PUFA, P/S 1.3), grupa M sa standardnom dijetom sa dodatkom margarina (P/S 0.95) i grupa SL sa dijetom kojoj je dodata mešavina 1:1 suncokretovog ulja i masti (odnos P/S 1.3). Obe dijete (M i SL) su uzrokovale povećanje u prosečnom dnevnom energetskom unosu. U grupi M i SL, registrovano je značajno povećanje u telesnoj težini kontinui
...
rano tokom eksperimenta. Nivo serumskih triglicerida, LDL kao i ukupnog holesterola su bili značajnije povećani u M i SL grupi u poređenju sa kontrolom. Promene u profilu serumskih masnih kiselina fosfolipida su zavisile od sastava masti u eksperimentalnoj dijeti. Kod eksperimentalnih životinja grupe M primećeno je značajno smanjene serumskih zasićenih masnih kiselina (SFA, 16:0 i 18:0) kao i porast monozasićenih masnih kiselina (MUFA, 18:1, n-9) u poređenju sa SL i C grupom. Odnos PUFA/ SFA je bio veći u M u odnosu na SL i C grupu. Rezultati naših istraživanja ukazuju da količina masti u ishrani životinja ima veći uticaj na porast telesne mase nego vrsta prisutne masnoće. Promene u sastavu serumskih masnih kiselina fosfolipida u odnosu na tip masti u eksperimentalnim dijetama ukazuju na ulogu pojedinačnih masnih kiselina u procesu nastajanja gojaznosti kod životinja i te mehanizme treba dalje istraživati.
Keywords:
dietary fat / phospholipids fatty acids / animal obesity / animal model
Source:
Acta Veterinaria-Beograd, 2008, 58, 1, 33-41
Publisher:
Univerzitet u Beogradu - Fakultet veterinarske medicine, Beograd