Hydroxyurea nitrosylates and activates soluble guanylyl cyclase in human erythroid cells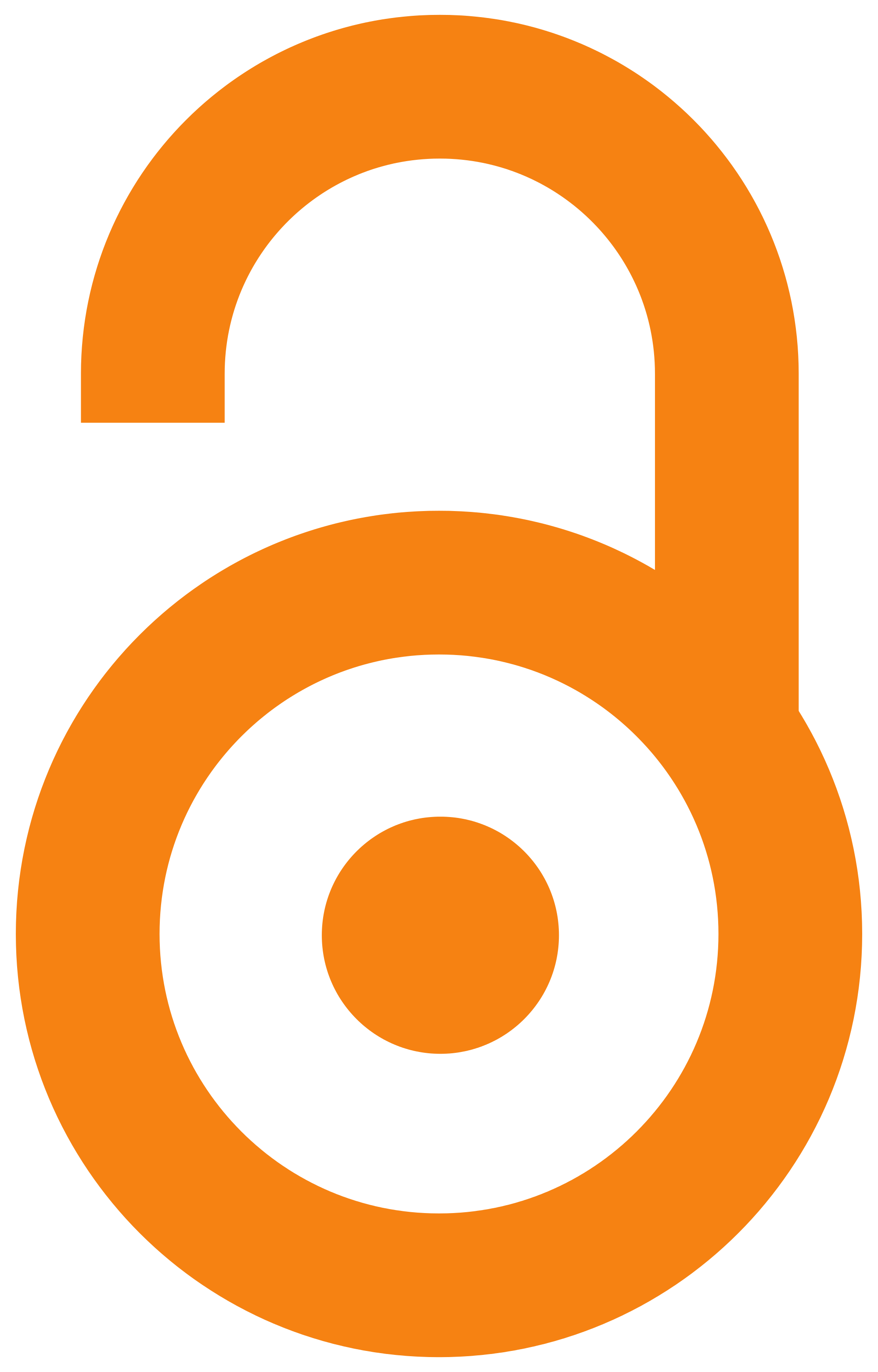 2008
Authors
Čokić, Vladan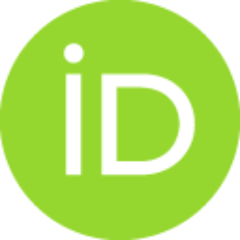 Andrić, Silvana A.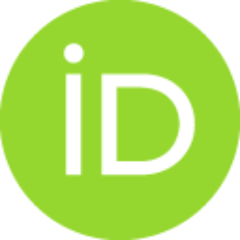 Stojilković, Stanko S.
Noguchi, Constance T.
Schechter, Alan N.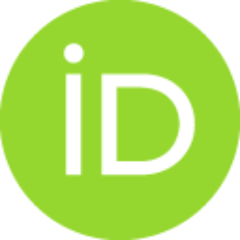 Article (Published version)

Abstract
Hydroxyurea, a drug widely used for treating myeloproliferative diseases, has also been approved for the treatment of sickle cell disease by raising fetal hemoglobin (HbF). We have shown that nitric oxide (NO) and the soluble guanylyl cyclase (sGC) pathways are involved in hydroxyurea induction of HbF levels in erythroid progenitor cells (EPCs). We demonstrate now that during erythroid differentiation, endothelial NO synthase mRNA and protein levels decline steadily, as does the production of NO derivatives and cyclic adenosine monophosphate (cAMP) levels, but guanosine 3',5'-cyclic monophosphate (cGMP) levels are stable. Hydroxyurea increased intracellular cGMP levels and cAMP levels in EPCs. The NO donor, DEANONOate, induced much higher cGMP levels, but reduced cAMP levels. Hydroxyurea (1 mM) induced production of approximately 45 pM cGMP/minute/ng of purified sGC, similar to induction by 1 mu M DEANONOate. We found that hydroxyurea and ProliNONOate produced iron-nitrosyl derivatives
...
of sGC. Thus, we confirm that hydroxyurea can directly interact with the deoxy-heme of sGC, presumably by a free-radical nitroxide pathway, and activate cGMP production. These data add to an expanding appreciation of the role of hydroxyurea as an inducer of the NO/cGMP pathway in EPCs. These mechanisms may also be involved in the cytostatic effects of hydroxyurea, as well as the induction of HbF.
Source:
Blood, 2008, 111, 3, 1117-1123
Publisher:
Amer Soc Hematology, Washington
Funding / projects: