The effect of interieukin-17 on hematopoietic cells and cytokine release in mouse spleen
Authors
Jovčić, Gordana
Bugarski, Diana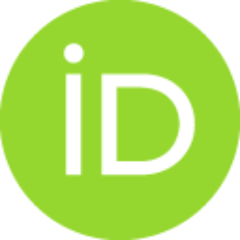 Krstić, A.
Vlaški, Marija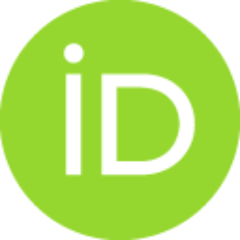 Petakov, Marijana
Mojsilović, S.
Stojanović, N.
Milenković, P.
Article (Published version)

Abstract
To evaluate whether the response of hematopoietic cells to interleukin-17 (IL-17) depends on the tissue microenvironment in which hematopoiesis occurs, the influence of recombinant mouse IL-17 on spleen hematopoietic cells and cytokine release was assessed in normal mice in vitro and in vivo. In vitro, IL-17 did not significantly affect the growth of granulocyte-macrophage (CFU-GM) and erythroid (BFU-E and CFU-E) derived colonies. A single injection of IL-17 in vivo exhibited stimulatory effects on hematopoietic cells from both granulocytic and erythroid lineages. The increased number of metamyelocytes 48 h after treatment imply to the IL-17-induced stimulation of granulopoiesis. The number of BFU-E was increased at 24 h, while the number of CFU-E increased 6 h and 24 h after treatment. Since the same treatment in the bone marrow decreased the number of CFU-E, it may be concluded that the local microenvironment plays an important role in IL-17-mediated effects on CFU-E. IL-17 increased
...
the release of IL-6 both in vitro and in vivo, but showed tendency to suppress the constitutive secretion of IL-10 by spleen cells. Our results suggest the complexity of target cell response and interplay of secondary induced cytokines by IL-17 in different hematopoietic organs.
Keywords:
interleukin-17 / mouse spleen / hematopoietic cells / cytokine release
Source:
Physiological Research, 2007, 56, 3, 331-339
Publisher:
Acad Sciences Czech Republic, Inst Physiology, Prague 4