Development of a packed bed bioreactor for cartilage tissue engineering
Razvoj bioreaktorskog sistema sa pakovanim slojem za primenu u inženjerstvu tkiva hrskavice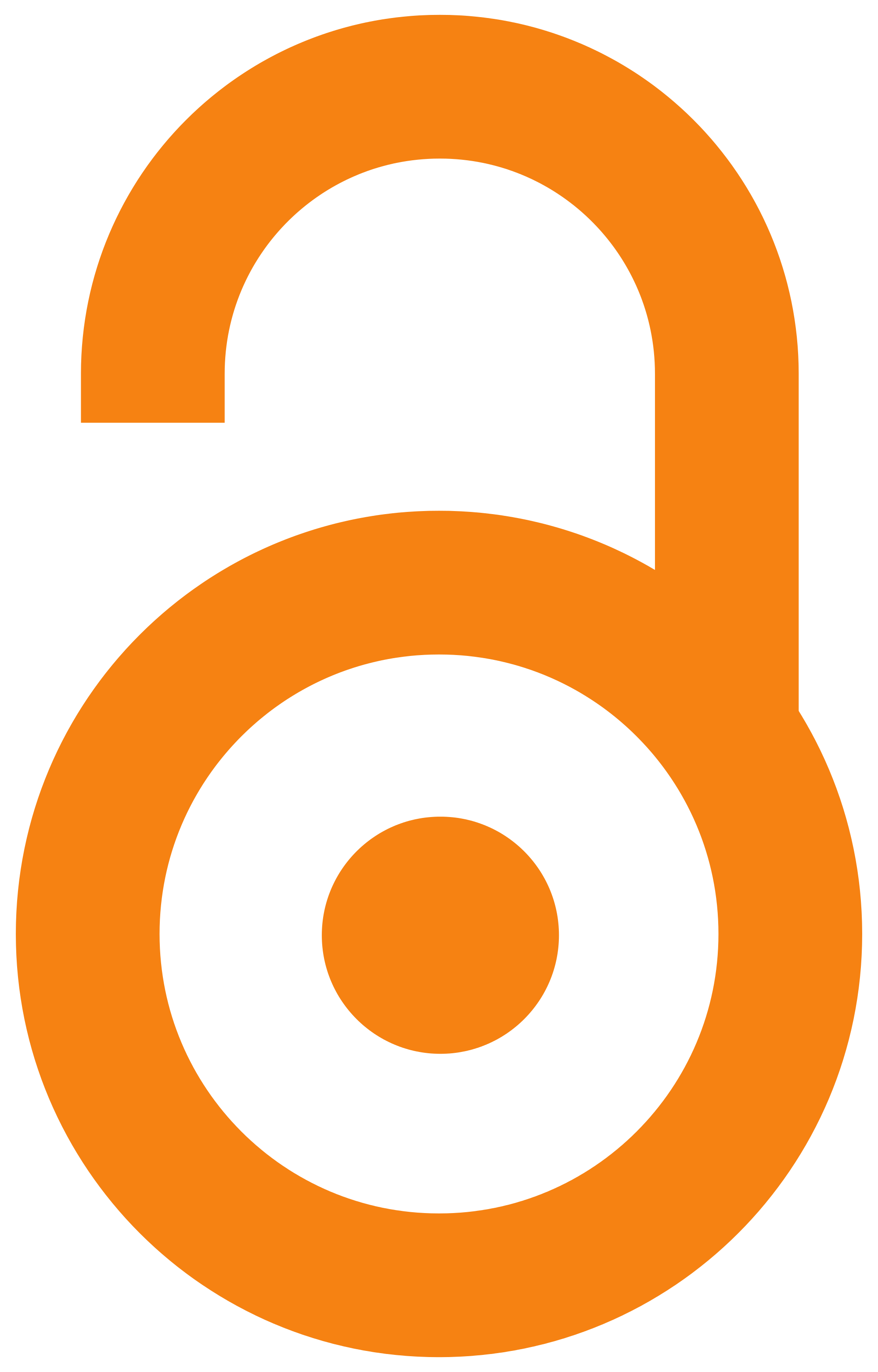 2006
Authors
Osmokravić, Andrea
Obradović, Bojana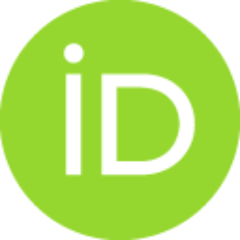 Bugarski, Diana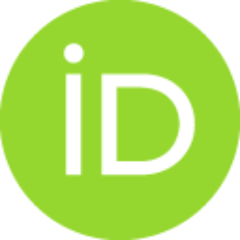 Bugarski, Branko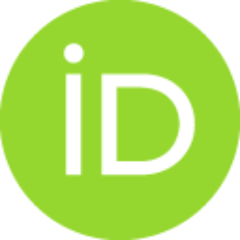 Vunjak-Novaković, Gordana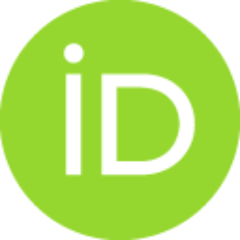 Abstract
Efficient transport of regulatory molecules is one of the main requirements for directing the growth and differentiation of bone marrow stromal cells (BMSC). We have designed and utilized a packed bed bioreactor system for cultivation of murine BMSC immobilized in alginate micro beads produced by electrostatic droplet generation. Continuous medium perfusion at velocities that are physiological for cartilage and bone (~ 100 m/s) provided convective mass transport through the packed bed while the small bead diameter (~ 500µm) ensured short diffusion distances to the immobilized cells. Over 5 weeks of cultivation, the cells remained viable at a constant density whereas the alginate micro beads retained size and spherical shape. Cell density used in this study ( 5 x 106 cells/ml) was found to be too low to result in cartilage tissue formation. However, in several cases, loosely bonded groups of beads and merged beads without visible boundaries were observed, implying that higher cell dens
...
ities may lead to development of a continuous extra cellular matrix. This study indicates the potentials of the packed bed bioreactor system in conjunction with alginate micro beads as cell carriers, for precise regulation of the cellular microenvironment in cartilage tissue engineering.
Efikasan prenos regulatornih molekula je jedan od osnovnih zahteva u kulturama ćelija kostne srži radi podsticaja ćelija na diferencijaciju u željenom pravcu. U ovom radu je razvijen i primenjen bioreaktorski sistem sa pakovanim slojem za kultivaciju ćelija kostne srži miša imobilisanih u alginatne mikročestice proizvedene tehnikom elektrostatičke ekstruzije. Kontinualnim protokom medijuma pri fiziološkim brzinama strujanja (~ 100 µm/s) obezbeđen je konvektivni prenos mase u pakovanom sloju dok su malim prečnikom čestica (~ 500µm) ostvarena mala rastojanja za difuzioni prenos mase do imobilisanih ćelija. U toku 5 nedelja kultivacije, ćelije su ostale vijabilne pri konstantnoj ćelijskoj gustini dok su alginatne mikročestice zadržale veličinu i sferičan oblik. Pokazalo se da je koncentracija ćelija korišćena u ovom radu (5 x 106 cells/ml) suviše niska za formiranje tkiva hrskavice. Međutim, u nekoliko slučajeva nađene su slabo vezane grupe mikročestica, a ponegde i potpuno stopljene mikr
...
očestica bez primetnih granica što navodi na pretpostavku da bi pri višim koncentracijama ćelija bio moguć razvoj kontinualnog ekstracelularnog matriksa. Rezultati dobijeni u ovom radu ukazuju na mogućnost primene bioreaktorskog sistema sa pakovanim slojem alginatnih mikročestica, nosača ćelija, za preciznu regulaciju mikro-okoline ćelija u inženjerstvu tkiva hrskavice.
Keywords:
cartilage / alginate micro beads / packed bed bioreactor / tissue engineering
Source:
FME Transactions, 2006, 34, 2, 65-70
Publisher:
Univerzitet u Beogradu - Mašinski fakultet, Beograd
Funding / projects: