Seasonal distribution of Borreliae in Ixodes ricinus ticks in the Belgrade region
Sezonska distribucija Borelija u krpeljima Ixodes ricinus na teritoriji Beograda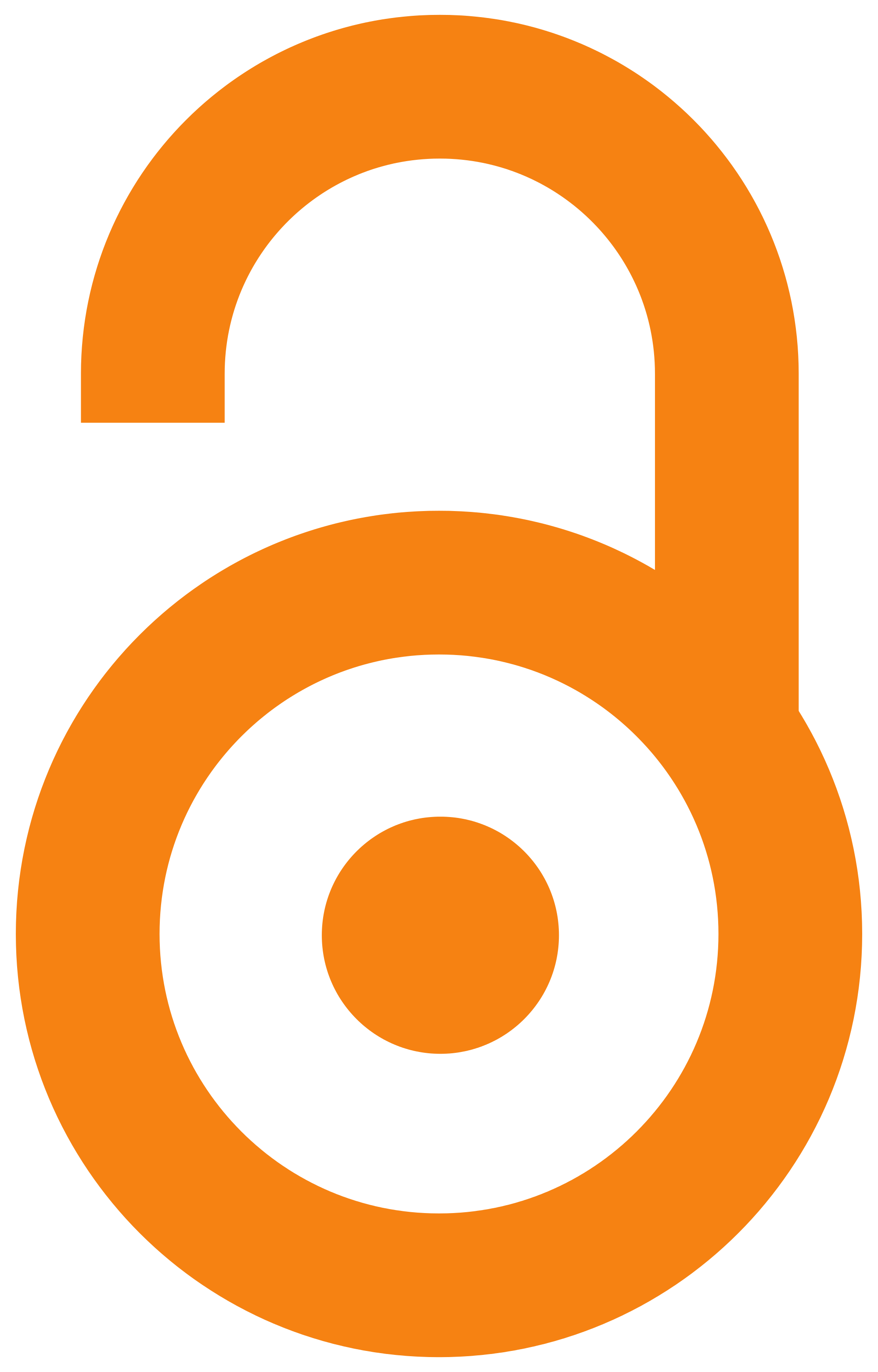 2006
Article (Published version)

Abstract
Green areas at four localities in the Belgrade region (Ada Ciganlija, Košutnjak, Miljakovac forest, and Mt. Avala) were investigated in 2004. The aim of the research was to clarify the faunistic composition, relative abundance, and population dynamics of ticks, as well as the seasonal distribution of Borrelia burgdorferi sensu lato (sl) in Ixodes ricinus. Two species of ticks were detected: Ixodes ricinus and Dermacentor reticulates. Relative abundance analysis revealed that the species Ixodes ricinus was predominant (97.41 %). Out of 942 Ixodes ricinus ticks, 188 (19.96 %) were infected with Borrelia burgdorferi sl. The infection rate of adults by localities ranged from 19.16% to 30.99% (Mt. Avala and Ada Ciganlija, respectively).
Zelene površine četiri lokaliteta na području Beograda obrađene su tokom 2004. godine: Ada Ciganlija, Košutnjak, Miljakovačka šuma i Avala. Istraživanja su obuhvatila: faunistički sastav, relativnu brojnost, dinamiku populacija krpelja i sezonsku distribuciju Borrelia burgdorferi sensu lato (sl) u krpeljima Ixodes ricinus. Ustanovljene su dve vrste krpelja: Ixodes ricinus i Dermacentor reticulates. Analiza relativne brojnosti pokazuje da je vrsta Ixodes ricinus bila dominantna (97.41%). Od 942 krpelja Ixodes ricinus, 188 je bilo inficirano sa Borrelia burgdorferi sl. Procenat zaraženih adulta po lokalitetima se kretao od 19.16% na Avali do 30.99 % na Adi Ciganliji.
Keywords:
ticks / relative abundance / population dynamics / Ixodes ricinus / Borrelia burgdorferi / Serbia
Source:
Archives of Biological Sciences, 2006, 58, 3, 183-186
Publisher:
Srpsko biološko društvo, Beograd, i dr.
Funding / projects: