Hypogalactosylation of immunoglobulin G (IgG) of gingival fluid and saliva at the patient with periodontal disease
Hipogalaktozilacija imunoglobulina G (IgG) gingivalne tečnosti i pljuvačke u obolelih od parodontopatije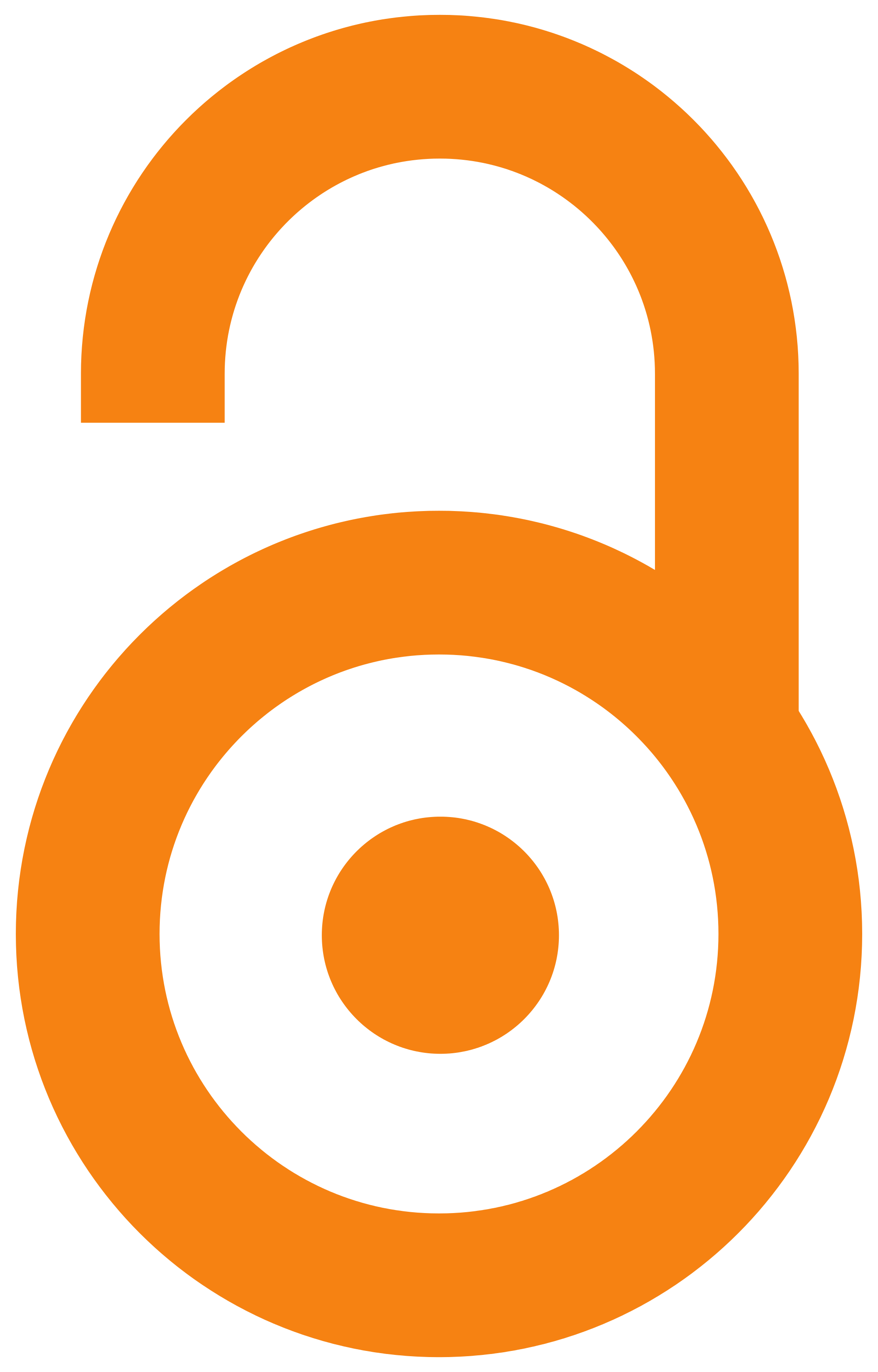 2006
Autori
Stefanović, Gordana
Ćirić, Dragana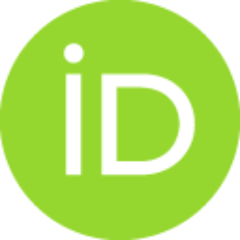 Ilić, Vesna
Brajović, Gavrilo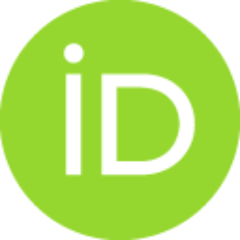 Petrović, Sonja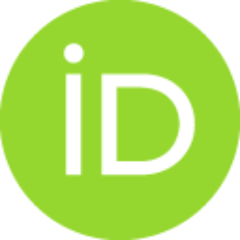 Milošević, Dragan
Milošević-Jovčić, Nadežda
Članak u časopisu (Objavljena verzija)

Apstrakt
Changed glycosylation of immunoglobulin G (IgG), above all, the expression of thermal galactose, influence to numerous functions of those immunoglobulin and correlate with the inflammatory level in a number of diseases. Aim: This work analyses the distribution of IgG subclasses and the content of thermal galactose in them, in saliva and gingival fluid of the patients with periodontal disease and different gum inflammatory level. Materials and methods: It was used saliva and gingival fluid of 30 adults with clinical picture of periodontal disease and 20 persons with healthy periodontium. The qualification of IgG was done by "dot-blot" procedure and the, and thermal galactose was determined by lectin immunoblot procedure. Results: The division of IgG subclasses in both fluids was different in the patients with periodontal disease and in control samples. In saliva and gingival fluid of the diseased quantitatively dominated IgG2 subclasses, independently from periodontal status. In IgG of
...
both fluids, thermal galactose was exprimated at the healthy periodontium persons (control) and with the person with initial periodontal disease, while at the person with increased periodontal disease the expression of this saccharide wasn't registered in neither of fluids. Conclusion: The results showed that there is a shift towards hypogalactosyled IgG glikoforms during the process of gum inflammation at the periodontal disease patients.
Promenjena glikozilacija imunoglobulina G (IgG), pre svega ekspresija terminalne galaktoze, utiče na brojne funkcije ovih imunoglobulina i korelira sa stepenom zapaljenja u mnogim bolestima. Cilj rada: U ovom radu analizirana je distribucija IgG podklasa i sadržaj terminalne galaktoze u njima, u pljuvačci i gingivalnoj tečnosti bolesnika sa parodontopatijom različitog stepena inflamacije gingive. Materijal i metod: Kao materijal u ispitivanjima korišćena je gingivalna tečnost i pljuvačka 30 odraslih osoba sa kliničkom dijagnozom parodontopatija i 20 osoba sa zdravim parodoncijumom. Kvantifikacija IgG urađena je "dot-blot" postupkom, a određivanje terminalne galaktoze lektinskim imunoblot postupkom. Rezultati: Raspodela IgG podklasa u obe tečnosti se razlikovala kod parodontopatija i u kontrolnim uzorcima. I u pljuvačci i u gingivalnoj tečnosti obolelih, kvantitativno je dominirala IgG2 podklasa, nezavisno od parodontalnog statusa. U IgG obe oralne tečnosti terminalna galaktoza je bila
...
eksprimirana kod osoba sa zdravim parodoncijumom (kontrola) i kod osoba sa početnom (inicijalnom) parodontopatijom, dok kod osoba sa uznapredovalom parodontopatijom ekspresija ovog šećera nije registrovana ni u jednoj od ove dve tečnosti. Zaključak: Rezultati ovih istraživanja ukazuju da postoji pomeranje prema hipogalaktozilovanim IgG glikoformama tokom procesa inflamacije gingive u obolelih od parodontopatije.
Ključne reči:
IgG / hypogalactosylation / saliva / gingival fluid / periodontal disease / IgG / hipogalaktozilacija / gingivalna tečnost / pljuvačka / parodontopatija
Izvor:
Stomatološki glasnik Srbije, 2006, 53, 1, 7-16
Izdavač:
Srpsko lekarsko društvo - Stomatološka sekcija, Beograd