Phylogenetic relationships among Praini (Hymenoptera : Braconidae : Aphidiinae) aphid parasitoids, with redescription of two species
Authors
Tomanović, Željko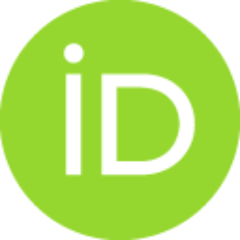 Kavallieratos, Nickolas G.
Stary, Petr
Stanisavljević, Ljubiša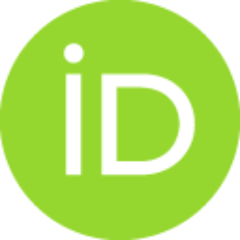 Petrović-Obradović, Olivera
Tomanović, Snežana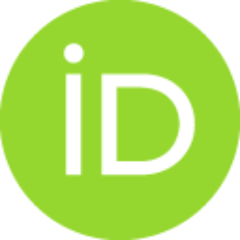 Milutinović, Marija
Article (Published version)

Abstract
Phylogenetic relationships among four genera and 25 species of the tribe Praini (Braconidae: Aphidimae) were investigated on the basis of 15 characters (13 morphological and two life history characters) using parsimony analysis. Areopraon Mackauer and Pseudopraon Stary are basal within the tribe. Both genera include species in which the external and internal types of pupation exist simultaneously [for example, Pseudopraon mindariphagum Stary, Areopraon lepelleyi (Waterston) and A. piloston Mackauer)]. It can therefore be asserted that the external type of pupation behavior in the Praini probably originated in the polymorphic pupation behavior of ancient genera such as Pseudopraon and Areopraon. The genera Areopraon, Pseudopraon, and Dyscritulus Hincks form a monophylum separate from Praon. Areopraon is not retrieved as monophyletic. Species of the genus Praon Haliday possess conical apical spines on the top of the ovipositor sheath as an apomorphic character state. Within the genus Pra
...
on, we recognized the following closely related species groups: Parapraon + Praon dorsale-yomenae; and Praon rosaecola. Two Praini species are redescribed. Mesopraon Stary is a new synonym of Areopraon. Areopraon silvestre (Stary) and Areopraon helleni (Stary) are new combinations. A key to the recent Praini genera is given.
Source:
Insect Systematics & Evolution, 2006, 37, 2, 213-226
Publisher:
Brill Academic Publishers, Leiden
Funding / projects: