Macrophages Provide Essential Support for Erythropoiesis, and Extracellular ATP Contributes to a Erythropoiesis-Supportive Microenvironment during Repeated Psychological Stress
Authors
Momčilović, Sanja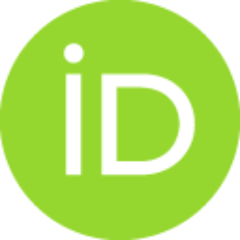 Bogdanović, Andrija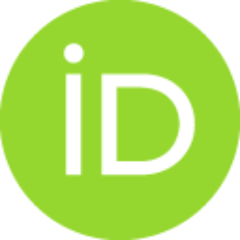 Milošević, Maja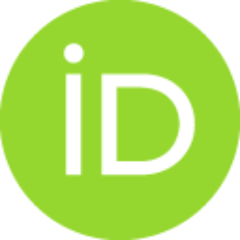 Mojsilović, Slavko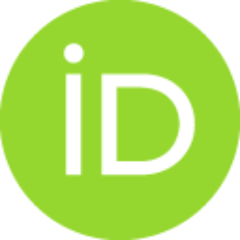 Marković, Dragana C.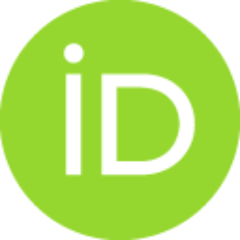 Kočović, Dušica M.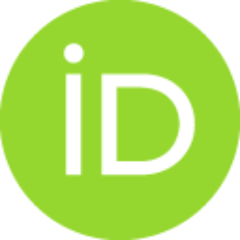 Vignjević Petrinović, Sanja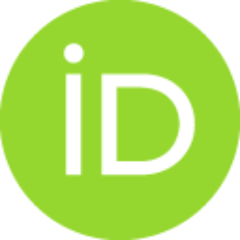 Article (Published version)

Abstract
Psychological stress is a significant contributor to various chronic diseases and affects multiple physiological processes including erythropoiesis. This study aimed to examine the tissue-specific contributions of macrophages and extracellular ATP, as a signal of disturbed tissue homeostasis, to erythropoiesis under conditions of repeated psychological stress. Adult male BALB/c mice were subjected to 2 h daily restraint stress for seven consecutive days. Clodronate-liposomes were used to deplete resident macrophages from the bone marrow and spleen two days prior to the first restraint procedure, as well as newly recruited macrophages, every third day for the duration of the experiment. Repeated stress induced a considerable increase in the number of erythroid progenitor cells as well as in the percentage of CD71+/Ter119+ and CD71−/Ter119+ cells in the bone marrow and spleen. Macrophage depletion completely abolished the stimulative effect of repeated stress on immature erythroid cells,
...
and prevented stress-induced increases in ATP levels, P2X7 receptor (P2X7R) expression, and ectonucleotidase CD39 activity and expression in the bone marrow and spleen. The obtained results demonstrate the stimulative effects of repeated stress on erythroid cells, extracellular ATP levels, P2X7R expression, CD39 activity and expression within the bone marrow and spleen, as well as the essential role of macrophages in stress-induced changes.
Keywords:
macrophages / stress / erythropoiesis / extracellular ATP / microenvironment
Source:
International Journal of Molecular Sciences, 2023, 24, 14, 11373-
Publisher:
Multidisciplinary Digital Publishing Institute (MDPI)
Funding / projects: