Country-Level Modeling of Forest Fires in Austria and the Czech Republic: Insights from Open-Source Data
Authors
Milanović, Slobodan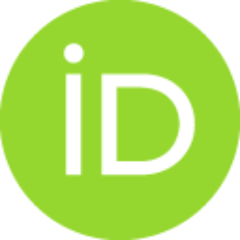 Trailović, Zoran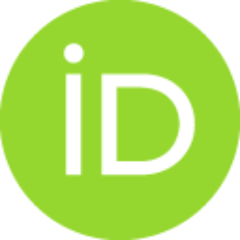 Milanović, Slađan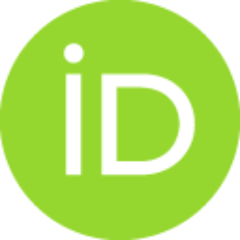 Hochbichler, Eduard
Kirisits, Thomas
Immitzer, Markus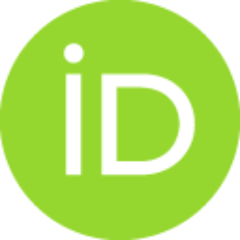 Čermák, Petr
Pokorný, Radek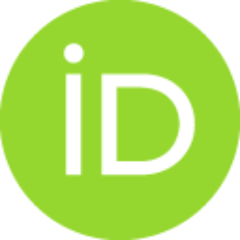 Jankovský, Libor
Jaafari, Abolfazl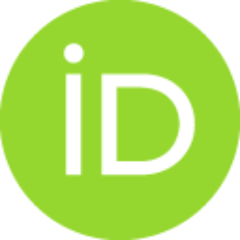 Article (Published version)

Abstract
Forest fires are becoming a serious concern in Central European countries such as Austria (AT) and the Czech Republic (CZ). Mapping fire ignition probabilities across countries can be a useful tool for fire risk mitigation. This study was conducted to: (i) evaluate the contribution of the variables obtained from open-source datasets (i.e., MODIS, OpenStreetMap, and WorldClim) for modeling fire ignition probability at the country level; and (ii) investigate how well the Random Forest (RF) method performs from one country to another. The importance of the predictors was evaluated using the Gini impurity method, and RF was evaluated using the ROC-AUC and confusion matrix. The most important variables were the topographic wetness index in the AT model and slope in the CZ model. The AUC values in the validation sets were 0.848 (AT model) and 0.717 (CZ model). When the respective models were applied to the entire dataset, they achieved 82.5% (AT model) and 66.4% (CZ model) accuracy. Cross-co
...
mparison revealed that the CZ model may be successfully applied to the AT dataset (AUC = 0.808, Acc = 82.5%), while the AT model showed poor explanatory power when applied to the CZ dataset (AUC = 0.582, Acc = 13.6%). Our study provides insights into the effect of the accuracy and completeness of open-source data on the reliability of national-level forest fire probability assessment.
Keywords:
machine learning / MODIS / OpenStreetMap / random forest / forest fire occurrence mapping / WorldClim
Source:
Sustainability, 2023, 15, 6, 5269-
Publisher:
Multidisciplinary Digital Publishing Institute (MDPI)
Funding / projects:
Interreg V-A AT-CZ—Austria–Czech Republic, grant "Cross-border forest risk management—FORRISK ATCZ251" (German: "Grenzüberschreitendes forstlichesRisikomanagement", Czech: "Pˇreshraniˇcníˇrízenírizik v lesnictví") co-financed by ERDF.