Effect of Dietary Supplements with ω-3 Fatty Acids, Ascorbic Acid, and Polyphenolic Antioxidant Flavonoid on Gene Expression, Organ Failure, and Mortality in Endotoxemia-Induced Septic Rats
Authors
Prado, Yolanda
Echeverría, Cesar
Feijóo, Carmen G.
Riedel, Claudia A.
Cabello-Verrugio, Claudio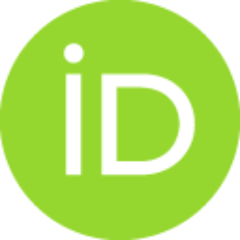 Santibanez, Juan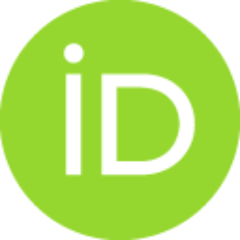 Simon, Felipe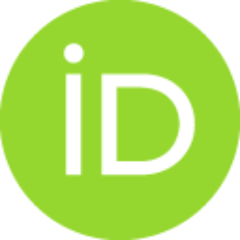 Article (Published version)

Abstract
Sepsis syndrome develops through enhanced secretion of pro-inflammatory cytokines and the generation of reactive oxygen species (ROS). Sepsis syndrome is characterized by vascular hyperpermeability, hypotension, multiple organ dysfunction syndrome (MODS), and increased mortality, among others. Endotoxemia-derived sepsis is an important cause of sepsis syndrome. During endotoxemia, circulating endotoxin interacts with endothelial cells (ECs), inducing detrimental effects on endothelium function. The endotoxin induces the conversion of ECs into fibroblasts, which are characterized by a massive change in the endothelial gene-expression pattern. This downregulates the endothelial markers and upregulates fibrotic proteins, mesenchymal transcription factors, and extracellular matrix proteins, producing endothelial fibrosis. Sepsis progression is modulated by the consumption of specific nutrients, including ω-3 fatty acids, ascorbic acid, and polyphenolic antioxidant flavonoids. However, the
...
underlying mechanism is poorly described. The notion that gene expression is modulated during inflammatory conditions by nutrient consumption has been reported. However, it is not known whether nutrient consumption modulates the fibrotic endothelial gene-expression pattern during sepsis as a mechanism to decrease vascular hyperpermeability, hypotension, MODS, and mortality. Therefore, the aim of this study was to investigate the impact of the consumption of dietary ω-3 fatty acids, ascorbic acid, and polyphenolic antioxidant flavonoid supplements on the modulation of fibrotic endothelial gene-expression patterns during sepsis and to determine the effects on sepsis outcomes. Our results indicate that the consumption of supplements based on ω-3 fatty acids and polyphenolic antioxidant flavonoids was effective for improving endotoxemia outcomes through prophylactic ingestion and therapeutic usage. Thus, our findings indicated that specific nutrient consumption improves sepsis outcomes and should be considered in treatment.
Keywords:
endothelium / fatty acids / fibrosis / food supplements / hyperpermeability / mortality / organ function / polyphenolic antioxidant flavonoids / sepsis
Source:
Antioxidants, 2023, 12, 3, 659-
Funding / projects:
Agencia Nacional de Investigación y De-sarrollo (ANID)—Fondo Nacional de Desarrollo Científico y Tecnológico FONDECYT Grants 1201039(F.S.), 1210903 (C.G.F.), 1191300 (C.A.R.), 1200944 (C.C.-V.).
ANID—Millennium Science InitiativeProgram—ICN09_016/ICN 2021_045: Millennium Institute on Immunology and Immunotherapy(ICN09_016/ICN 2021_045; former P09/016-F) (F.S., C.A.R., C.C.-V.).
The Millennium Nucleusof Ion Channel-Associated Diseases is a Millennium Nucleus of the Millennium Scientific Initia-tive, ANID, Ministry of Science, Technology, Knowledge and Innovation, Chile (NCN19_168) (F.S.).
BASAL Grant—CEDENNA from the ANID, Government of Chile AFB180001 (C.C.-V.).