Case Study Analysis on Agri-Food Value Chain: A Guideline-Based Approach
Authors
Akyüz, Yarkın
Salali, Havva Ece
Atakan, Pelin
Günden, Cihat
Yercan, Murat
Lamprinakis, Lampros
Kårstad, Signe
Solovieva, Irina
Kasperczyk, Nadja
Mattas, Konstadinos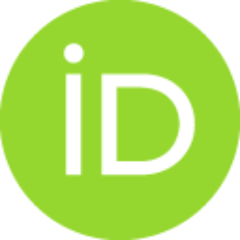 Lazaridou, Dimitra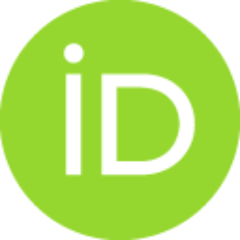 Yener, Gizem
Alayidi, Ahmed
Kunchulia, Ilia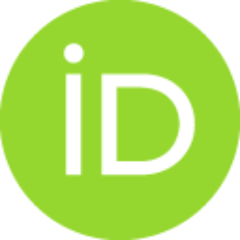 Basilidze, Lado
Knez, Marija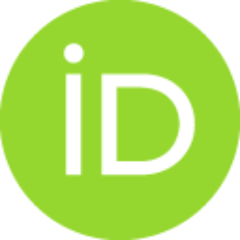 Article (Published version)

Abstract
This study aims to identify the methods and associated indicators that are commonly used in value chain analyses (VCA) and to determine the areas of interest that have been excluded. Value chain analysis generally includes four different dimensions, which are institutional/functional, economic/financial, social, and environmental. This study has two main sources of literature. The first is the guidelines and the other is case studies on value chain analysis. The case study review is limited by the time between 2000 and 2022. The results showed that the researchers mainly focused on the institutional/functional analysis of the value chain, which is the first step of the analysis. Studies were mostly concentrated on the mapping of value chains, which includes the mapping of agents, core activities, and the marketing channels and flows of products. The second important area of interest is economic/financial analysis. Value added analysis is a top research area on the economical side of th
...
e value chain (VC). Consumer behavior and financial analysis are also included in the case studies. The research on consumer behavior of the value chain analysis has focused on the preferences, attitudes, and behaviors of the consumers. Financial analysis is another area of interest which generally concentrates on the cost of intermediate inputs, total output value, net present value, internal rate of return, cash flows and cost of fixed assets, and break-even point. The social and environmental sides of the value chain have been studied with less attention. This is much more important for a sustainable food VC.
Keywords:
value chain analysis / modelling tools / indicators / guideline-based review / agent-based analysis
Source:
Sustainability, 2023, 15, 7, 6209-
Funding / projects:
Project-BIOVALUE: Fork-to-farm agent-based simulation tool augmenting BIOdiversity in the agri-food VALUE chain, supported by European Commission Grant Agreement No: 101000499.