Causes and Conditions for Reduced Cultivation and Consumption of Underutilized Crops: Is There a Solution?
Authors
Knez, Marija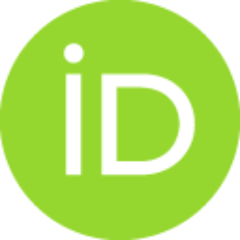 Ranić, Marija
Gurinović, Mirjana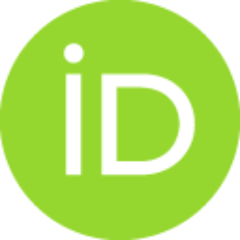 Glibetić, Marija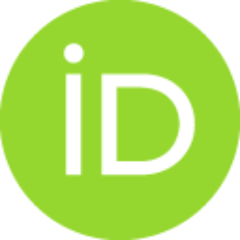 Savić, Jasna
Mattas, Konstadinos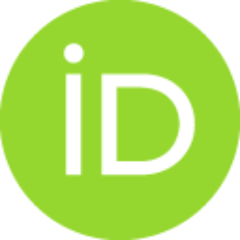 Yercan, Murat
Article (Published version)

Abstract
Underutilized crops are described as plant species that were once popular but have since been neglected by mainstream agriculture for several reasons. A widespread monoculture agricultural revolution and a tendency toward more high-yielding varieties were the main reasons for the underutilization of certain crops. Remarkably, underutilized crops have endured even without formal support, which indicates that besides their exceptional nutritional value and beneficial effects on human health they contain desirable traits that could be useful for building resilience and adaptation to climate-changing environments. As such, the re-establishment of these plants to the global food system is desired. To find solutions for overcoming the obstacles for the reintroduction of these crops and to bring the neglected species back to cultivation and utilization, a comprehensive understanding of the potential reasons for the reduced cultivation of these crops is necessary. In this article, potential re
...
asons, causes, and conditions for the decreased cultivation and consumption of certain crops are discussed with a presentation of case studies of the following species: buckwheat, lentils, green leafy vegetables, sow thistle, grass pea, cucumber melon, and eggplant. Finally, potential solutions for overcoming the identified obstacles associated with both the cultivation and consumption of certain underutilized crops and neglected species are provided. Documented benefits of the production of various crops in agricultural production systems and the beneficial effects of increased consumption of these crops for human health should stimulate and encourage people from various disciplines, i.e., farmers, researchers, agronomists, nutritionists, and policymakers to join the efforts to bring neglected species back to cultivation and consumption.
Keywords:
underutilized crops / reduced consumption / forgotten plants / orphan species / diversity
Source:
Sustainability, 2023, 15, 4, 3076-
Funding / projects:
European Union's Horizon 2020 research and innovation program - Grant Agreement No. 101000499.