In Vivo and in vitro antitumor activity of tomatine in hepatocellular carcinoma
Authors
Echeverría, César
Martin, Aldo
Simon, Felipe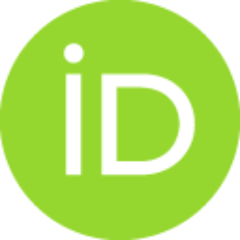 Salas, Cristian O.
Nazal, Mariajesus
Varela, Diego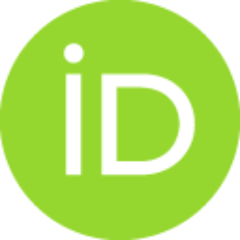 Pérez-Castro, Ramón A.
Santibanez, Juan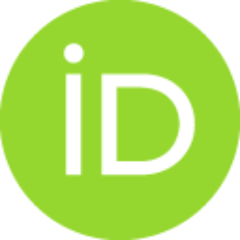 Valdés-Valdés, Ricardo O.
Forero-Doria, Oscar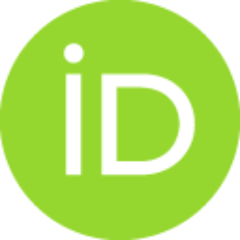 Echeverría, Javier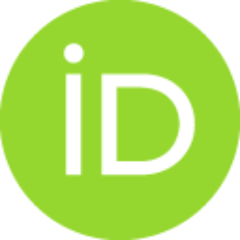 Article (Published version)

Abstract
Background: There is abundant ethnopharmacological evidence the uses of regarding Solanum species as antitumor and anticancer agents. Glycoalkaloids are among the molecules with antiproliferative activity reported in these species. Purpose: To evaluate the anticancer effect of the Solanum glycoalkaloid tomatine in hepatocellular carcinoma (HCC) in vitro (HepG2 cells) and in vivo models. Methods: The resazurin reduction assay was performed to detect the effect of tomatine on cell viability in human HepG2 cell lines. Programmed cell death was investigated by means of cellular apoptosis assays using Annexin V. The expression of cancer related proteins was detected by Western blotting (WB). Reactive oxygen species (ROS) and calcium were determined by 2,7-dichlorodihydrofluorescein diacetate and Fluo-4, respectively. Intrahepatic HepG2 xenograft mouse model was used to elucidate the effect of tomatine on tumor growth in vivo. Results and Discussion: Tomatine reduced HepG2 cell viability
...
and induced the early apoptosis phase of cell death, consistently with caspase-3, -7, Bcl-2 family, and P53 proteins activation. Furthermore, tomatine increased intracellular ROS and cytosolic Ca+2 levels. Moreover, the NSG mouse xenograft model showed that treating mice with tomatine inhibited HepG2 tumor growth. Conclusion: Tomatine inhibits in vitro and in vivo HCC tumorigenesis in part via modulation of p53, Ca+2, and ROS signalling. Thus, the results suggest the potential cancer therapeutic use of tomatine in HCC patients.
Keywords:
Solanum glycoalkaloids / tomatine / antitumoral activity / epatocellular carcinoma / apoptosis / caspase pathways
Source:
Frontiers in Pharmacology, 2022, 13, 9, 1003264-
Funding / projects:
Comisión Nacional de Investigación Científica y Tecnológica—CONICYT PAI/ACADEMIA No. 79160109
Fondo Nacional de Desarrollo Científico y Tecnológico - FONDECYT postdoctoral fellowship No. 3130327
Dirección de Investigación en Ciencia y Tecnología- Universidad de Santiago de Chile (DICYT-USACH) postdoctoral project No. 022041EM
Dirección de Investigación en Ciencia y Tecnología- Universidad de Santiago de Chile (DICYT-USACH) regular Project No. 022141EM (JE
Fondo Nacional de Desarrollo Científico y Tecnológico—FONDECYT No. 11170840 (CE), No. 1201039 (FS)
Vicerrectoría de investigación de la Universidad de Chile, grant #ENL24/19 (DV)
Agencia Nacional de Investigación y Desarrollo (ANID)-Millennium Science Initiative Program-ICN09_016/ICN 2021_045
Millennium Institute on Immunology and Immunotherapy [ICN09_016/ICN 2021_045; former P09/016-F] (FS)
The Millennium Nucleus of Ion Channel-Associated Diseases is a Millennium Nucleus of the Millennium Scientific Initiative, National Agency of Research and Development (ANID), Ministry of Science, Technology, Knowledge and Innovation, Chile [NCN19_168]