A systematic review of meta-research studies finds substantial methodological heterogeneity in citation analyses to monitor evidence-based research
Authors
Nørgaard, Birgitte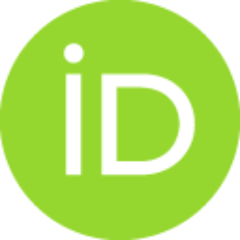 Briel, Matthias
Chrysostomou, Stavri
Ristić-Medić, Danijela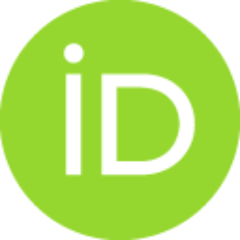 Buttigieg, Sandra C.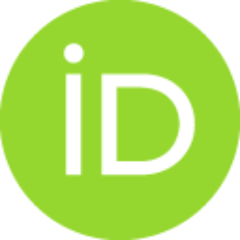 Kiisk, Ele
Puljak, Livia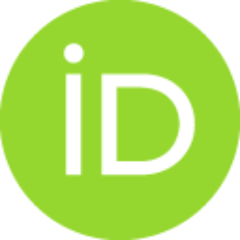 Bała, Małgorzata Maria
Peričić, Tina Poklepović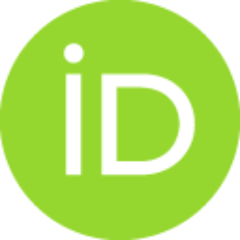 Les̈niak, Wiktoria M.
Zaja̧c, Joanna F.
Lund, Hans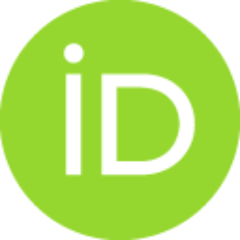 Pieper, Dawid
Article (Published version)

Abstract
Objectives: This systematic review aimed to identify the characteristics and application of citation analyses in evaluating the justification, design, and placement of the research results of clinical health studies in the context of earlier similar studies. Study Design and Setting: We searched MEDLINE (Ovid), Embase (Ovid), and the Cochrane Methodology Register for meta-research studies. We included meta-research studies assessing whether researchers used earlier similar studies and/or systematic reviews of such studies to inform the justification or design of a new study, whether researchers used systematic reviews to inform the interpretation of new results, and meta-research studies assessing whether redundant studies were published within a specific area. The results are presented as a narrative synthesis. Results: A total of 27 studies were included. How authors of citation analyses define their outcomes appears rather arbitrary, as does how the reference of a landmark review or
...
adherence to reporting guidelines was expected to contribute to the initiation, justification, design, or contextualization of relevant clinical trials. Conclusion: Continued and improved efforts to promote evidence-based research are needed, including clearly defined and justified outcomes in meta-research studies to monitor the implementation of an evidence-based approach.
Keywords:
Citation analysis / EBR / Evidence-based research / Meta-research / Research redundancy / Systematic review
Source:
Journal of Clinical Epidemiology, 2022, 150, 126-141
Related items
Showing items related by title, author, creator and subject.
Gurinović, Mirjana A.; Milešević, Jelena P.; Kadvan, Agnes; Finglas, Paul; Dupouy, Eleonora; Šatalić, Zvonimir; Korosec, Mojca; Spiroski, Igor; Nikolić, Marina; Glibetić, Marija D.

(Karger, Basel,

2015

)

Ristić-Medić, Danijela K.; Vučić, Vesna M.; Petrović-Oggiano, Gordana P.; Tamara, P.; Tepšić, Jasna; Maria, G.; Gurinović, Mirjana A.

(Karger, Basel,

2011

)

Jovović, Đurđica; Živić, Miroslav; Milovanović, Milena

(Gerontološko društvo Srbije, Beograd,

2012

)