Distinct fatty acid redistribution and textural changes in the brain tissue upon the static magnetic field exposure
Authors
Ilić, Andjelija Ž.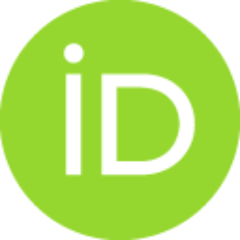 De Luka, Silvio R.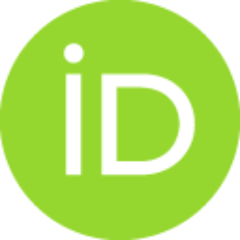 Popović, Tamara B.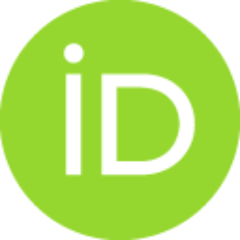 Debeljak-Martačić, Jasmina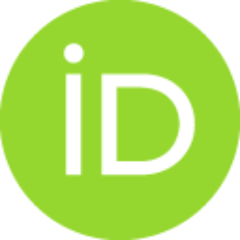 Kojadinović, Milica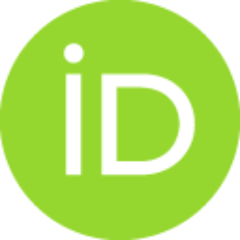 Ćirković, Saša
Ristić-Djurović, Jasna L.
Trbovich, Alexander M.
Article (Published version)

Abstract
We observed different outcomes upon the subacute exposure to the 128 mT highly homogeneous static magnetic field (SMF) when its orientation was (i) aligned with the vertical component of the geomagnetic field; (ii) in the opposite direction. We employed the fatty acids (FA) composition and digital image analyses (DIA) to provide insights into the underlying processes and examine the possible weak SMF effects. Swiss-Webster male mice were whole-body exposed for 1 h/day over five days. Brain tissue's thin liquid chromatography resulted in brain FA composition, indicating a possible sequence of changes due to the SMF exposure. Quantitative DIA accurately assessed different image parameters. Delicate textural changes were revealed in the group where pathohistological or biochemical alterations have not been detected. DIA-based biological markers seem to be very promising for studying delicate tissue changes, which results from the high sensitivity and wide availability of DIA.
Keywords:
Brain fatty acids (FA) / Fractal (dimension/lacunarity) and multifractal analysis / Gray level co-occurrence matrix (GLCM) statistical features / Histograms of the local fractal dimension distributions / Thin liquid chromatography (TLC) and gas liquid chromatography (GC) / Vertical homogeneous static magnetic field (SMF) of different orientations
Source:
Environmental Toxicology and Pharmacology, 2022, 92, 103853-
Funding / projects: