Circulatory Imbalance of Essential and Toxic Trace Elements in Pre-dialysis and Hemodialysis Patients
Authors
Stojsavljević, Aleksandar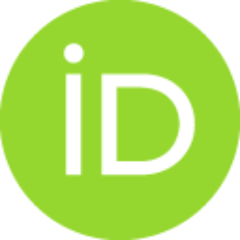 Ristić-Medić, Danijela K.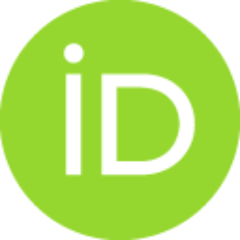 Krstić, Đurđa
Rovčanin, Branislav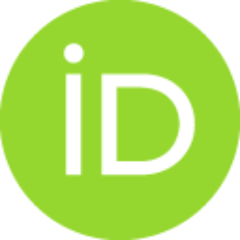 Rađen, Slavica
Terzić, Brankica
Manojlović, Dragan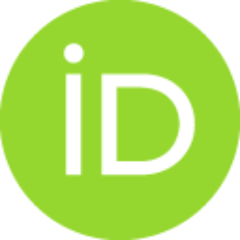 Article (Published version)

Abstract
The status of essential and toxic trace elements in patients with different stages of chronic kidney disease (CKD) is still unclear and not well characterized. The present study examined the circulatory levels of a wide panel of trace elements (Al, Cr, Mn, Co, Ni, Cu, Zn, As, Se, Rb, Sr, Cd, Pb, and U) in hemodialysis patients (HD group) and pre-dialysis patients with stage 3 CKD (PD group). Comparisons were made between groups of patients and healthy individuals from the control group (CG). The levels of Al, Mn, Co, Ni, Cu, As, Se, Sr, and Pb were higher, while the levels of Cr, Zn, Rb, Cd, and U were lower in HD patients than in our CG. Higher levels of Al and Se, as well as lower levels of As, Sr, Zn, Rb, and U were significant and distinguished HD from PD. Among other analyzed elements, Co, Se, and U are the only trace elements that did not distinguish PD from CG at a statistically significant level. The HD group had lower serum U levels than the PD group, and this could be a resul
...
t of hemodialysis. This study also revealed that the Cu/Zn ratio could be used as a marker for early and late detection of renal failure. Marked changes of essential and toxic trace element levels in sera indicate additional pathophysiological events in CKD, which could additionally contribute to the preexisting increased morbidity of HD patients. Measurement of trace elements in HD patients should be performed routinely.
Keywords:
Pre-dialysis patients / Hemodialysis patients / Essential trace elements / Toxic trace elements
Source:
Biological Trace Element Research, 2022, 200, 7, 3117-3125
Funding / projects: