The Polymorphisms of Genes Encoding Catalytic Antioxidant Proteins Modulate the Susceptibility and Progression of Testicular Germ Cell Tumor
Authors
Bumbaširević, Uroš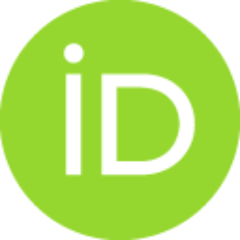 Bojanić, Nebojša
Plješa-Ercegovac, Marija S.
Živković, Marko
Đukić, Tatjana I.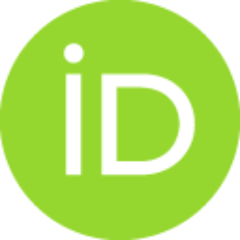 Zeković, Milica T.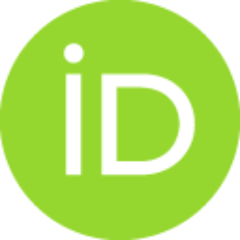 Milojević, Bogomir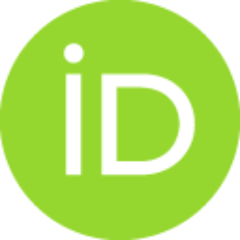 Kajmaković, Boris
Janičić, Aleksandar
Simić, Tatjana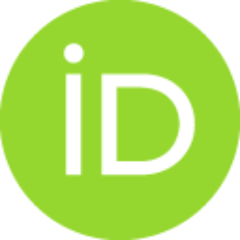 Ćorić, Vesna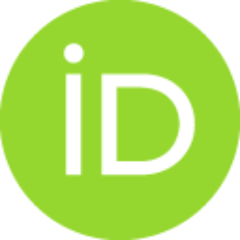 Article (Published version)

Abstract
The simultaneous analysis of redox biomarkers and polymorphisms encoding for regulatory and catalytic antioxidant proteins was performed in order to evaluate their potential role in the development of testicular germ cell tumor (GCT), as well as the progression of the disease. NRF2 (rs6721961), GSTM3 (rs1332018), SOD2 (rs4880) and GPX3 (rs8177412) polymorphisms were assessed in 88 patients with testicular GCT (52 with seminoma) and 88 age-matched controls. The plasma levels of 8-hydroxy-2′-deoxyguanosine (8-OHdG), thiol groups and the plasma activity of glutathione peroxidase were measured. A significant association between variant GPX3*TC+CC genotype and risk of overall testicular GCT, as well as seminoma development, was found. Moreover, carriers of variant SOD2*TT genotype were at almost 3-fold increased risk of seminoma development. Interestingly, combined SOD2*TT/GPX3*TC+CC genotype conferred a 7-fold higher risk for testicular GCT development. Finally, variant GSTM3*AC+CC genotyp
...
e was associated with a higher risk for the development of advanced diseased. The presence of assessed genetic variants was not associated with significantly higher levels of redox biomarkers in both testicular GCT patients, as well as in those diagnosed with seminoma. In conclusion, the polymorphic expression of certain antioxidant enzymes might affect susceptibility toward testicular GCT development, as well as the progression of the disease.
Keywords:
testicular GCT / oxidative stress / polymorphism / redox biomarkers
Source:
Cancers, 2022, 14, 4, 1068-
Publisher:
Multidisciplinary Digital Publishing Institute (MDPI)
Funding / projects: