Toxoplasma gondii in pork and pigs in Serbia – a real food safety hazard
Authors
Betić, Nikola
Klun, Ivana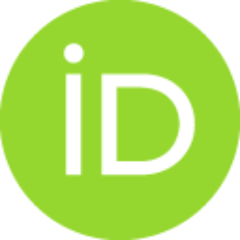 Đorđević, Vesna Ž.
Branković Lazić, Ivana
Baltić, Tatjana M.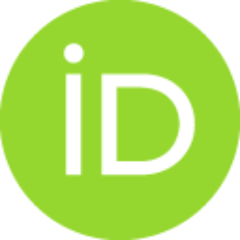 Vasilev, Dragan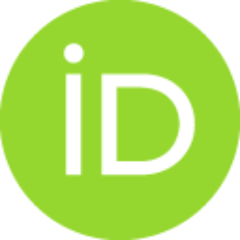 Karabasil, Neđeljko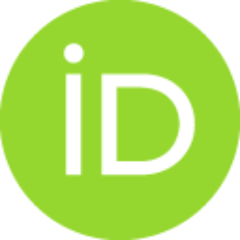 Conference object (Published version)

Abstract
Infection with the apicomplexan protozoon Toxoplasma gondii is one of the most prevalent parasitic zoonotic infections globally, with existing seroprevalences varying between continents, countries, and even within countries and between individual communities. It is estimated that one third of the world's human population is infected with T. gondii, with many studies showing that the dominant mode of infection is consumption of undercooked meat harbouring T. gondii tissue cysts. Prevalences of infection in food animals in different countries range from 0 to 93%. Because of the absence of clinical symptoms in infected animals, and the unfeasibility of rapid and unequivocal detection of microscopic tissue cysts in pork, infected pigs remain unrecognized, and their meat becomes an essential source of infection for humans. The data on T. gondii infection in pigs in Serbia from several studies, as well as on the detection of the parasite in different food categories, from fresh pork to heat-
...
treated products, are discussed.
Source:
IOP Conference Series: Earth and Environmental Science, 61st International Meat Industry Conference 26-29 September 2021, Zlatibor, Serbia, 2021, 854, 1, 012008-
Funding / projects: