Molecular Determinants of the Cardiometabolic Improvements of Dietary Flavanols Identified by an Integrative Analysis of Nutrigenomic Data from a Systematic Review of Animal Studies
Authors
Monfoulet, Laurent-Emmanuel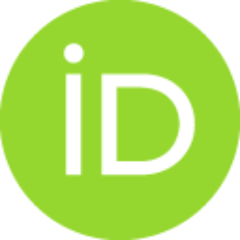 Ruskovska, Tatjana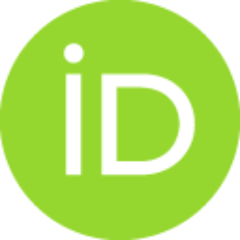 Ajdžanović, Vladimir
Havlik, Jaroslav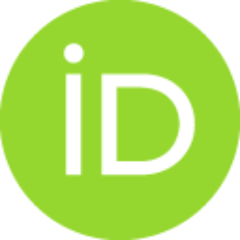 Vauzour, David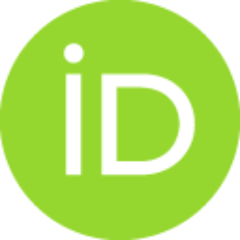 Bayram, Banu
Krga, Irena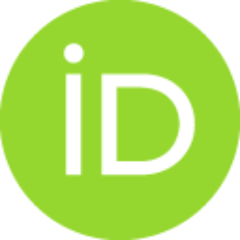 Corral-Jara, Karla-Fabiola
Kistanova, Elena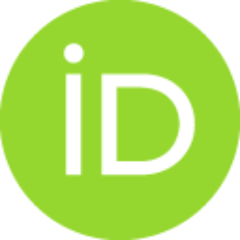 Abadjieva, Desislava
Massaro, Marika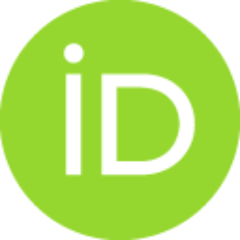 Scoditti, Egeria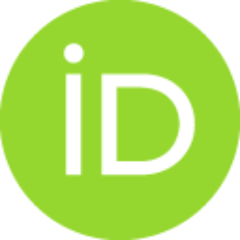 Deligiannidou, Eirini
Kontogiorgis, Christos
Arola-Arnal, Anna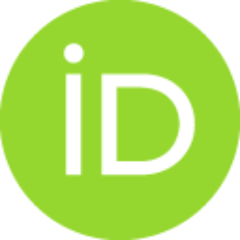 van Schothorst, Evert M.
Morand, Christine
Milenković, Dragan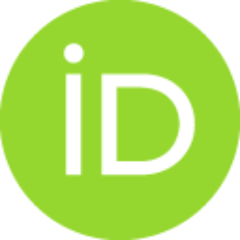 Article (Published version)

Abstract
Scope: Flavanols are important polyphenols of the human diet with extensive demonstrations of their beneficial effects on cardiometabolic health. They contribute to preserve health acting on a large range of cellular processes. The underlying mechanisms of action of flavanols are not fully understood but involve a nutrigenomic regulation. Methods and Results: To further capture how the intake of dietary flavanols results in the modulation of gene expression, nutrigenomics data in response to dietary flavanols obtained from animal models of cardiometabolic diseases have been collected and submitted to a bioinformatics analysis. This systematic analysis shows that dietary flavanols modulate a large range of genes mainly involved in endocrine function, fatty acid metabolism, and inflammation. Several regulators of the gene expression have been predicted and include transcription factors, miRNAs and epigenetic factors. Conclusion: This review highlights the complex and multilevel action of
...
dietary flavanols contributing to their strong potential to preserve cardiometabolic health. The identification of the potential molecular mediators and of the flavanol metabolites driving the nutrigenomic response in the target organs is still a pending question which the answer will contribute to optimize the beneficial health effects of dietary bioactives.
Keywords:
animal models / cardiometabolic health / dietary intervention / flavanols / nutrigenomic
Source:
Molecular Nutrition & Food Research, 2021, 65, 16, 2100227-
Funding / projects:
European Cooperation in Science and Technology (COST)
Institut National de la Santé et de la Recherche Médicale (Inserm) - U1103
Centre National de laCentre National de la Recherche Scientifique (CNRS) - UMR 6293