Raman spectral analysis of the brainstem and responses of neuroglia and cytokines in whole-body gamma-irradiated rats after administration of aminothiol-based radioprotector GL2011
Authors
Kočović, Dušica M.
Bajuk-Bogdanović, Danica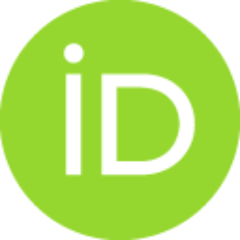 Maslovarić, Irina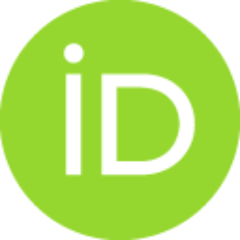 Božić-Nedeljković, Biljana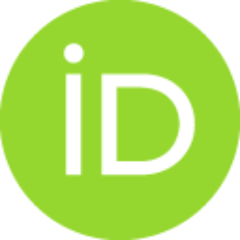 Anđus, Pavle R.
Daković, Marko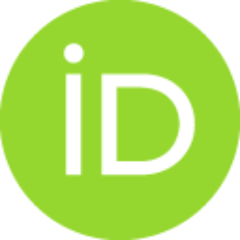 Article (Published version)

Abstract
The search for an effective and non-toxic radioprotector is ongoing. We tested a novel, natural aminothiol-based radioprotector, GL2011, that was applied 30 min, 3 h or 6 h after the exposure of male albino Wistar rats to a 6.7 Gy mild dose of gamma radiation. The molecular signatures of radioprotection were investigated with Raman microspectroscopy of brainstem tissue samples. Morphological changes and activation of astrocytes and microglia were assessed by immunohistochemistry. Global markers of neuroinflammation were followed by ELISA to monitor blood plasma levels of proinflammatory (IL-6 and TNF-α) and anti-inflammatory (IL-10) cytokines. A thirty-day follow-up determined survival of unprotected animals 37.5%. A survival increase was observed after radioprotection (75%, irrespective of the time of application). Raman spectra revealed a slightly deleterious effect of radiation on nucleic acids in surviving animals that was mitigated with the radioprotector, as GL2011 preserved the
...
morphology of both astrocytes and microglia, with reduced microglial infiltration. Cytokine assessment revealed an immunomodulatory effect of the novel radioprotector. The overall results point out the positive effects of a single dose of GL2011 applied at different times. The molecular and cellular changes in the brainstem indicate that the radioprotector applied after radiation conferred better protection, which underlines its translation to cure radiation accidents.
Keywords:
rat brainstem / irradiation / radioprotector GL2011 / Raman microspectroscopy / glial cellmarkers / cytokines
Source:
Archives of Biological Sciences, 2021, 73, 2, 161-173
Publisher:
Serbian Biological Society, Institute for Biological Research "Siniša Stanković", Faculty of Biology, University of Belgrade, Department of Biology and Ecology, Faculty of Science, University of Novi Sad, Institute for the Application of Nuclear Energy
Funding / projects: