Experimental pain processing in individuals with cognitive impairment: current state of the science
Authors
Defrin, Ruth
Amanzio, Martina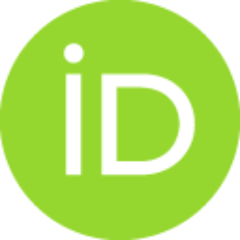 de Tommaso, Marina
Dimova, Violeta
Filipović, Saša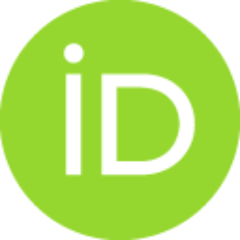 Finn, David P.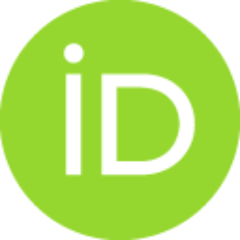 Gimenez-Llort, Lydia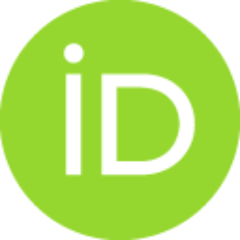 Invitto, Sara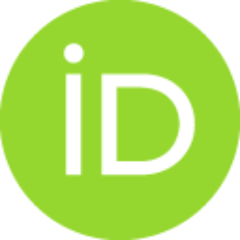 Jensen-Dahm, Christina
Lautenbacher, Stefan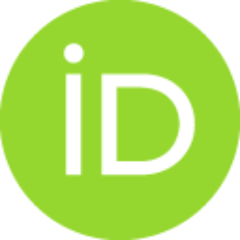 Oosterman, Joukje M.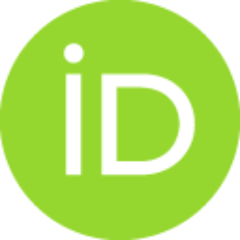 Petrini, Laura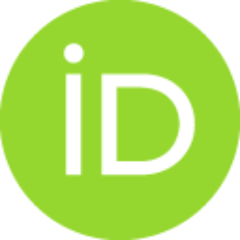 Pick, Chaim G.
Pickering, Gisele
Vase, Lene
Kunz, Miriam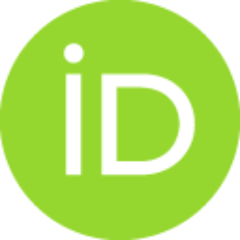 Article (Accepted Version)

Abstract
Cognitive impairment (Cl) can develop during the course of ageing and is a feature of many neurological and neurodegenerative diseases. Many individuals with Cl have substantial, sustained, and complex health care needs, which frequently include pain. However, individuals With Cl can have difficulty communicating the features of their pain to others, which in turn presents a significant challenge for effective diagnosis and treatment of their pain. Herein, we review the literature on responsivity of individuals with Cl to experimental pain stimuli. We discuss pain responding across a large number of neurological and neurodegenerative disorders in which Cl is typically present. Overall, the existing data suggest that pain processing is altered in most individuals with Cl compared with cognitively intact matched controls. The precise nature of these alterations varies with the type of Cl (or associated clinical condition) and may also depend on the type of pain stimulation used and the t
...
ype of pain responses assessed. Nevertheless, it is clear that regardless of the etiology of Cl, patients do feel noxious stimuli, with more evidence for hypersensitivity than hyposensitivity to these stimuli compared with cognitively unimpaired individuals. Our current understanding of the neurobiological mechanisms underpinning these alterations is limited but may be enhanced through the use of animal models of Cl, which also exhibit alterations in nociceptive responding. Further research using additional behavioural indices of pain is warranted. Increased understanding of altered experimental pain processing in Cl will facilitate the development of improved diagnostic and therapeutic approaches for pain in individuals with Cl.
Keywords:
Cognitive impairment / Experimental pain / Dementia / Neurodegenerative disorders / Developmental disorders / Pain perception
Source:
Pain, 2015, 156, 8, 1396-1408
Publisher:
Lippincott Williams & Wilkins, Philadelphia
Funding / projects:
Note:
This is the peer-reviewed version of the article: Defrin Ruth, Amanzio Martina, de Tommaso Marina, Dimova Violeta, Filipović Saša, Finn David P., Gimenez-Llort Lydia, Invitto Sara, Jensen-Dahm Christina, Lautenbacher Stefan, Oosterman Joukje M., Petrini Laura, Pick Chaim G., Pickering Gisele, Vase Lene, Kunz Miriam, "Experimental pain processing in individuals with cognitive impairment: current state of the science" 156, no. 8 (2015):1396-1408, https://doi.org/10.1097/j.pain.0000000000000195
Related info: