Analysis of the expression of eNOS and angiogenic factors HIF-1alfa and VEGF in myeloproliferative neoplasms: a connection with the presence of mutations in the genes for JAK2 and CALR
Analiza ekspresije eNOS i angiogenih faktora HIF-1alfa i VEGF u mijeloproliferativnim neoplazmama: veza sa prisustvom mutacija u genima za JAK2 i CALR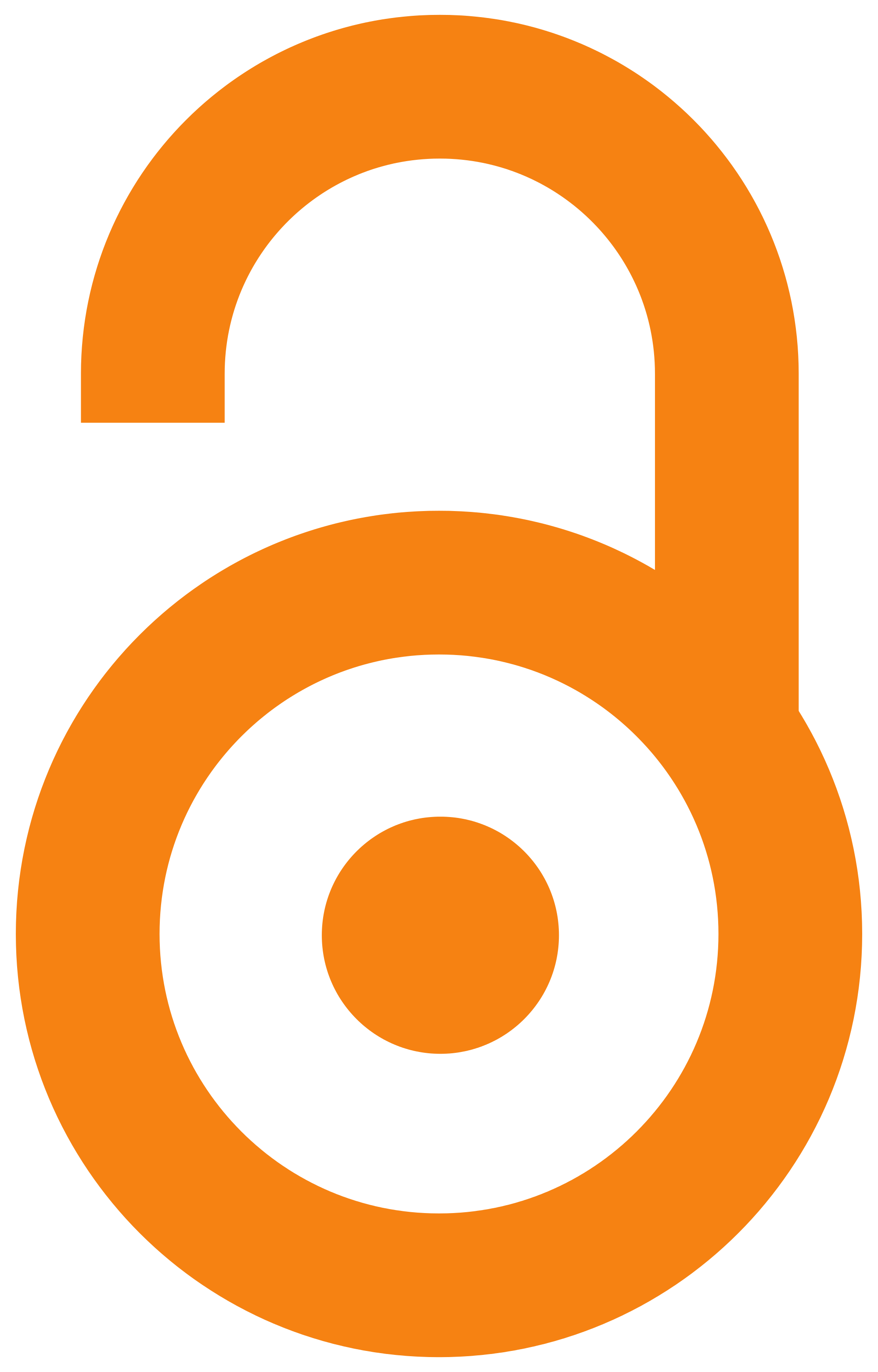 2019
Authors
Subotički, Tijana
Contributors
Mitrović-Ajtić, Olivera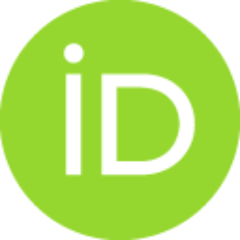 Čakić-Milošević, Maja
Čokić, Vladan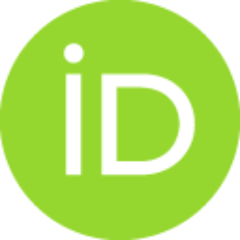 Doctoral thesis (Published version)

Abstract
hematopoiesis characterized by a disorder of proliferation of one or more myeloid cell lines. MPNs include 3 entities: polycythemia (PV), essential thrombocythemia (ET), and primary myelofibrosis (PMF). The most common disorder in MPN is the JAK2V617F mutation present in 97% of patients diagnosed with PV and 50-60% of patients with ET and PMF diagnoses. The JAK2V617F mutation induces the constituent activation of the innate signal pathways (JAK2 / STAT3, PI3K / AKT, MAPK) involved in myeloproliferation. The second most common somatic mutation, which is present in most JAK2V617F negative ET and PMF patients, is associated with the calreteculin (CALR) encoding genome present in 31.9% ET and 31.7% of PMF patients. In the case of various hematological malignancies, including MPN, as a reflection of increased angiogenesis, the presence of elevated expression of vascular endothelial growth factor (VEGF) has been described. Recent studies have shown the relationship between the expression of
...
the VEGF gene and the levels of hypoxia-inducible factor-1 (HIF-1) and nitrogen monoxide (NO). Several studies have so far shown that NO can induce the production of VEGF via PI3K / Akt / PKB / HIF-1α times, but also acts as an inhibitor of HIF-1α expression. The aim of the study was to investigate the degree of expression and correlation of key angiogenic factors - HIF-1α, VEGF and endothelial NO synthase (eNOS) in the bone marrow, CD34+ cells and granulocytes of MPN patients according to JAK2 and CALR status and therapy. In addition, we used proinflammatory IL-6 to induce the expression of HIF-1α, VEGF and eNOS in the human HEL 92.1.7 cell line with a JAK2 mutation, as well as in differentiated macrophages. Also studied was the participation of various signaling pathways (JAK2 / STAT3, PI3K / Akt, MAPK) through which IL-6 achieved its effects on the HEL cell line model as well as in granulocyte of MPN patients. The results of this study have shown that angiogenic factors have a more pronounced expression in granulocytes than in CD34+ and bone marrow cells, which indicates the importance of inflammatory granulocytes in the development of angiogenesis. A significant negative correlation between HIF-1α and VEGF protein expression, as well as HIF-1α and eNOS, was shown, while there was a significant positive correlation between VEGF and eNOS in granulocytes of MPN patients. Standard treatment with hydroxyurea in MPN patients has antiangiogenic potential in terms of reducing all three angiogenic factors - HIF-1α, VEGF and eNOS in granulocytes...
Mijeloproliferativne neoplazme (MPN) predstavljaju klonalne bolesti matičnih ćelija hematopoeze koje karakteriše poremećaj proliferacije jedne ili više mijeloidnih ćelijskih linija. MPN obuhvataju 3 entiteta: policitemiju veru (PV), esencijalnu trombocitemiju (ET) i primarnu mijelofibrozu (PMF). Najzastupljeniji poremećaj kod MPN je JAK2V617F mutacija koja je prisutna kod 97% pacijenata sa dijagnozom PV i 50-60% pacijenata sa dijagnozama ET i PMF. JAK2V617F mutacija indukuje konstitutivnu aktivaciju nishodnih signalnih puteva (JAK2/STAT3, PI3K/AKT, MAPK) koji su uključeni u mijeloproliferaciju. Druga najzastupljenija somatska mutacija, koja je prisutna kod većine JAK2V617F negativnih ET i PMF pacijenata, povezana je sa genom koji kodira kalretikulin (CALR) prisutna kod 31,9% ET i 31,7% PMF pacijenata. Kod različitih hematoloških maligniteta, uključujući i MPN, kao odraz pojačane angiogeneze, opisano je prisustvo povišene ekspresije faktora rasta vaskularnog endotela (VEGF). U novijim i
...
straživanjima pokazana je veza između ekspresije VEGF gena i nivoa hipoksija-inducibilnog faktora-1 (HIF-1) azot monoksida (NO). Nekoliko studija do sada je pokazalo da NO može indukovati produkciju VEGF putem PI3K/Akt/PKB/HIF-1α puta, ali i da deluje kao inhibitor HIF-1α ekspresije. Cilj istraživanja ove disertacije bilo je ispitivanje stepena ekspresije i korelacija ključnih angiogenih faktora - HIF-1α, VEGF i endotelne NO sintaze (eNOS) u kostnoj srži, CD34+ ćelijama i granulocitima MPN pacijenata prema JAK2 i CALR statusu i terapiji. Pored toga, koristili smo proinflamatorni IL-6 da indukujemo ekspresiju HIF-1α, VEGF i eNOS u humanoj HEL 92.1.7 ćelijskoj liniji sa JAK2 mutacijom, kao i u diferentovanim makrofagama. Takođe ispitivano je učešće različitih signalnih puteva (JAK2/STAT3, PI3K/Akt, MAPK) putem kojih IL-6 ostvaruje svoje efekte, na modelu HEL ćelijske linije kao i kod granulocita MPN pacijenata. Rezultati ove studije su pokazali da angiogeni faktori imaju izraženiju ekspresiju u granulocitima nego u CD34+ i ćelijama kostne srži, što ukazuje na značaj inflamatornih granulocita u razvoju angiogeneze. Pokazana je i značajna negativna korelacija između proteinske ekspresije HIF-1α i VEGF, kao i HIF-1α i eNOS, dok između VEGF i eNOS postoji značajna pozitivna korelacija kod granulocita MPN pacijenata. Standardno lečenje primenom hidroksiureje kod MPN pacijenata ima antiangiogeni potencijal u smislu smanjenja sva tri angiogena faktora – HIF-1α, VEGF i eNOS u granulocitima...
Keywords:
myeloproliferative neoplasm / angiogenesis / HIF-1α / VEGF / eNOS / IL-6 / STAT3 / Akt / MAPK / mijeloproliferativne neoplazme / angiogeneza / HIF-1α / VEGF / eNOS / IL-6 / STAT3 / Akt / MAPK
Source:
2019
Publisher:
Univerzitet u Beogradu, Biološki fakultet
Funding / projects: