Potential of recombinant Ixodes ricinus (Linnaeus, 1758) tick saliva proteins for detection of specific antibodies as markers of tick bite
Potencijal rekombinantnih proteina pljuvačke krpelja Ixodes ricinus (Linnaeus, 1758) za detekciju specifičnih antitela kao markera uboda krpelja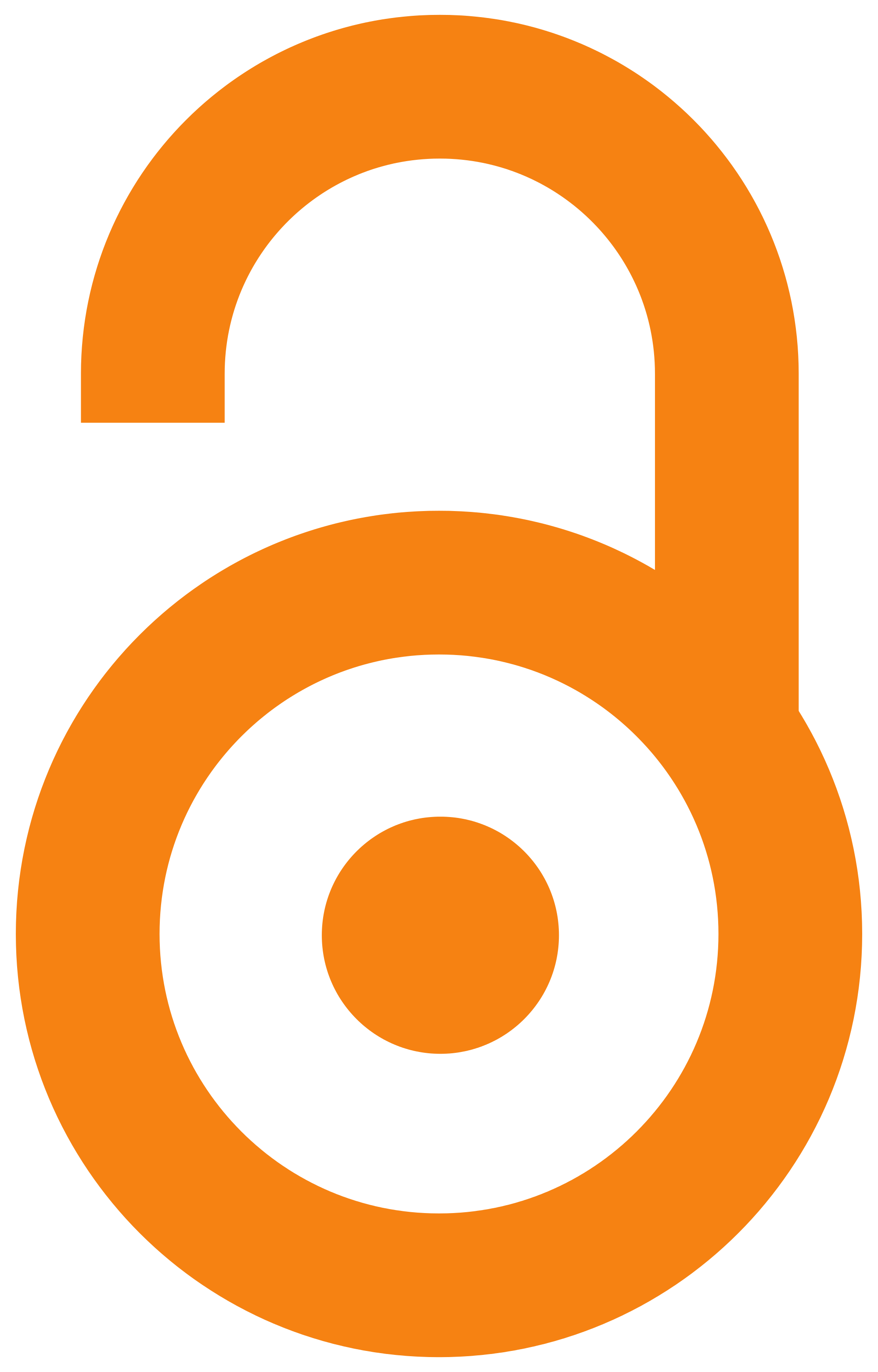 2017
Authors
Mihaljica, Darko B.
Contributors
Marković, Dragana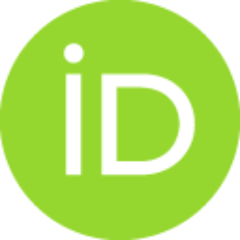 Božić Nedeljković, Biljana
Radulović, Željko
Tomanović, Snežana
Stanisavljević, Ljubiša Ž.
Doctoral thesis (Published version)

Abstract
Assessment of exposure to ticks is a significant data in epidemiological studies of tick-borne diseases, and confirmation of tick bite is important for their diagnosis. In this study, three saliva proteins, PA107, AV422 and calreticulin (CAL), of Ixodes ricinus tick, medically most important species in Europe, were examined in the context of their use for detection of specific antibodies in sera of hosts, as bite markers. Sequence variability analysis revealed high conservativity of all three proteins, with PA107 as the most conservative. Since CAL is ubiquitous in eukaryotes, the further focus of this study was on PA107 and AV422, as proteins that are specific for ticks. Homologues of these proteins from Ixodes ricinus were analyzed for the first time. Reactivity of sera of experimental animals, rats, which were infested separately with Ixodes ricinus or Dermacentor reticulatus larvae, with recombinant forms of IrPA107 and IrAV422 were examined. Specific antibodies were detected in se
...
ra of all infested rats using rIrAV422, which implied its usage for detection of bites of tick species that belong to different groups of ixodid ticks, with high sensitivity and specificity. Reactivity with IrPA107 was significantly lower. Hunting dogs, as good sentinels, were used for assessment of rIrAV422 usage for detection of markers in sera of hosts which are exposed to ticks in natural environment. Obtained seroreactivity in all dogs implies broad applicability of this saliva protein, in terms of assessment of exposure to different tick species and risk of infection with tick-borne pathogens.
Procena izloženosti krpeljima je značajna u epidemiološkim studijama oboljenja čije uzročnike prenose krpelji, a potvrda uboda krpelja je važna za njihovu dijagnostiku. U ovom radu su ispitana tri proteina pljuvačke, PA107, AV422 i kalretikulin (CAL), krpelja Ixodes ricinus, medicinski najznačajnije vrste u Evropi, u kontekstu upotrebe za detekciju specifičnih antitela u serumu domaćina, kao markera uboda. Analiza varijabilnosti njihovih sekvenci je ukazala na visoku konzerviranost sva tri proteina, pri čemu se PA107 pokazao kao najkonzerviraniji. S obzirom na ubikvitarnu zastupljenost CAL kod eukariota, dalji fokus u ovoj studiji je bio na PA107 i AV422, kao proteinima koji su specifični za krpelje i čiji homolozi su prvi put analizirani kod vrste Ixodes ricinus. Ispitivana je reaktivnost seruma eksperimentalnih životinja, pacova, na kojima su hranjene larve Ixodes ricinus ili Dermacentor reticulatus, sa rekombinantnim formama IrPA107 i IrAV422. Korišćenjem rIrAV422, specifična antite
...
la su detektovana kod svih infestiranih pacova, što ukazuje da se rIrAV422 može upotrebiti za detekciju markera uboda različitih grupa tvrdih krpelja uz visoku senzitivnost i specifičnost. Reaktivnost u slučaju IrPA107 je bila značajno manja. Za ispitivanje upotrebe rIrAV422 u detekciji markera uboda u serumima domaćina izloženih krpeljima u prirodnom okruženju, korišćeni su lovački psi kao adekvatna indikatorska grupa. Dobijena seroreaktivnost kod svih analiziranih pasa u studiji ukazuje na širok potencijal primene ovog proteina pljuvačke u proceni izloženosti različitim vrstama krpelja i rizika od infekcije patogenima koje oni prenose.
Keywords:
saliva proteins / recombinant proteins / antibodies / tick bite markers / exposure to ticks / proteini pljuvačke / rekombinantni proteini / antitela / markeri uboda krpelja / izloženost krpeljima
Source:
2017
Publisher:
Univerzitet u Beogradu, Biološki fakultet
Funding / projects: