Role of inactivated influenza vaccine in regulation of autoimmune processes in experimental autoimmune encephalomyelitis
Uloga inaktivisane vakcine protiv gripa u regulaciji autoimunskih procesa u eksperimentalnom autoimunskom encefalomijelitisu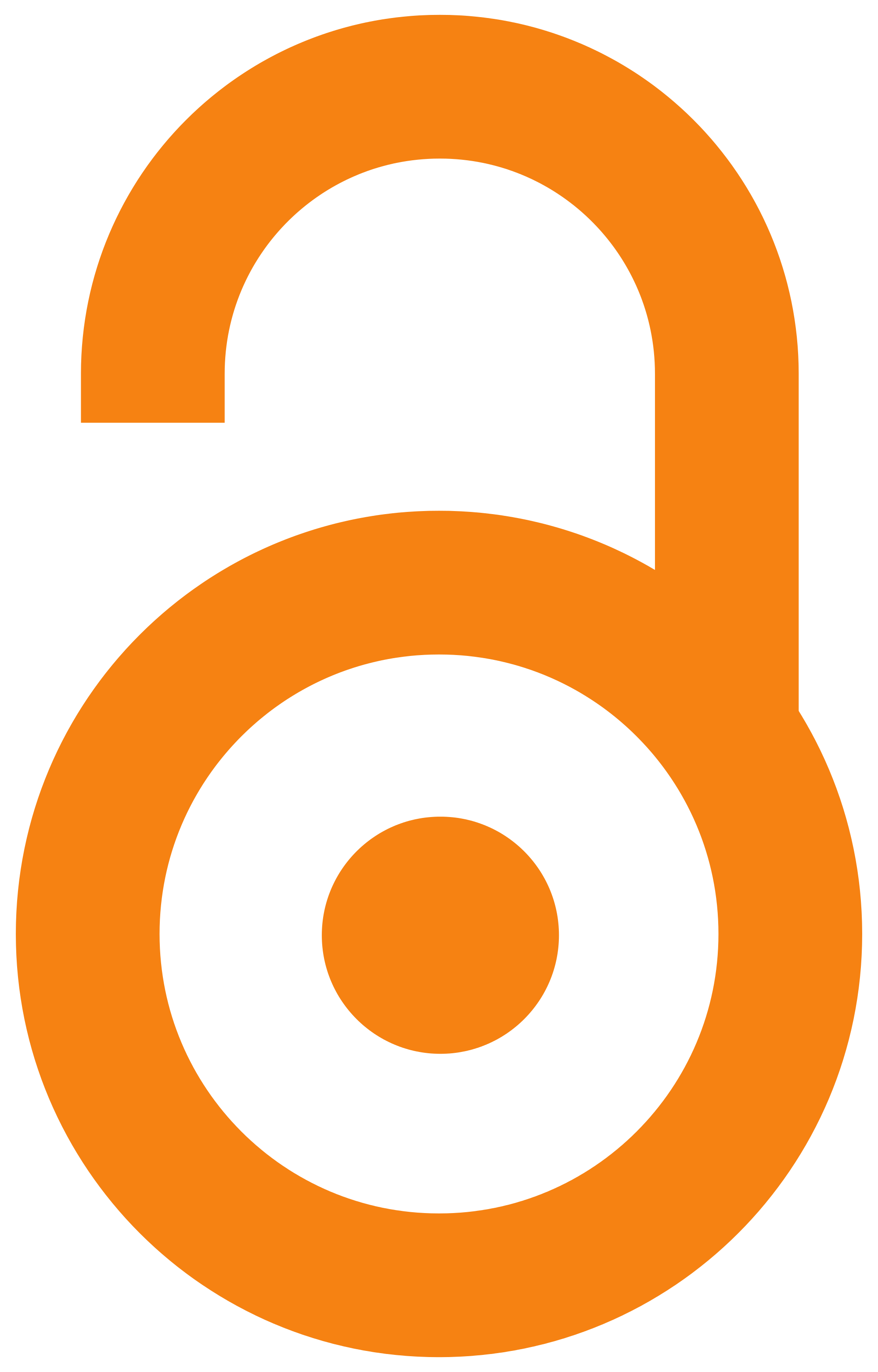 2016
Autori
Maslovarić, Irina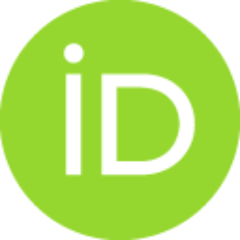 Ostala autorstva
Marković, Dragana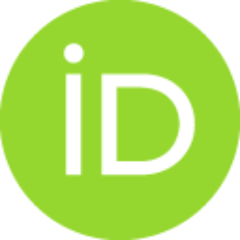 Vujović, Predrag
Marković, Dragana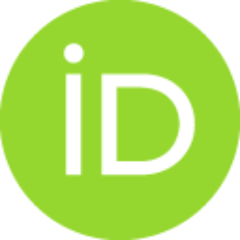 Vujović, Predrag
Ilić, Vesna
Doktorska teza (Objavljena verzija)

Apstrakt
Influenza is a contagious respiratory illness caused by influenza viruses. Influenza infection per se has seldom been associated with various organ-specific and systemic autoimmune diseases but neurological autoimmune phenomena have been reported following influenza vaccine. Multiple sclerosis (MS) is the most common chronic neurological disease of an autoimmune nature that has been viewed in conjunction with vaccination. Experimental autoimmune encephalomyelitis (EAE) is the most extensively studied mouse model of MS and myelin oligodendrocyte glycoprotein (MOG) induced EAE more closely resembles MS than other EAE variants. Since the debate about vaccine safety in patients with MS is still wide open, the objective of our study was to shed more light on and supply additional information about the influenza vaccination effects on regulation of EAE through monitoring of clinical signs, serum antibody titers by using ELISA, expression of MHC (Major Histocompatibility Complex) class I and
...
II molecules in brain tissue by immunohistochemical detection, and its effect on cognitive functions (spatial learning and memory measured by Morris Water Maze test). C57BL/6 mice were first vaccinated with influenza split virion inactivated vaccine and three days later EAE was induced with MOG35-55 peptide. The overall data presented in this study indicate that influenza vaccine had no effect on the production of anti-MOG autoantibodies and the development of clinical signs. Although the unbalanced immune system is evident in patients with MS, immune defense against common viral and bacterial infections appears to be preserved. In this study anti-influenza antibody titers in healthy vaccinated mice and in MOG induced EAE-vaccinated mice, four weeks after vaccination with influenza vaccine have indicated preserved long-lasting antibody response in MOG induced EAE mice. High expression of MHC II and mild-to-low expression of MHC I was detected in mice with EAE...
Influenca je infektivna respiratorna bolest uzrokovana virusima influence. Iako je sama infekcija virusom influence retko bila povezivana sa različitim organ-specifičnim i sistemskim autoimunskim bolestima, neurološke autoimunske manifestacije posle primene influenca vakcine su bile dokumentovane tokom vremena. Multipla skleroza (MS) je hronična, u osnovi autoimunska neurološka bolest koja se najčešće dovodi u vezu sa vakcinacijom. Eksperimentalni autoimunski encefalomijelitis (EAE) je najintenzivnije izučavan mišji model MS, a mijelin oligodendrocitnim glikoproteinom (MOG) indukovan EAE je mnogo sličniji MS kod ljudi nego druge varijante EAE. S obzirom da je rasprava o dobrobiti vakcinacije bolesnika sa MS još uvek otvorena cilj naše studije je bio davanje doprinosa u rasvetljavanju uloge vakcine protiv gripa i njenog efekta na regulaciju EAE kroz praćenje kliničkih znakova, titra serumskih antitela ELISA testom, ekspresije molekula glavnog histokompatibilnog kompleksa (MHC) I i II kl
...
ase na presecima moždanog tkiva imunohistohemijskim metodama i efekat na kognitivne funkcije (prostorno učenje i pamćenje određivano Morisovim testom vodenog lavirinta; MWM). C57BL/6 miševi su prvo vakcinisani split virion inaktivisanom influenca vakcinom i tri dana kasnije je indukovan EAE sa MOG35-55 peptidom. Ukupno dobijeni rezultati predstavljeni u ovoj disertaciji ukazuju da influenca vakcina nije uticala na produkciju anti- MOG antitela i na razvoj kliničkih znakova EAE. I pored toga što je poremećaj na nivou (auto)imunskog odgovora kod MS bolesnika evidentan, imunski odgovor na većinu uobičajenih virusnih i bakterijskih infekcija izgleda da je očuvan. Rezultati ove studije su pokazali da je titar anti- influenca antitela kod zdravih vakcinisanih miševa i kod onih kod kojih je nakon vakcinacije indukovan EAE, četiri nedelje nakon vakcinacije, bio identičan, što ukazuje na očuvanost humoralnog imunskog odgovora i kod miševa kod kojih je indukovan EAE...
Ključne reči:
Influenza vaccine / Choroid plexus / CD4 molecules / Hyppocampus / MHC molecules class I and II / Pertussis vaccine / Myelin oligodendrocyte glycoprotein / Experimental autoimmune encephalomyelitis / Spatial learning – Morris water maze test / Vakcina protiv gripa / Pertussis vakcina / Mijelin oligodendrocitni glikoprotein / Eksperimentalni autoimunski encefalomijelitis / Horoidni pleksus / Hipokampus / MHC molekuli I i II klase / CD4 молекул / Prostorno učenje / Morisov test vodenog lavirinta
Izvor:
2016
Izdavač:
Univerzitet u Beogradu, Biološki fakultet