Influence of pro- and anti -inflammatory factors on production of extracellular matrix proteases uPA and MMP9 in mouse macrophages
Uticaj pro- i anti-inflamacijskih faktora na produkciju proteaza vanćelijskog matriksa uPA i MMP9 mišijih makrofaga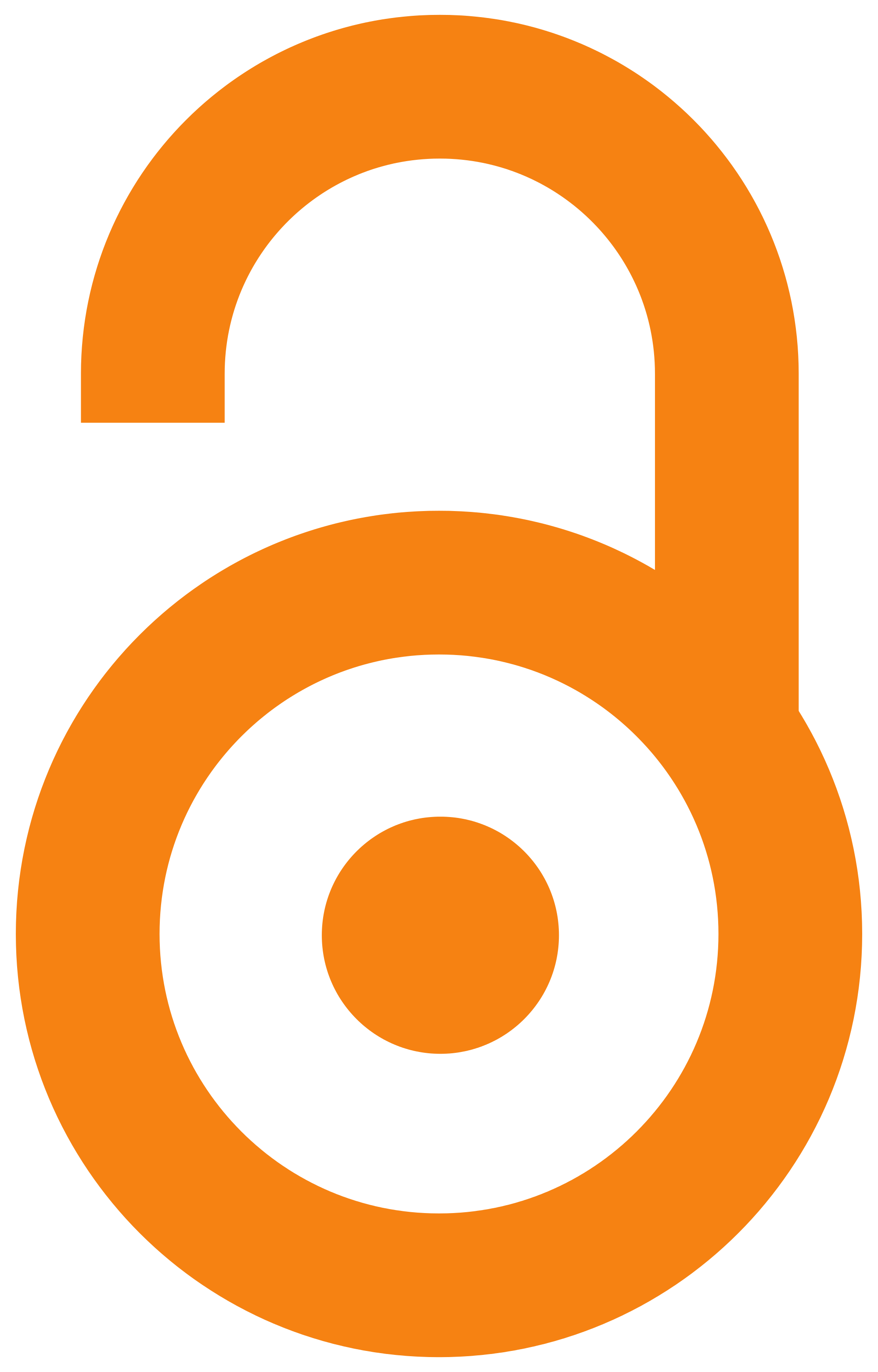 2016
Authors
Mojsilović, Sonja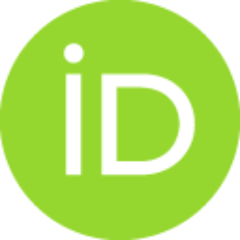 Contributors
Santibanjez Domingez, Huan Francisko
Kataranovski, Milena
Vučević, Dragana
Doctoral thesis (Published version)

Abstract
Macrophages are one of the major effector cells in inflammation. They are responsible for the recognition and processing of foreign materials, activation of the adaptive immune response, regulation of tissue repair/regeneration, and overall homeostasis maintenance. Multiple functions of macrophages are facilitated by their high plasticity in response to environmental or intrinsic signals. Two polarized macrophage modalities are critical in the regulation of different stages of tissue repair after injury. Classical M1 macrophages, exposed to pro-inflammatory cytokines, IFNs and microbial products, such as lipopolysaccharide (LPS), have major role in inducing inflammation and clearing of pathogens, whereas alternative M2 macrophages, in response to IL-4 and IL- 13, IL-10, TGF-β or glucocorticoids, resolve inflammation and are crucial in tissue remodeling and wound healing. In addition to cellular changes, reorganization/remodeling of critical extracellular matrix (ECM) proteins also occu
...
rs in injured tissues. During this ECM reorganization, several important ECM proteinases are triggered in a space-temporal fashion through tightly regulated mechanisms. Proinflammatory M1 macrophages are able to secrete matrix metalloproteinases, such as MMP9, which help in degradation of the ECM in affected tissue, thus facilitating the recruitment of inflammatory cells to the site of tissue injury. Moreover, an antifibrinolytic-coagulation cascade, that activates clotting and development of a provisional ECM, is also triggered, and later replaced by normal ECM during the resolution of inflammation. The urokinase-type plasminogen activator (uPA) is a serine protease that plays a major role in fibrinolytic processes, where it converts plasminogen to plasmin which further degrades coagulation components. Moreover, uPA is a key regulator of tissue inflammation and wound-healing processes and tissue regeneration, and is also secreted by macrophages. Considering macrophage's importance in tissue repair, it is crucial to elucidate how MMP9 and uPA are involved in M1-M2 transition, as well as what are the underlying molecular mechanisms...
Makrofazi su centralne ćelije imunskog sistema jer poseduju jedinstvene osobine: učestvuju u održavanju fiziološke homeostaze tkiva i organizma, proceni vrste moguće pretnje po organizam i pokretanju adekvatnog imunskog odgovora angažovanjem odgovarajućih komponenti imunskog sistema, ali i njegovom završetku kada više nije neophodan, aktivno učestvuju u obnavljanju oštećenih tkiva i tako omogućavaju povratak homeostaze. Ostvarivanje ovako raznovrsnih uloga omogućuje visoka prilagodljivost ovih ćelija spoljašnjim signalima. Različiti podtipovi makrofaga imaju odlučujuću ulogu u različitim fazama inflamacije. Klasični M1 makrofazi, izloženi dejstvu pro-inflamacijskih citokina, kao što je interferon γ, i/ili produktima mikroorganizama, kao što je lipopolisaharid (LPS), imaju glavnu ulogu u indukciji inflamacije i eliminaciji patogena, dok alternativni M2 makrofazi, u odgovoru na stimulaciju anti-inflamacisjkim/imunoreglatornim citokinima IL-4, IL-13, IL-10, TGF-β ili glukokortikoidima, ob
...
ustavljaju inflamaciju i ključni su za obnavljanje tkiva i zarastanje rana. Tokom inflamacije odvijaju se značajne promene na nivou proteina vanćelijskog matriksa (ESM, extracellular matrix), koje su strogo regulisane proteazama ESM, čija se produkcija ostvaruje u definisanom prostorno-vremenskom kontekstu. Sekrecijom matriksnih proteaza (MMR) kao što je MMR9, M1 makrofazi učestvuju u degradaciji ESM i razgradnji tkiva, što olakšava ulazak drugih inflamacijskih ćelija u oštećeno tkivo. Istovremeno se pokreće kaskada koagulacije tokom koje se formira privremena struktura ESM od fibrina, koja se kasnije u fazi rezolucije razgrađuje, a ESM se obnavlja. Urokinaza (uPA) je serinska proteaza koja razgradnjom plazminogena u plazmin ostvaruje glavnu ulogu u procesu razgradnje fibrinske mreže. Osim toga, uPA je važan regulator tkivne inflamacije, procesa zarastanja rana i tkivne regeneracije. Otuda je važno rasvetliti molekulski mehanizam regulacije MMR9 i uPA tokom promene polarizacije makrofaga iz M1 u M2. Na osnovu ovih podataka, pretpostavljeno je da se u inflamacijskim makrofazima MMR9 i uPA regulišu na različit način...
Keywords:
macrophages / imflammation / TGF-β / LPS / polarization / uPA / MMP9 / estramustine phosphat (ЕР) / paclitaxel (Тах) / deksametason (Dex) / makrofagi / inflamacija / TGF-β / LPS / polarizacija / uPA / MMP9 / estramustin fosfat (ER) / paklitaksel (Tah) / deksametazon (Dex)
Source:
2016
Publisher:
Univerzitet u Beogradu, Biološki fakultet