Characterization of ectoenzymes that hydrolyze extracellular ATP and ADP in rat uterus and in vitro effects of cadmium, mercury and copper on enzyme activity
Karakterizacija ektoenzima koji hidrolizuju vanćelijski ATP i ADP u uterusu pacova i in vitro uticaj kadmijuma, žive i bakra na aktivnost enzima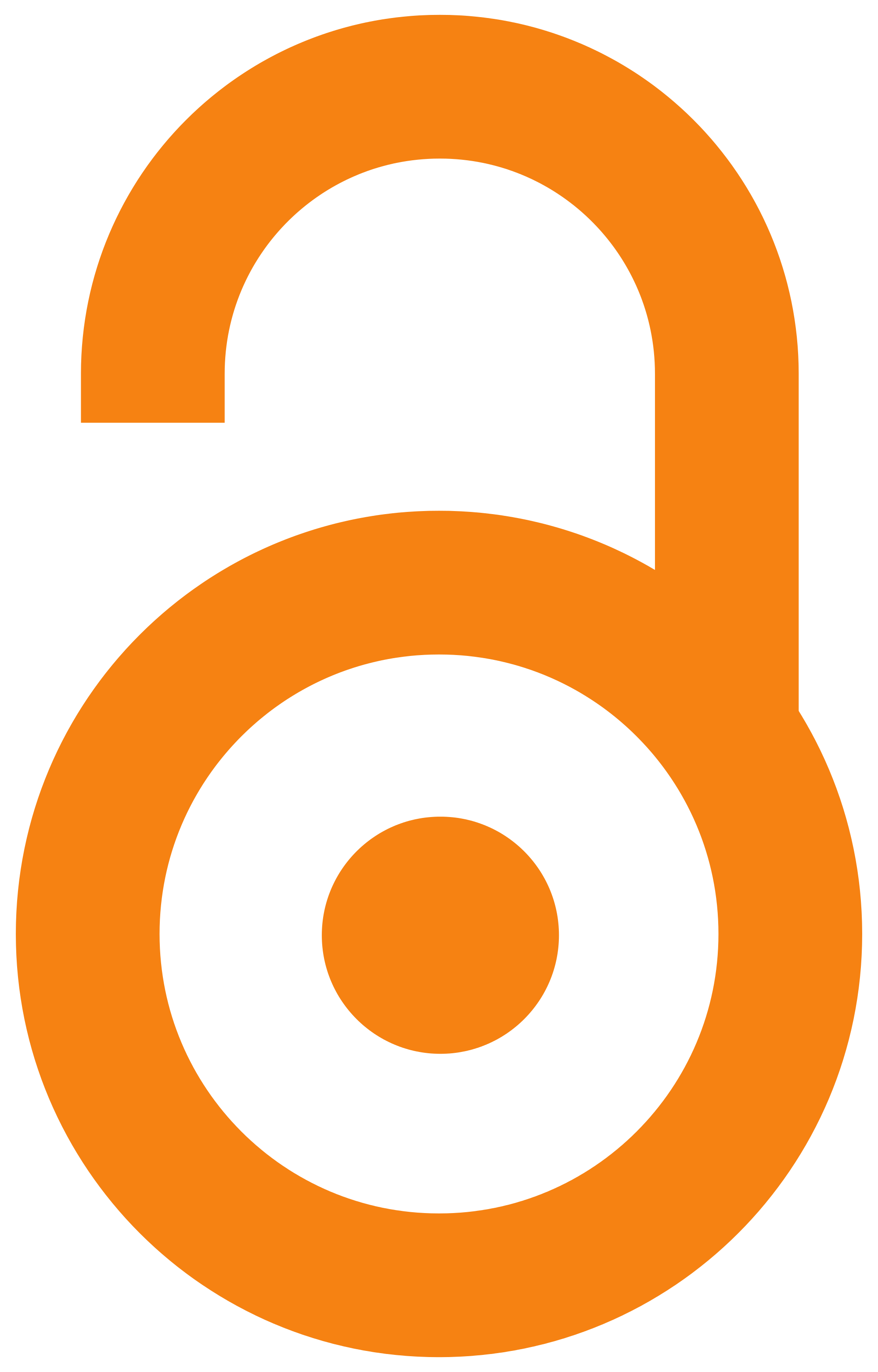 2014
Doctoral thesis (Published version)

Abstract
ATP and other purine nucleotides are paracrine signaling molecules. Acting via purine receptors (P1 and P2) on the cell membrane, extracellular nucleotides participate in the control of contraction and modulation of the immune response in mammalian uterus. Disorder of uterine contractility may play an important role in the development of infertility, dysmenorrhea and premature labor. In this study, we examined the presence and kinetic properties of ectoenzymes that hydrolyze extracellular ATP and ADP in rat uterus (Wistar albino). Also, effects of heavy metal ions (cadmium, mercury, and copper) on the activity of ectoenzymes from rat uterus were studied in vitro, in the absence and presence of EDTA and L-cysteine. This study showed that hydrolysis of extracellular ATP and ADP in rat uterus is catalyzed by enzymes classified as the E-NTPDase family. The following results confirmed common properties characteristic for E-NTPDases: insensitivity to inhibitors of other membrane ATPase (olig
...
omycin, ouabain, theophylline and levamisole), an alkaline pH optimum for both substrates (8.0-8.5), divalent cations dependence and significant inhibition by suramine. E-NTPDase activity in rat uterus appeared to be very high compared to other rat tissues. The apparent Km values were 0.506±0.062 and 0.639±0.031 mM, with a calculated Vmax (app) of 3.973±0.280 and 2.854±0.080 μmol Pi/min/mg for ATP and ADP, respectively. According to similar apparent Km values for both substrates, the ATP/ADP hydrolysis ratio (1:0:57), Chevillard competition plot, and inhibition by high milimolar concentrations of sodium-azide (5-10 mM), E-NTPDase 1 is dominant ATP/ADP hydrolyzing enzyme in uterine cell membranes. RT-PCR and Western blot analysis revealed gene and protein expression of NTPDaze 1 and 2 in rat uterus. In the further course of research, the effects and mechanism of action of divalent ions (mercury, cadmium and copper) on the activity of E-NTPDases from rat uterus were examined...
ATP i drugi purinski nukleotidi su parakrini signalni molekuli koji vezivanjem za purinske receptore (P1 i P2) na ćelijskoj membrani učestvuju u kontroli kontrakcija i modulaciji imunog odgovora u uterusu sisara. Poremećaji kontraktilnosti uterusa mogu imati važnu ulogu u nastanku neplodnosti, dismenoreje i prevremenog porođaja. U ovom radu ispitano je prisustvo i kinetičke osobine ektoenzima koji hidrolizuju vanćelijski ATP i ADP u uterusu pacova (Wistar albino). Takođe, ispitan je in vitro uticaj teških metala (kadmijuma, žive i bakra) kao i zaštitni efekat EDTA i L-cisteina na aktivnost ektoenzima u prisustvu jona metala. Rezultati ove studije pokazali su da hidrolizu vanćelijskog ATP i ADP u uterusu pacova katalizuju enzimi iz familije E-NTPDaza. To potvrđuju rezultati: neosetljivosti na inhibitore drugih membranskih ATPaza (oligomicin, ouabain, teofiln i levamisol); pH optimum za maksimalnu aktivnost enzima na alkalnom pH (8.0-8.5) za oba supstrata; zavisnost enzimske aktivnosti o
...
d dvovalentnih jona i inhibicija suraminom. Izmerana aktivnost E-NTPDaza u uterusu je veoma visoka u odnosu na ostala tkiva pacova, što se vidi iz dobijenih vrednosti kinetičkih parametara za hidrolizu ATP (Vmax (app)=3.973±0.280 μmol Pi/min/mg, Km (app)=0.506±0.062 mM), odnosno ADP (Vmax (app)=2.854±0.080 μmol Pi/min/mg, Km (app)=0.639±0.031 mM). Slične Km vrednosti za hidrolizu ATP i ADP, odnos početnih brzina hidrolize ATP/ADP (1:0.57), Chevillard-ova kriva kompeticije ATP i ADP, kao i inhibicija milimolarnim koncentracijama natrijum-azida (5-10 mM) ukazuju da je E-NTPDaza 1 dominantni enzim koji hidrolizuje vanćelijske nukleotide u uterusu pacova. RT-PCR i Western blot analizom pokazana je genska i proteinska ekspresija NTPDaze 1 i 2 u uterusu pacova. U daljem toku istraživanja ispitan je efekat i mehanizma delovanja dvovalentnih jona kadmijuma, žive(II) i bakra(II) na aktivnost E-NTPDaza iz uterusa pacova...
Keywords:
rat uterus / extracellular ATP and ADP hydrolysis / E-NTPDase / heavy metals (Hg2+) / Cd2+ / Cu2+) / EDTA / L-cysteine / uterus pacova / vanćelijska hidroliza ATP i ADP / E-NTPDaze / teški metali (Hg2+ / Cd2+ / Cu2+) / EDTA / L-cistein
Source:
2014
Publisher:
Univerzitet u Beogradu, Hemijski fakultet
Funding / projects: