Metabolically healthy obesity: is there a link with polyunsaturated fatty acid intake and status?
Authors
Arsić, Aleksandra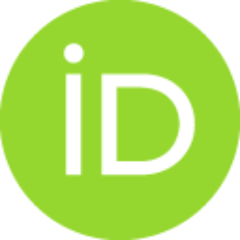 Takić, Marija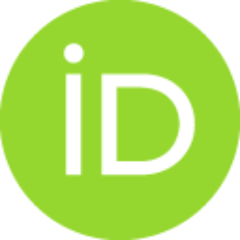 Kojadinović, Milica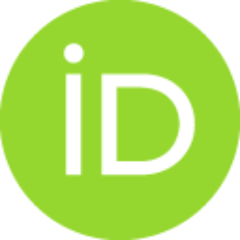 Petrović, Snježana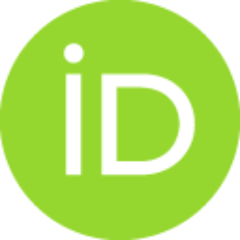 Paunović, Marija P.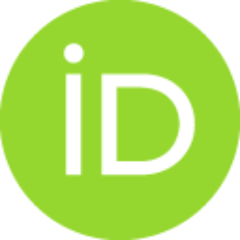 Vučić, Vesna M.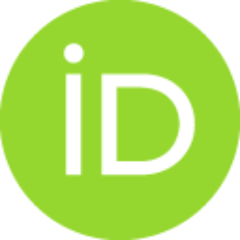 Ristić-Medić, Danijela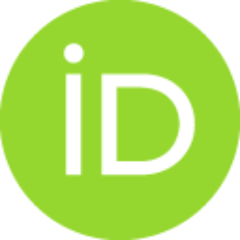 Article (Published version)

Abstract
The aim of this study was to compare dietary intake and status of polyunsaturated fatty acids (PUFA) in plasma and erythrocyte phospholipids metabolically healthy and unhealthy, and obese and nonobese persons. Metabolic health status in 171 participants was defined according to criteria for metabolic syndrome. Obese and nonobese metabolically unhealthy persons (MUHO and MUHNO) had higher energy intake of n-6 PUFA (7.82 +/- 1.03 and 7.49 +/- 0.86) and lower intake of n-3 PUFA (0.60 +/- 0.12 and 0.62 +/- 0.11) compared to obese and nonobese metabolically healthy persons (MHO and MHNO) (5.92 +/- 0.63 and 5.72 +/- 0.67; 1.20 +/- 0.07 and 1.22 +/- 0.09, respectively) and a higher n-6/n-3 PUFA ratio. The plasma level of n-6 PUFA was lower in the MUHO and MUHNO groups (38.49 +/- 3.71 and 38.53 +/- 2.19) compared to MHNO (40.90 +/- 2.43), while n-3 PUFA status was lower in obese than in nonobese persons (3.58 +/- 0.79 and 3.50 +/- 1.02 vs. 4.21 +/- 0.80 and 4.06 +/- 1.15). The MHO group had a
...
higher eicosapentaenoic/arachidonic acid ratio and estimated desaturase (SCD16, D6D) and elongase activity in plasma phospholipids compared to MHNO. The low intake of n-3 PUFA is directly associated with metabolic risk factors. These results indicated that obesity is closely associated with low levels of n-3 PUFA in plasma phospholipids, suggesting that dietary modifications including n-3 PUFA supplementation appear to be suitable therapeutic strategy in obese persons.
Keywords:
obesity / cardiometabolic markers / metabolically healthy obesity / dietary PUFA intake / PUFA status / eicosapentaenoic acid / docosahexaenoic acid / desaturases / elongase
Source:
Canadian Journal of Physiology & Pharmacology, 2021, 99, 1, 64-71
Publisher:
Canadian Science Publishing, Ottawa
Funding / projects: