Comparison of two different protocols for the induction of maturation of human dendritic cells in vitro.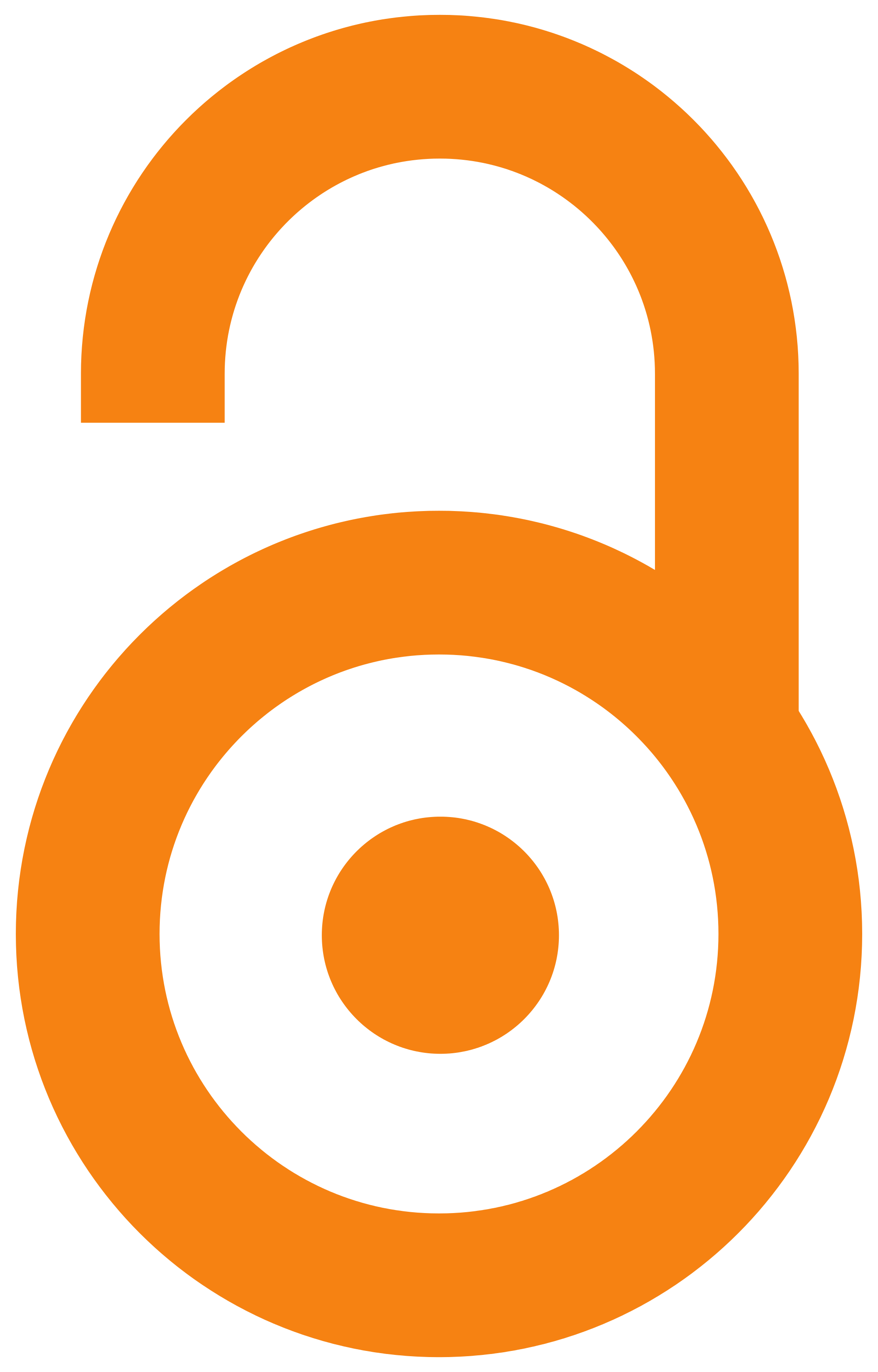 2004
Authors
Colić, M.
Mojsilović, S.
Pavlović, B.
Vucićević, D.
Majstorović, Ivana
Bufan, Bijana
Stojić-Vukanić, Z.
Vasilijić, S.
Vucević, D.
Gasić, S.
Balint, Bela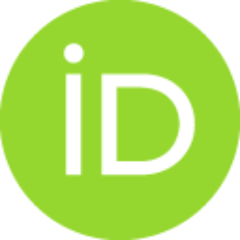 Article (Published version)

Abstract
BACKGROUND: Dendritic cells (DC) have been used for immunotherapy of malignant tumors, different kinds of infections, and other clinical conditions. For that purpose, optimal conditions for the generation of functionally mature DC in vitro are required. Two different protocols for the induction of maturation of monocyte-derived DC (MDDC) were compared in this study. METHODS: MDDC were generated in vitro by cultivating adherent monocytes of healthy volunteers with granulocyte macrophage-colony stimulating factor (GM-CSF) and interleukin 4 (IL-4) during 6-days period. The immature DC thus prepared were induced to mature using two protocols. DC were stimulated for 2 days with lipopolysaccharide (LPS), or with a cocktail of proinflammatory mediators (PM) containing IL-1beta, IL-6, tumor necrosis factor alpha (TNFalpha), and prostaglandin E2 (PGE2), respectively. Phenotypic characteristics of MDDC and their endocytic activity were studied by flow cytometry. Allostimulatory activity of these
...
cells was tested in the mixed leukocyte reaction (MLR), whereas the production of cytokines was determined by ELISA kits. RESULTS: MDDC matured with PM (PM-DC) were predominantly non-adherent cells, while about 30% of LPS-matured DC were adherent cells. In comparison with LPS-DC, PM-DC expressed higher levels of CD86 and CD83, had lower endocytic activity, produced higher levels of IL-10 and lower levels of IL-12, and more strongly stimulated proliferation of allogeneic lymphocytes. CONCLUSION: The protocol based on the combination of proinflammatory cytokines and PGE2 is better for the induction of maturation of human MDDC in vitro than the protocol using LPS alone.
Source:
Vojnosanitetski pregled, 2004, 61, 5, 471-478
Publisher:
Vojnomedicinska akademija - Institut za naučne informacije, Beograd