Extracellular Vesicles in Musculoskeletal Pathologies and Regeneration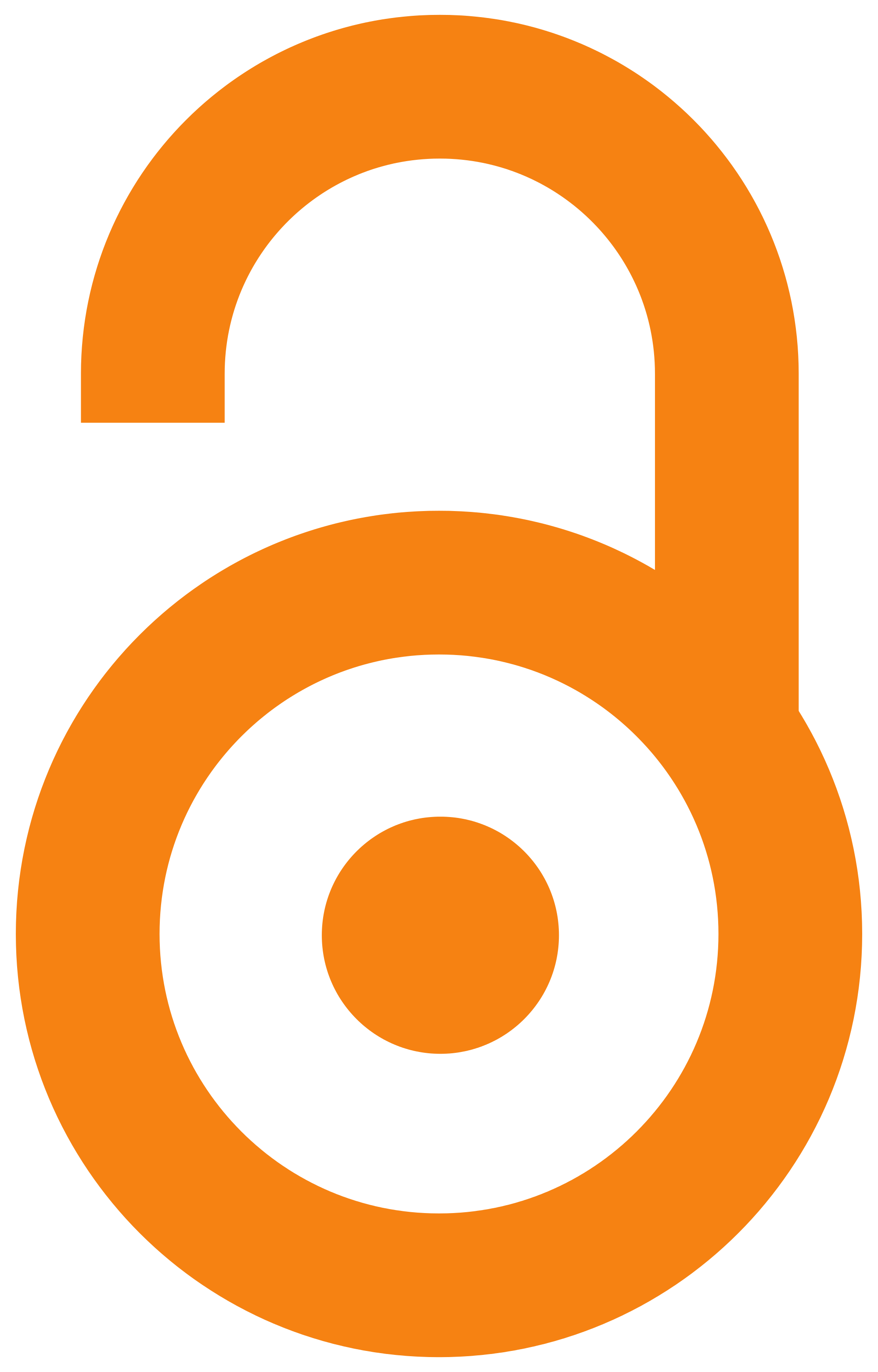 2021
Authors
Herrmann, Marietta
Diederichs, S.
Melnik, S.
Riegger, J.
Trivanović, Drenka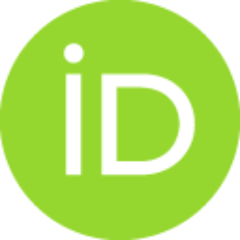 Li, S.
Jenei-Lanzl, Z.
Brenner, R.E.
Huber-Lang, M.
Zaucke, F.
Schildberg, F.A.
Grässel, S.
Article (Published version)

Abstract
The incidence of musculoskeletal diseases is steadily increasing with aging of the population. In the past years, extracellular vesicles (EVs) have gained attention in musculoskeletal research. EVs have been associated with various musculoskeletal pathologies as well as suggested as treatment option. EVs play a pivotal role in communication between cells and their environment. Thereby, the EV cargo is highly dependent on their cellular origin. In this review, we summarize putative mechanisms by which EVs can contribute to musculoskeletal tissue homeostasis, regeneration and disease, in particular matrix remodeling and mineralization, pro-angiogenic effects and immunomodulatory activities. Mesenchymal stromal cells (MSCs) present the most frequently used cell source for EV generation for musculoskeletal applications, and herein we discuss how the MSC phenotype can influence the cargo and thus the regenerative potential of EVs. Induced pluripotent stem cell-derived mesenchymal progenitor
...
cells (iMPs) may overcome current limitations of MSCs, and iMP-derived EVs are discussed as an alternative strategy. In the last part of the article, we focus on therapeutic applications of EVs and discuss both practical considerations for EV production and the current state of EV-based therapies.
Keywords:
cell-free therapeutics / exosomes / extracellular vesicles / iMP / MSC / musculoskeletal diseases
Source:
Frontiers in Bioengineering & Biotechnology, 2021, 8