Vitamin E-Bonded Membranes Do Not Influence Markers of Oxidative Stress in Hemodialysis Patients with Homozygous Glutathione Transferase M1 Gene Deletion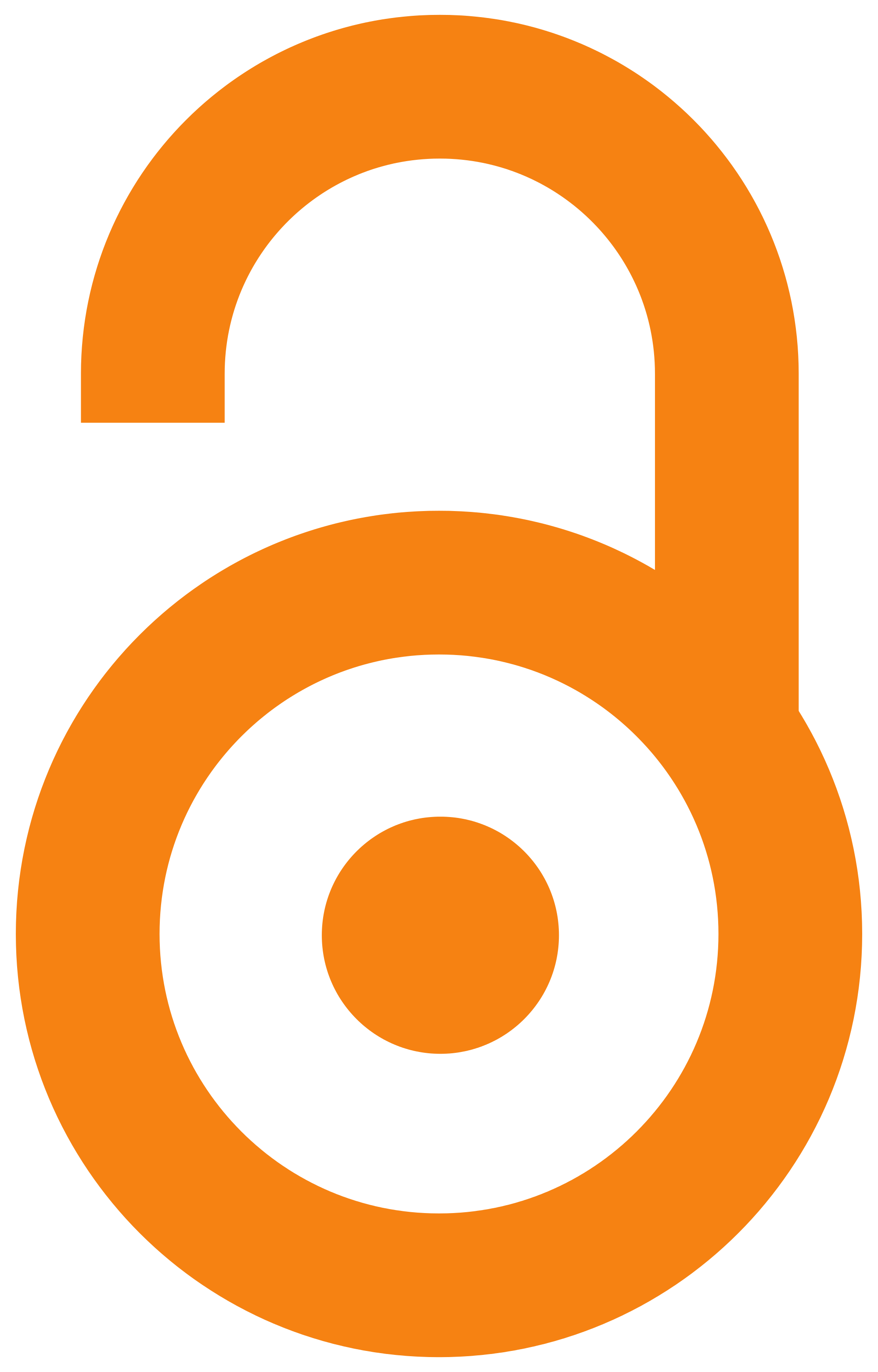 2020
Authors
Đurić, Petar
Šuvakov, Sonja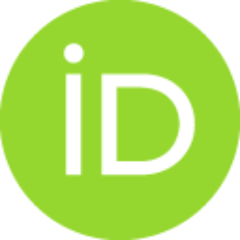 Simić, Tatjana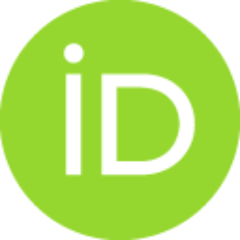 Marković, Dragana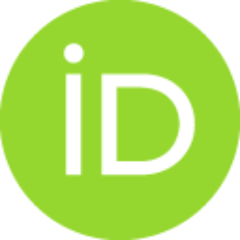 Jerotić, Djurdja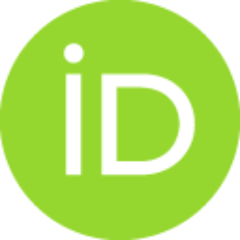 Janković, Aleksandar
Bulatović, Ana
Tošić-Dragović, Jelena
Damjanović, Tatjana
Marinković, Jelena
Naumović, Radomir
Dimković, Nada
Article (Published version)

Abstract
Background: Increased oxidative stress is a hallmark of end-stage renal disease. Hemodialysis (HD) patients lacking glutathione transferase M1 (GSTM1) enzyme activity exhibit enhanced oxidative DNA damage and higher mortality rate than those with active GSTM1 enzyme. To our knowledge, this is the first study to use the vitamin E-bonded membranes (VEM) in patients with homozygousGSTM1gene deletion, and we aimed to determine the effect of VEM on oxidative and inflammatory status in HD patients with homozygousGSTM1gene deletion. Methods:GSTM1genotypes were determined by polymerase chain reaction (PCR) in 170 chronic HD patients. Those withGSTM1-nullgenotype were randomized and 80 were included in the study. Forty of them were dialyzed for three months with VEM, while the other forty were dialyzed with high-flux same-surface polysulfone dialyzers. Markers of protein and lipid oxidative damage and inflammation (thiol groups, malondialdehyde (MDA), Interleukin-6 (IL-6)), together with plasma
...
antioxidant activity (glutathione peroxidase (GPX), superoxide dismutase (SOD)) were determined. Results: Seventy-five patients finished the study. There were no differences at baseline in markers of protein and lipid oxidative damage, inflammation and plasma antioxidant activity. After three months of therapy, GPX, MDA, and thiol groups increased significantly in both groups, but without statistical significance between groups. SOD and C reactive protein (CRP) did not change significantly during the three-month period. IL-6 increased in the control group, and at the same time, decreased in the VEM group, but without statistical significance. Hemoglobin (Hb) value, red blood cells, erythropoiesis resistance index (ERI), serum ferritin and iron did not change significantly within or between groups. Regarding other laboratory parameters, proteins, albumins, triglycerides, serum phosphorus, serum bicarbonate and Kt/V showed significant improvements within groups but with no significant difference between groups. Conclusions: Our data shows that therapy with VEM over three months had no benefit over standard polysulfone membrane in decreasing by-products of oxidative stress and inflammation in dialysis patients lacking GSTM1 enzyme activity.
Keywords:
hemodialysis / oxidative stress / inflammation / vitamin E-bonded membranes
Source:
Toxins, 2020, 12, 6
Funding / projects:
Serbian Society of Nephrology
Foundation "Jelisaveta and Ivan Segovic"