The effects of fish-based and milk-based diets on liver tissue antioxidant enzymes and lipid peroxidation in female Wistar rats: A pilot study
Efekti hrane obogaćene ribljim brašnom i mlekom u prahu na antioksidativne enzime i lipidnu peroksidaciju u jetri ženki pacova Wistar soja - pilot studija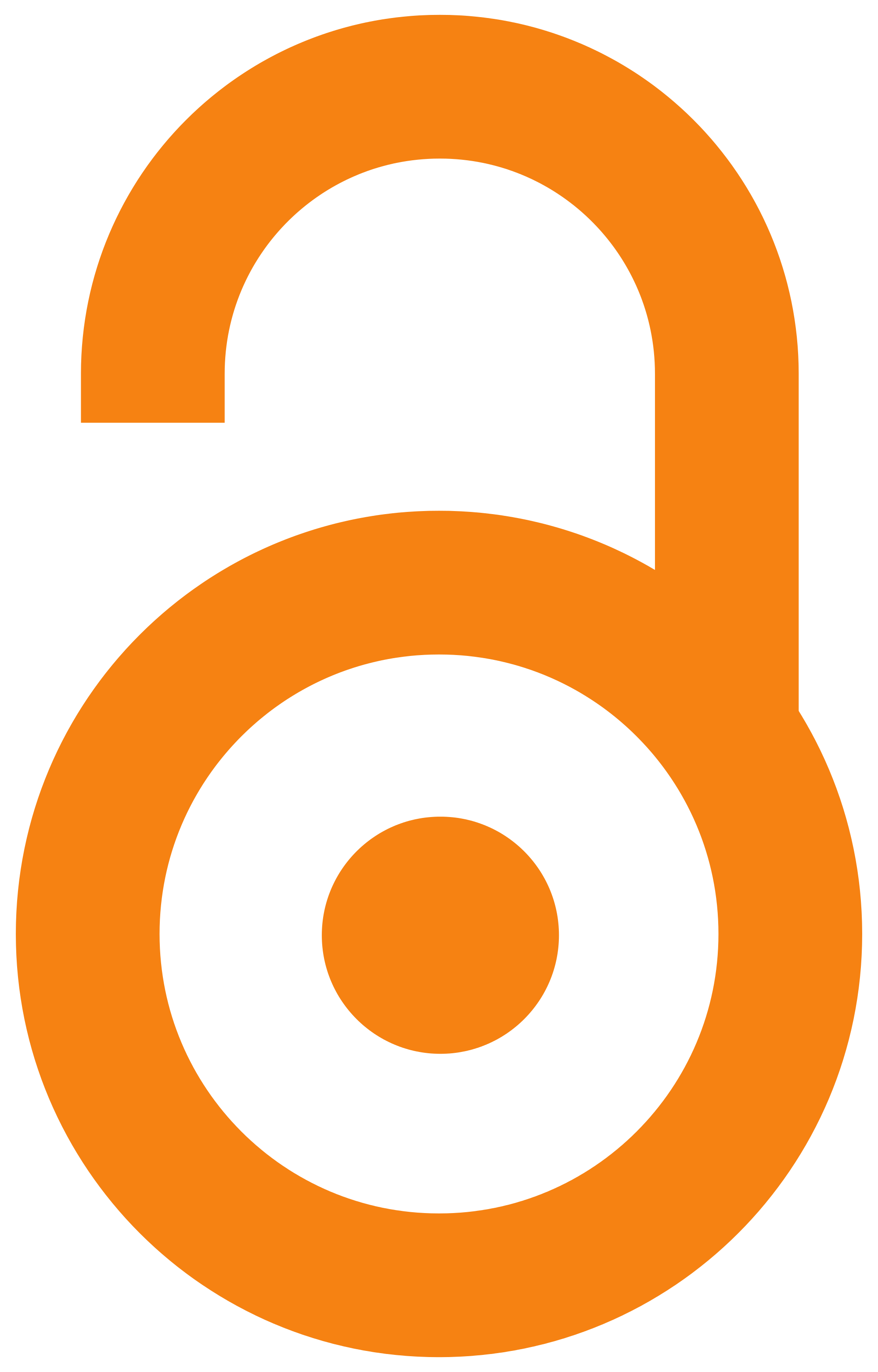 2020
Authors
Vidović, Nevena Đ.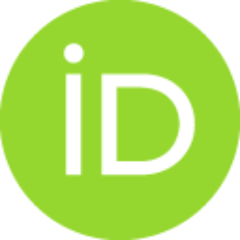 Ranković, Slavica G.
Oreščanin-Dušić, Zorana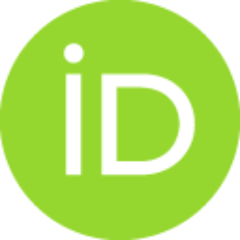 Debeljak-Martačić, Jasmina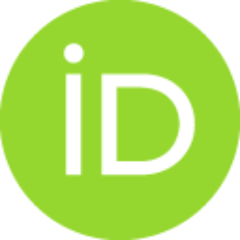 Popović, Tamara B.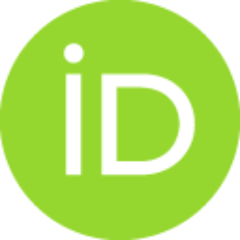 Tomić, Mirko
Glibetić, Marija D.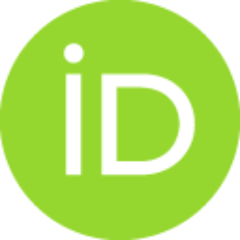 Article (Published version)

Abstract
Background/Aim. Recently, there has been an increased interest in novel dietary antioxidants, including omega-3 fatty acids and bioactive proteins present in milk. The aim of this study was to examine potential antioxidant effects of four-weeks long fish-based and milk-based diets in female Wistar rats. Methods. Four-months old rats were divided into three groups receiving either: control diet, diet enriched with fish meal, or diet enriched with milk. The activities of antioxidant enzymes: glutathione peroxidase (GPx), superoxide dismutase (SOD) and catalase (CAT), and concentration of thiobarbituric acid reactive substances (TBARS) were determined in liver homogenates obtained at the end of the treatment period. Results. Statistically significant higher activities of GPx (3.52 ± 0.73 U/mg) and CAT (147.25 ± 15.93 U/mg) were detected in rats fed with fishbased meal in comparison with both the control (GPx: 1.93 ± 0.11 U/mg; CAT: 99.37 ± 10.03 U/mg) and the group fed with milk-based die
...
t (GPx: 1.72 ± 0.52 U/mg; CAT: 104.18 ± 37.49 U/mg). Despite somewhat lower concentration of TBARS in the milk-treated group (0.88 ± 0.23 nmoL/mg), no significant differences were detected in comparison with other groups (the control group: 1.00 ± 0.08 nmoL/mg; the fish-based diet group: 1.13 ± 0.15 nmoL/mg). Conclusion. Diet enriched with fish could improve one's oxidative status by enhancing activities of antioxidant enzymes in the liver tissue. On the contrary, we failed to obtain results suggesting that milk could serve as a source of dietary antioxidants.
Uvod/Cilj. U poslednje vreme povećano je interesovanje za istraživanja novih antioksidanasa u ishrani, uključujući omega-3 masne kiseline i bioaktivne proteine prisutne u mleku. Cilj ove studije bio je ispitivanje potencijalnih antioksidativnih efekata hrane obogaćene ribljim brašnom i hrane obogaćene mlekom u prahu kod ženki Wistar pacova, u trajanju od četiri nedelje. Metode. Pacovi, starosti četiri meseca, podeljeni su u tri grupe koje su bile hranjene standardnom hranom (kontrolna grupa), hranom obogaćenom ribljim brašnom i hranom obogaćenom mlekom u prahu. U homogenatima jetre, posle četiri nedelje, određene su aktivnosti antioksidativnih enzima: glutation peroksidaze (GPx), superoksid dismutaze (SOD) i katalaze (CAT), kao i koncentracija reaktivnih supstanci tiobarbiturne kiseline (TBARS). Rezultati. Statistički značajno veće aktivnosti GPx (3,52 ± 0,73 U/mg) i CAT (147,25 ± 15,93 U/mg) nađene su kod pacova koji su dobijali hranu obogaćenu ribljim brašnom u odnosu na kontrolu (GP
...
x: 1,93 ± 0,11 U/mg; CAT: 99,37 ± 10,03 U/mg) i grupu koja je hranjena hranom obogaćenom mlekom u prahu (GPx: 1,72 ± 0,52 U/mg; CAT: 104,18 ± 37,49 U/mg). Uprkos nešto nižoj koncentraciji TBARS u grupi koja je primala hranu obogaćenu mlekom u prahu (0,88 ± 0,23 nmoL/mg), nisu utvrđene statistički značajne razlike u poređenju sa drugim grupama (kontrola: 1,00 ± 0,08 nmoL/mg; grupa na ishrani obogaćenoj ribljim brašnom: 1,13 ± 0,15 nmoL/mg). Zaključak. Ishrana bogata ribom mogla bi delovati povoljno na oksidativni status preko poboljšanja aktivnosti antioksidativnih enzima jetre. Sa druge strane, rezultati ne pokazuju da bi mleko moglo biti dobar izvor dijetarnih antioksidanasa.
Keywords:
antioxidants / catalase / enzymes / fatty acids, omega-3 / fishes / food / lipid peroxidation / milk / rats / superoxide dismutase / superoxide dismutase / antioksidansi / katalaza / enzimi / masne kiseline, omega-3 / ribe / hrana / lipidi, peroksidacija / mleko / pacovi / peroksid dismutaza
Source:
Vojnosanitetski pregled, 2020, 77, 6, 641-646
Publisher:
Vojnomedicinska akademija - Institut za naučne informacije, Beograd
Funding / projects: