The Effect of Walnut Consumption on n-3 Fatty Acid Profile of Healthy People Living in a Non-Mediterranean West Balkan Country, a Small Scale Randomized Study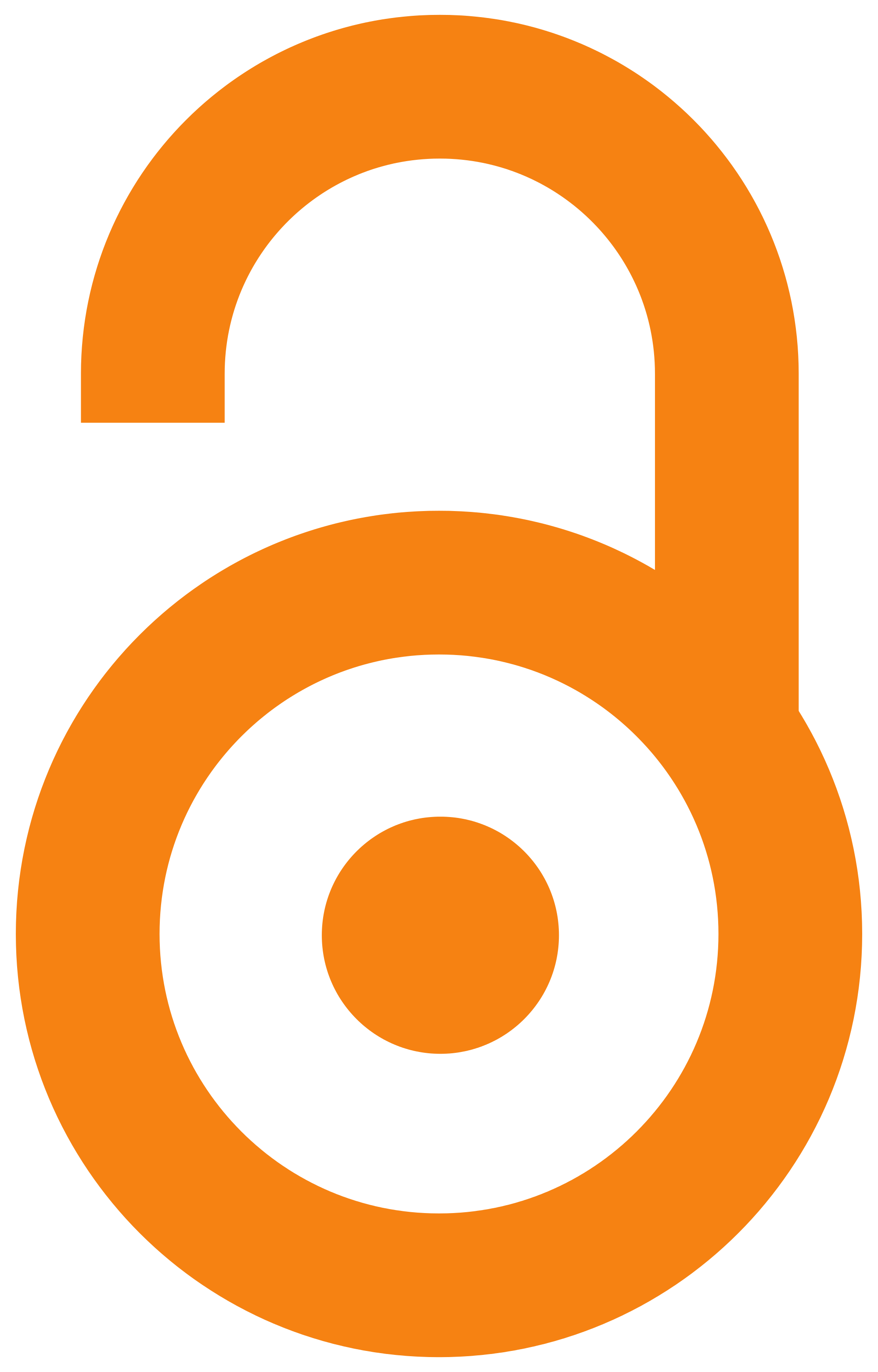 2020
Authors
Petrović-Oggiano, Gordana P.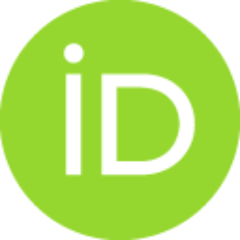 Debeljak-Martačić, Jasmina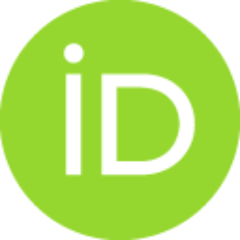 Ranković, Slavica G.
Pokimica, Biljana Lj.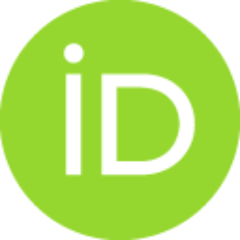 Mirić, Alma
Glibetić, Marija D.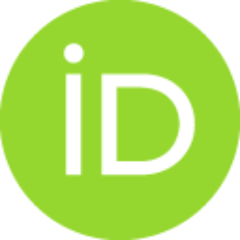 Popović, Tamara B.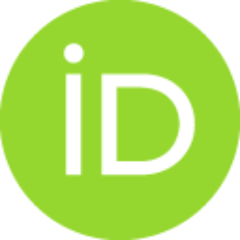 Article (Published version)

Abstract
People living in non-Mediterranean West Balkan countries have diets with a low n-3 polyunsaturated fatty acid (PUFA) content. Walnuts, a traditional Serbian food, could be an excellent source of n-3 PUFA. The first sub-study evaluated the fatty acid and mineral content of Serbian walnuts, demonstrating that walnuts had the high content of linolenic acid (C18:3, n-3 ALA). The second sub-study assessed the consumption of walnuts (Juglans regia L.) and total n-3-fatty acid intake in apparently healthy Serbian residents, using 24-h dietary recalls (n = 352). An inadequate intake of n-3 fatty acids and a low consumption of walnuts was seen. Additionally, we evaluated the fatty acid profile of healthy Serbian adults (n = 110) and finally, via a randomized intervention 4-weeks study, we assessed the effects of walnut consumption on n-3 fatty acid profile of participants (n = 18). The plasma content of n-3 PUFA was low and the n-6/n-3 ratio was high in our study participants. The n-3 plasma fa
...
tty acid profile was improved after 4 weeks of walnut consumption, meaning that ALA, eicosapentaenoic acid, and total n-3 were significantly increased. The results of our study pointed out the potential health benefits of walnuts consumption on amelioration of the n-3 fatty acid profile that should be taken into account in preventive management programs. The higher conversion of ALA to EPA ( gt 10%) in examined study participants, suggests the importance of a moderate walnut consumption.
Keywords:
n-3 PUFA / walnut consumption / non-Mediterranean West Balkan country / small scale randomized study
Source:
Nutrients, 2020, 12, 1, 192-
Funding / projects: