Brucella, A Bacterial Genus in Expansion: New Species, New Reservoirs
Brucella, Un Genre Bactérien En Expansion : Nouvelles Especes, Nouveaux Réservoirs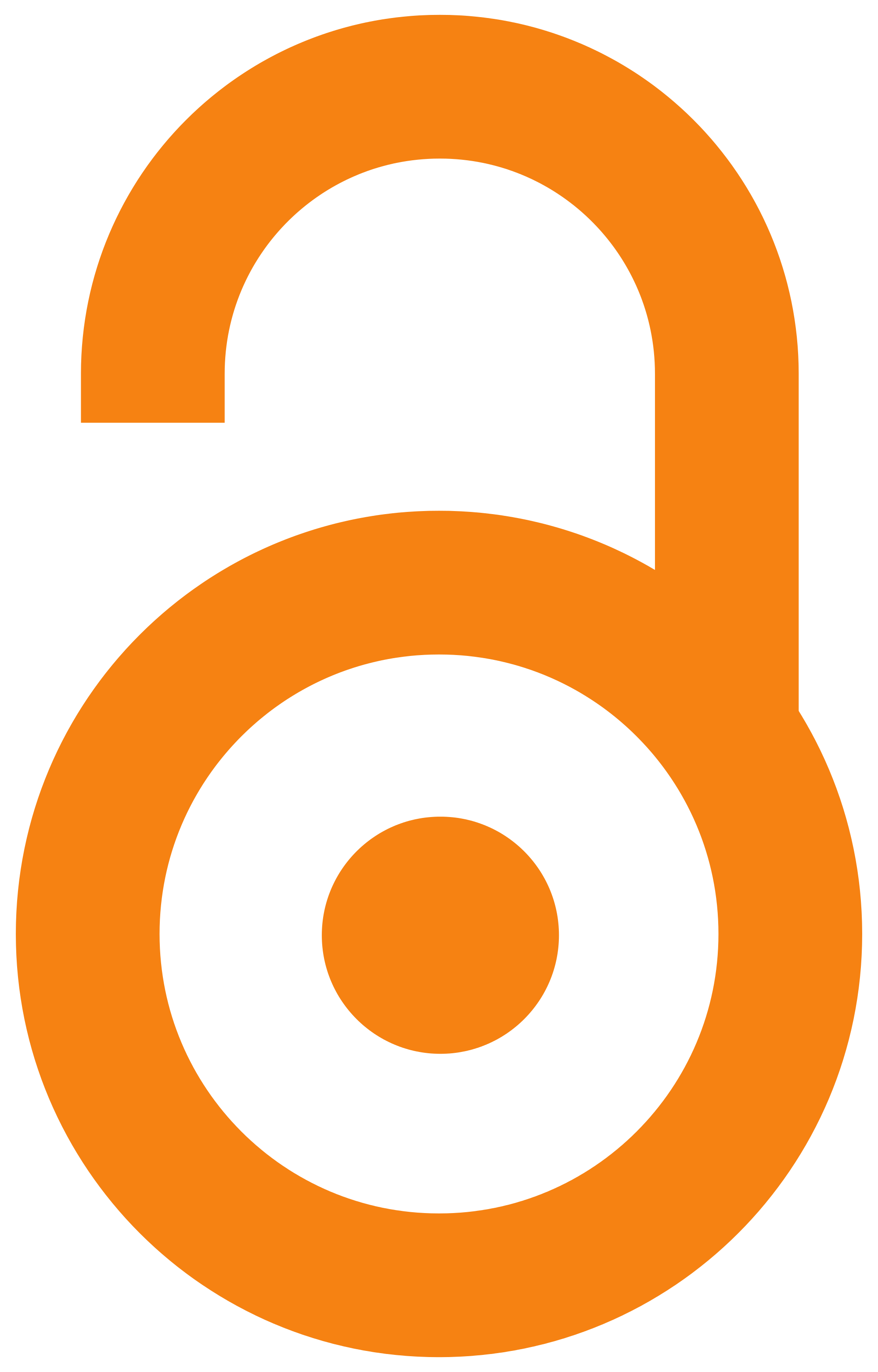 2020
Authors
Ponsart, P.C.
Freddi, L.
Ferreira-Vicente, A.
Đokić, Vitomir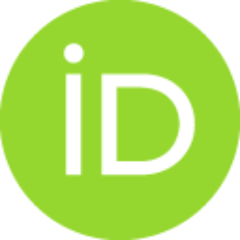 Jay, M.
Zanella, G.
Girault, G.
Article (Published version)

Abstract
Over the past twenty years, the number of species of the genus Brucella has doubled, with the identification of six acterial species together with an enlarged range of mammalian hosts (baboons, foxes, marine mammals) and, more surprisingly, in several species of anurans. The phenotypic study of these bacteria species shows sometimes original characteristics (negative oxidase reactions), different growth curves and improved survival capacities in certain nutrient-depleted environments or acidic conditions. This article presents the knowledge acquired recently on these species and the investigations carried out recently in anurans, the first non-mammalian reservoir harboring bacteria of this genus and being associated with rare human infection cases. © 2020 Academie Veterinaire de France.
Keywords:
anourans / atypical strains / B. microti / Brucella / host
Source:
Bulletin de l'Academie Veterinaire de France, 2020, 173