Platelet-poor plasma of athletes is a potent inducer of Myogenic differentiation of C2C12 myoblasts
Platelet-poor plazma sportista kao potencijalni induktor miogene diferencijacije C2C12 mioblasta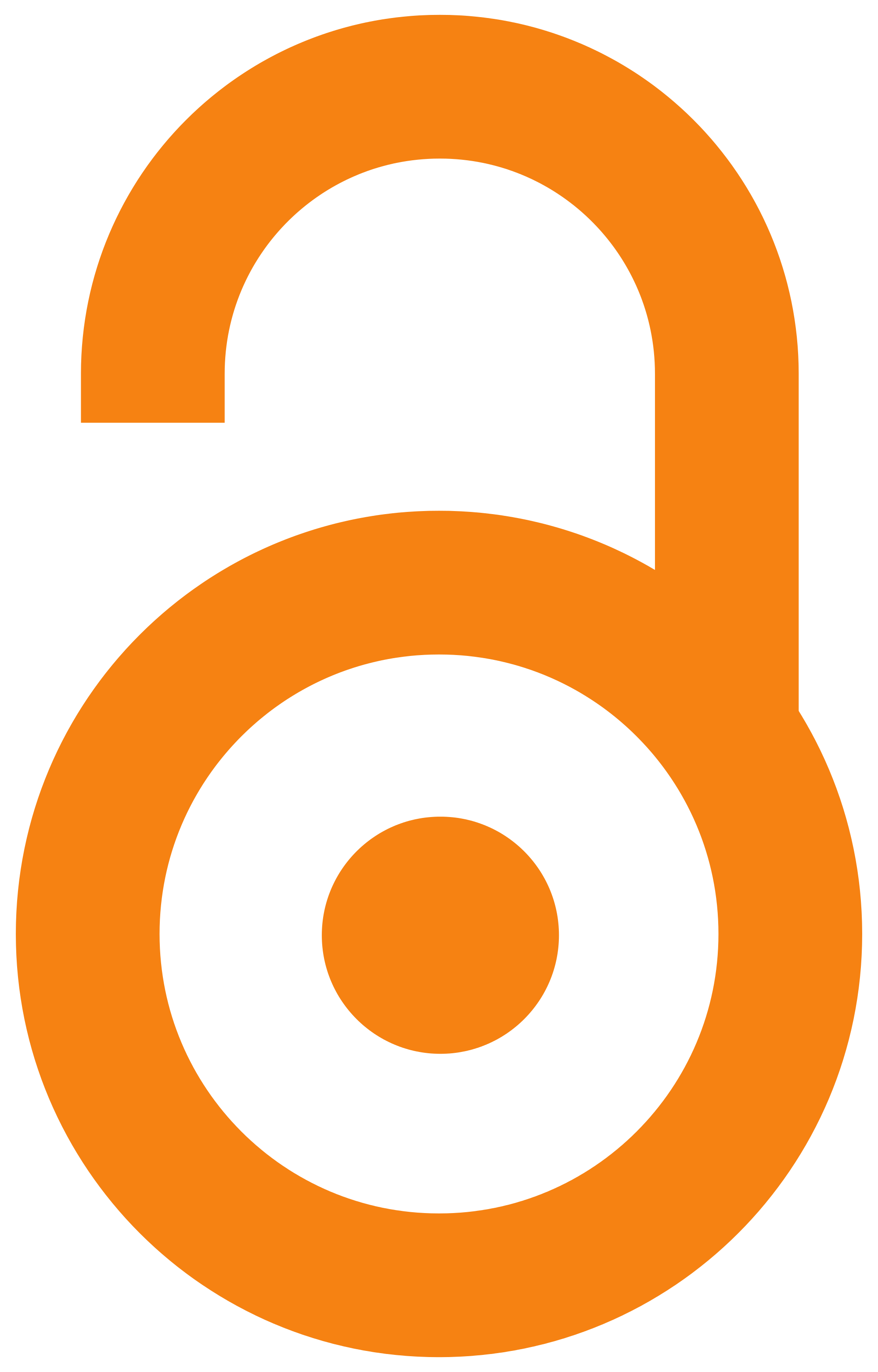 2020
Authors
Maslovarić, Irina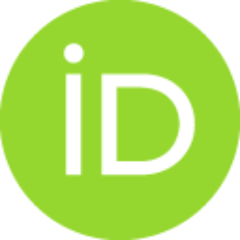 Ilić, Vesna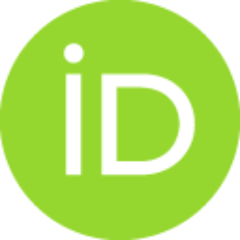 Stančić, Ana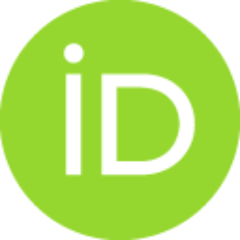 Santibanez, Juan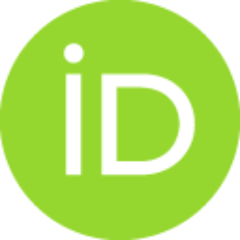 Trivanović, Drenka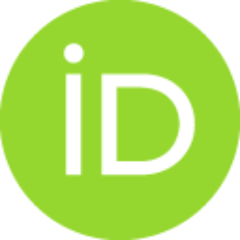 Drvenica, Ivana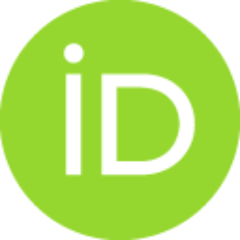 Krstić, Jelena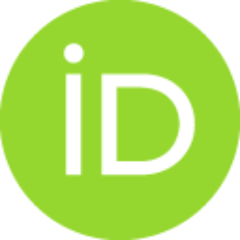 Mojsilović, Slavko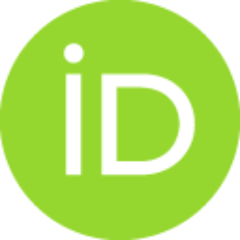 Okić-Đorđević, Ivana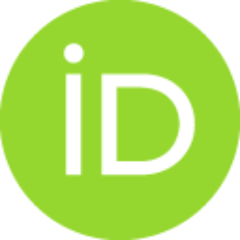 Bugarski, Diana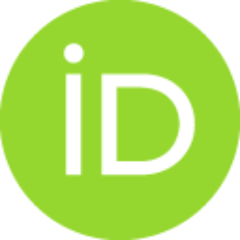 Article (Published version)

Abstract
Introduction. Blood products, i.e. platelet rich plasma (PRP), leukocyte-poor plasma (PRP) and platelet poor plasma (PPP), have previously been used to improve muscle regeneration. In this study, six months' frozen-stored PPP of individuals who practiced different types of physical exercise was analysed; it could steer mouse C2C12 myoblast cells towards proliferation, migration and myogenic differentiation, and it could affect the morphology/shape of myotubes. Materials and Methods. PPP of male Olympic weightlifters, football players and professional folk dancers, aged 15-19, was collected 12 h post-training and stored for 6 months at -20°C. C2C12 cell proliferation was assessed by MTT test, motility by scratch assay, myogenic differentiation by myotube formation and gelatinase activity by gel-zymography. Results and Conclusions. PPP induced proliferation and migration of C2C12 cells. Proliferative capacity was as follows: weightlifters gt dancers gt football players; mean migrator
...
y capacity was: weightlifters = dancers gt football players. PPP induced formation of myotubes; significant inter-individual variations were detected: PPP from weightlifters induced formation of round myotubes, and PPP from football players and dancers induced formation of elongated myotubes. The mean myotube area was as follows: football players gt dancers gt weightlifters. PPP gelatinolytic activity was observed; it was negatively correlated with C2C12 myoblast proliferation. These results provide general but distinct evidence that PPP of individuals practicing certain types of exercise can specifically modify myoblast morphology/function. This is significant for explaining physiological responses and adaptations to exercise. In conclusion, longterm, frozen-stored PPP preserves its potential to modify myoblast morphology and function.
Uvod. Krvna plazma obogaćena leukocitima, plazma sa niskim sadržajem leukocita i plazma sa niskim sadržajem trombocita (platelet poor plasma; PPP) su produkti krvi koji se koriste za stimulaciju regeneracije mišića. U ovom radu smo ispitivali da li zamrzavana PPP osoba koje se bave različitim tipovima fizičke aktivnosti, usmerava C2C12 myoblaste u pravcu povećane proliferacije, migracije i miogene diferencijacije, i da li utiče na morfologiju/izgled miotuba. Materijal i metode. PPP osoba muškog pola starih 15-19 godina je izolovana iz krvi dizača tegova, fudbalera i profesionalnih igrača folklora, 12 sati nakon treninga. Uzorci PPP su čuvani šest meseci na -20ºC. Uticaj PPP na proliferaciju C2C12 ćelija je analiziran MTT testom, na migraciju "scratch" testom, a uticaj na miogenu diferencijaciju je analiziran na osnovu sposobnosti PPP da indukuju formiranje miotuba. Želatinolitička aktivnost PPP je analizirana gel-zimografijom. Rezultati i zaključak. Uzorci PPP su indukovali proliferaci
...
ju i migraciju C2C12 ćelija, a kapacitet da stimulišu proliferaciju je bio: dizači tegova gt igrači gt fudbaleri. Kapacitet PPP da utiču na migraciju C2C12 ćelija je bio: dizači tegova = igrači gt fudbaleri. Svi uzorci PPP su indukovali formiranje miotuba, ali su zapažene značajne interindividualne varijacije. PPP dizača tegova su indukovali formiranje okruglih miotuba, dok su miotube formirane u prisustvu PPP igrača i fudbalera bile izdužene. Površina miotuba se, zavisno od tipa fizičke aktivnosti, menjala po sledećem rasporedu: fudbaleri gt igrači gt dizači tegova. Želatinolitička aktivnost PPP je nagativno korelirala sa proliferacijom C2C12 ćelija. Rezultati ove studije pokazuju da PPP osoba koje se bave određenim tipom fizičke aktivnosti mogu da na specifičan način modulišu morfologiju/funciju mioblasta. Ovaj rezultat je od značaja za objašnjnje fiziološkog odgovora i adaptacije na vežbanje. On pokazuje i da PPP nakon dugotrajnog zamrzavanja imaju očuvanu spospbnost modifikovanja morfologije i funkcije mioblasta.
Keywords:
C2C12 myoblasts / Exercise / Myogenic differentiation / Myotube morphology / C2C12 mioblasti / fizičko vežbanje / miogena diferencijacija / morfologija miotuba
Source:
Veterinarski glasnik, 2020, 74, 1, 18-33
Publisher:
Univerzitet u Beogradu - Fakultet veterinarske medicine, Beograd
Funding / projects:
This work was supported by grants from the Ministry of Youth and Sport, Republic of Serbia (Contract No. 450-451/02-012713/1/2011-03)