Wild canids as hosts for ticks and tick-borne zoonotic pathogens in Serbia
Divlje kanide kao domaćini za vektorima prenosive zoonozne patogene u Srbiji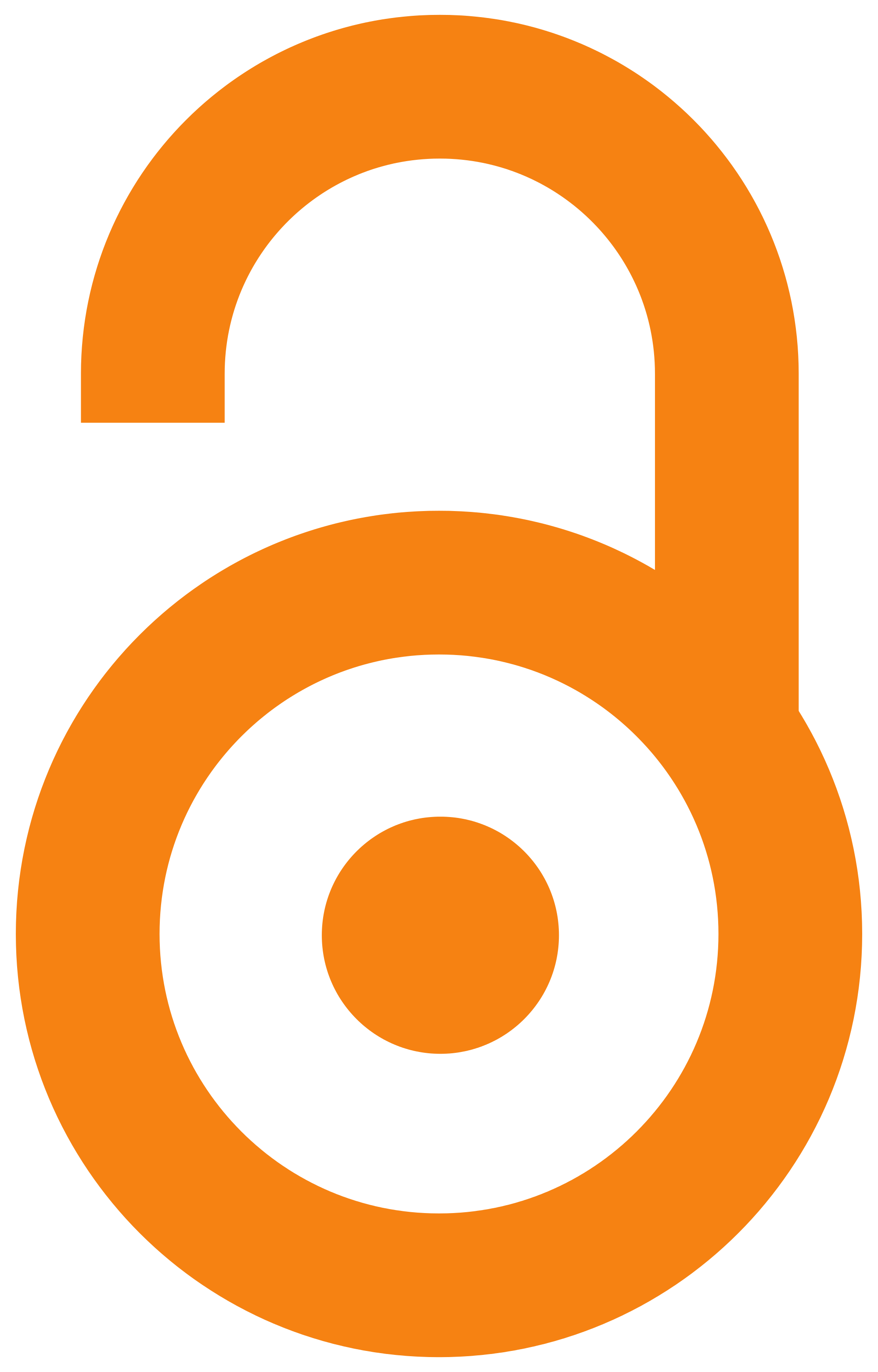 2020
Article (Published version)

Abstract
Wild canids are recognized as important reservoir hosts for several vector-borne pathogens and are a good sentinel species for epidemiological surveillance. Identifying the reservoir hosts for particular zoonotic pathogens in a specific area enables the implementation of adequate measures in order to prevent the occurrence of zoonotic diseases in humans and domestic animals. The present review aims to summarize the role of wild canids in the epidemiology of tick-borne zoonoses in Serbia based on previously published papers and to discuss the available data from an epidemiological point of view. The results of previously published studies indicate that wild canids are potential reservoir hosts for several zoonotic tick-borne pathogens in Serbia, and hosts for several tick species which are proven competent vectors. Based on molecular studies conducted so far, the presence of Anaplasma phagocytophilum, was confirmed in jackals while the presence of Candidatus Neoehrlichia micurensis (FU9
...
8), Borrelia burgdorferi sensu stricto, Borrelia garinii, and Borrelia lusitaniae was proven by PCR in analyzed red foxes. There is a need for continuous epidemiological monitoring of diseases caused by pathogens previously confirmed in wild canids. Also, further research is needed to reveal the role of other wild and domestic animals in the epidemiology of tick-borne zoonoses in Serbia.
Divlje kanide su prepoznate kao važni domaćini rezervoari za nekoliko vektorima prenosivih zoonotskih patogena i predstavljaju dobre sentinel vrste za epidemiološki nadzor. Identifikacija domaćina rezervoara za pojedine zoonotske patogene na određenom području omogućava primenu odgovarajućih mera kako bi se sprečila pojava zoonoza kod ljudi i domaćih životinja. Cilj ove studije bio je da se predstavi uloga divljih kanida u epidemiologiji zoonoza koje se prenose vektorima u Srbiji na temelju prethodno objavljenih radova i da se dostupni podaci prodiskutuju sa epidemiološkog stanovišta. Na osnovu dosadašnjih molekularnih istraživanja u Srbiji, divlje kanide su prepoznate kao potencijalni rezervoari za nekoliko krpeljima prenosivih zoonotskih patogena. Kod šakala je potvrđeno prisustvo Anaplasma phagocytophilum, dok je prisustvo Candidatus Neoehrlichia micurensis (FU98), Borrelia burgdorferi sensu stricto, Borrelia garinii i Borrelia lusitaniae molekularnim metodama potvrđeno kod lisica.
...
Rezultati pokazuju da su divlje kanide potencijalni domaćini rezervoari i izvor zoonotskih patogena u Srbiji i da predstavljaju dobre domaćine za više vrsta krpelja koji su potvrđeni kompetentni vektori pojedinih patogena. Potrebno je kontinuirano epidemiološko praćenje bolesti uzrokovanih patogenima čije je prisustvo prethodno potvrđeno kod divljih kanida. Takođe, potrebna su dodatna istraživanja kako bi se otkrila uloga drugih divljih i domaćih životinja u epidemiologiji zoonoza koje se prenose vektorima u našoj zemlji.
Keywords:
foxes / jackals / PCR / Serbia / vector-borne pathogens / wild canids / lisice / šakali / PCR / Srbija / vektorima prenosivi patogeni / divlje kanide
Source:
Veterinarski glasnik, 2020, 74, 2, 144-153
Publisher:
Univerzitet u Beogradu - Fakultet veterinarske medicine, Beograd
Funding / projects: